When we talk about mobile gaming, the Battle Royale genre is thriving with games like Fortnite and PUBG Mobile. Tencent's PUBG Mobile is more popular and controversial in India and the company's next Battle Royale title with Activision, called Call of Duty: Mobile, is already under closed beta testing in India. We played the new title and penned down our first impressions of it. Activision has now revealed more details on the upcoming Battle Royale mode that is yet to be made available in-game. The new mode brings new match types, player classes, a new way to revive fallen players, different combat perspectives, map location revelations, and more.
Activision says that the Battle Royale mode on Call of Duty: Mobile is a fresh take on the genre. This is mainly because of the slightly similar COD gameplay it carries over from the PC game titles in the same universe, especially COD: Black Ops 4's Blackout mode. However, the basic gameplay in the Battle Royale mode remains the same as a player will be dropped on the map, will scavenge for items, and eliminate other players. COD: Mobile's Battle Royale mode will feature up to 100 players with single, two-person or four-person player modes, which are currently in testing.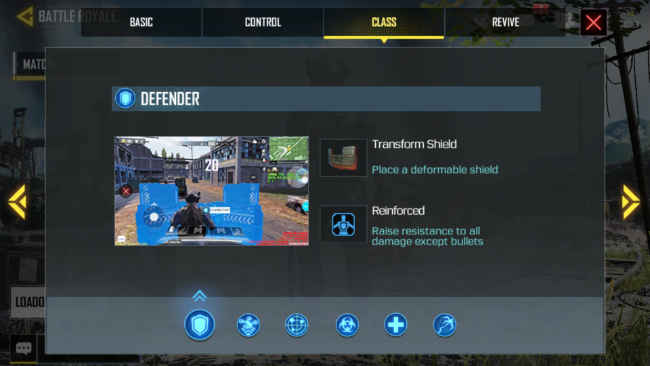 There will be six classes one will get to choose from and each class contains its own special ability and skill. The six classes include Defender, Mechanic, Scout, Clown, Medic and Ninja. Each of these classes have their own special abilities like the defender can place a deformable Transform Shield resistant to all damage except bullets, while the Ninja has a Grapple Gun that fires a hook. Respawning teammates in the Battle Royale mode will also be somewhat similar to what we have seen on Apex Legends as a downed teammate leaves a dog tag behind. Other players on the team can pick up the tag and respawn the teammate, who will then be dropped down from a plane.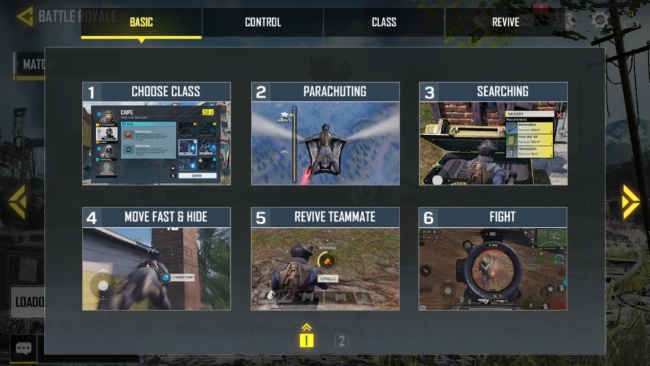 The game will offer third player and first player perspectives to choose from before a round commences. Additionally, the map is said to feature multiple settings inspired from previous Call of Duty titles, including Call of Duty 4: Modern Warfare, Call of Duty: Modern Warfare 2, Call of Duty: Black Ops, and Call of Duty: Black Ops II. While the Battle Royale mode is now being made available for early beta testers, a new Zombie Mode is also listed in-game menu but it's not known when it will be rolled out. You can read more about the new battle royale mode here.