New Android users will now be able to transfer their WhatsApp chat information from their old iOS devices to their new smartphones.
Last month, WhatsApp's cross platform chat history transfer feature debuted on Samsung Galaxy devices, enabling users to preserve their information when migrating from one OS to another. Now, the feature is being made available across the larger Android ecosystem, with the rollout to Google Pixel devices initiated.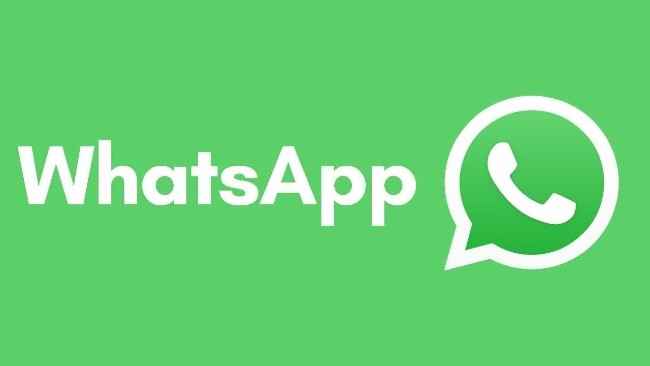 Who can use WhatsApp's history transfer tool?
While the chat history transfer tool can be used on Samsung Galaxy devices running Android 10 and higher, it will only work on smartphones with Android 12 when used on devices from other manufacturers. As a result, it is currently only available on Google Pixel 3 and above, as these devices have already received the Android 12 update.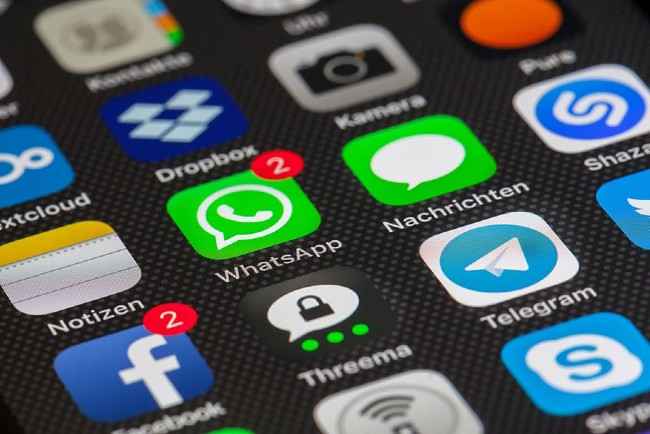 How to transfer your WhatsApp chat history from iOS to Android?
In order to transfer your WhatsApp chat history from iOS devices to your new Android device, you will need a Lightning to USB Type-C cable. You'll also need to scan a QR code that will show up on your iOS device to be able to initiate the transfer of data.
With Android 12 rolling out to new devices soon, more people will be able to migrate from iOS to Android without worrying about losing their Whatsapp data.
Also Read: Over 3 Million WhatsApp Accounts were banned in India from June-July