For users on Telegram, there's a bit of good news on the horizon. The messaging company has announced that it has updated its service with privacy-focused improvements and new protective features. The features will allow users to delete messages from particular dates, manage their connected devices and more. If you're the owner of a Telegram group, you can mandate that whatever is shared on that particular group cannot be shared outside it. This gives users on the service a bit more privacy. In fact, over the past few months, we've had whistleblowers and the like discussing the breach of privacy when it comes to social media and messaging apps. Telegram has also released a bunch of new features a few weeks ago. You can check them out here.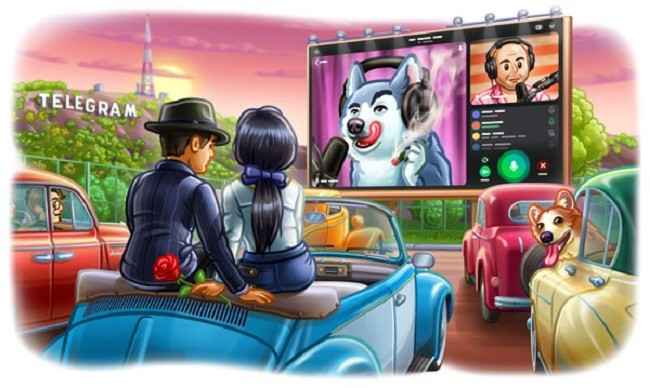 New Telegram features have been announced
The company stated in a blog that, "They're helping creators protect the content they publish on Telegram and ensure that it is available only for their intended audience. Group and Channel owners who want to keep their content members-only can restrict message forwarding from their chat, which also prevents screenshots and limits the ability to save media from posts.". To enable the feature, all you need to do is open the Group or Channel Info page > Group / Channel Type > Restrict Saving Content.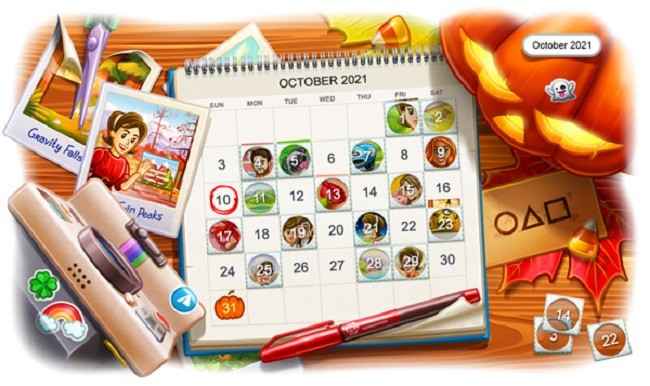 The blog post also goes on to state, "Public Groups and Channel Comments allow for discussions of any topic in massive communities with thousands of members. These groups are used for everything from defending democracy to chatting with fans, which is why we've added the ability to appear as a channel when sending messages in these chats."
There are a ton of new features that have been added to the app and you can check out the entire feature list, right here.
Also Read: Telegram chomps a large slice of the market with its downloads crossing the 1 billion mark
For more technology news, product reviews, sci-tech features and updates, keep reading Digit.in or head to our Google News page.