The Prime Minister of India is now on Instagram. Yes, you heard that right, Shri Narendra Modi has now joined Instagram. His first post was an image from the 25th ASEAN Summit being held in Myanmaar. "Hello World! Great being on Instagram. My first photo...this one from the ASEAN Summit," was the caption for Mr. Narendra Modi's first post.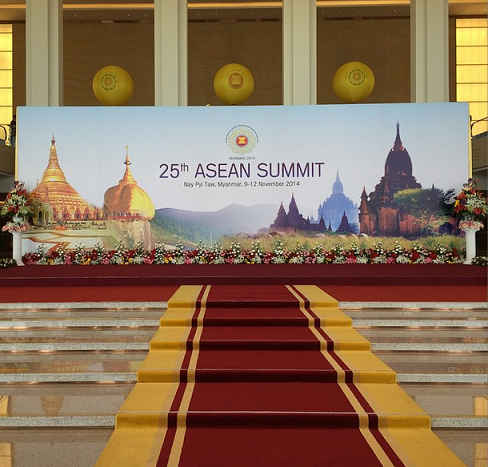 Mr. Narendra Modi has been quite active on social networks ever since he started campaigning for the Prime Ministerial post for the BJP. The Prime Minister is also expected to bring a lot of improvements to the state of the technology industry in India. Expect more pictures soon.
Mr. Modi is currently in Myanmaar for the ASEAN Summit being held in Myanmaar with other leaders including US President Barack Obama, his Japanese counterpart Shinzo Abe and Chinese Prime Minister Li Keqiang. He has been known for using social media, including Facebook and Twitter, to interact with people before and has often emphasised on the importance of these media.
Can you guess the phone that Mr. Narendra Modi is using? Post your answers below in the comments section, lucky winner gets a special prize!