Many WhatsApp users already know that WhatsApp is wholly owned by Facebook. But there's no harm in making it all the more public, feels Facebook. And so, more than five years after acquiring WhatsApp for $19 billion, parent company Facebook has felt the need to add its name in the popular messaging app. The latest beta of WhatsApp for Android (version 2.19.228) contains a tiny tag at the bottom of the Settings screen that reads quite simply, "WhatsApp from Facebook".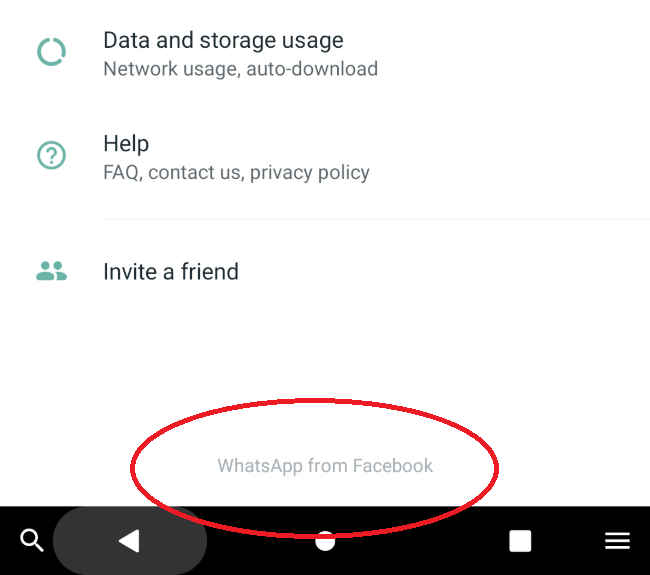 Interestingly, the main Settings screen is the only screen to contain the flaunty new tag from the app's parent entity. The App info screen found in the Help section remains the same and has no mention of Facebook at all. Clicking once (or repeatedly) on the tag does absolutely nothing. What Facebook is aiming to achieve with this little move is unclear at the moment. That said, we believe it's nothing but a subtle publicity stunt to get the popular 'F' word spreading.
Facebook acquired WhatsApp in February 2014, roughly two years after it took over Instagram. Just three days after the acquisition, WhatsApp Founder Jan Koum announced that the app would get a VoIP calling feature. Since then, WhatsApp has received a slew of new features, including video-calling, stickers, support for GIF images, end-to-end encryption, etc. Recent reports say that Facebook is working on a way to integrate WhatsApp, Messenger, and Instagram chat.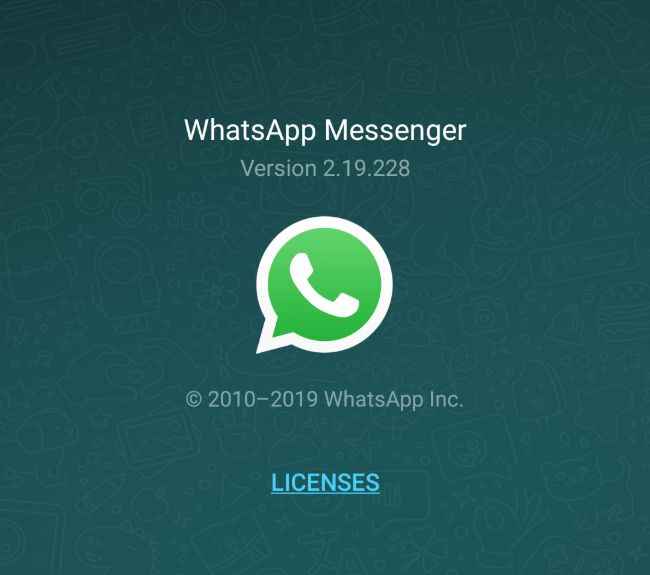 In recent news, WhatsApp beta (ver. 2.19.221) for Android was spotted with the much-awaited Fingerprint lock feature. Already available on the iOS variant of WhatsApp since February this year, the new feature allows a user to secure their WhatsApp content with a fingerprint. It can be enabled in Settings > Account > Privacy. The new security feature is expected to make it to the stable version of WhatsApp in the coming weeks. You can read more about it here.