How to download YouTube videos on mobile
YouTube Premium membership allows users to download video content for offline viewing, however, there are a few videos that users can download apart from the paid membership option. These videos will be available offline for up to 48 hours, after that you will need to download the video content again. Reconnecting to an internet connection will allow the YouTube app to check for any changes to the video availability. There are a few locations in the world where downloading videos is available including India. Follow the steps mentioned below to download YouTube videos on mobile phone.
1. First, open the YouTube app on your Android mobile or iOS device.
2. Next, simply open the video that you want to download.
3. Then click on the three-dot icon which is below the video and click on the download video option.
4. Once the download is completed, users can simply go to Library > Downloads, and see the video.
5. In case you want to change the download quality, you can go to Settings on the profile tab and then click on Downloads.
6. Then click on Download Quality and select from the available options given.
7. Users with a YouTube Premium subscription can download videos in high resolutions, while those who have free accounts can download till 720p resolution quality only.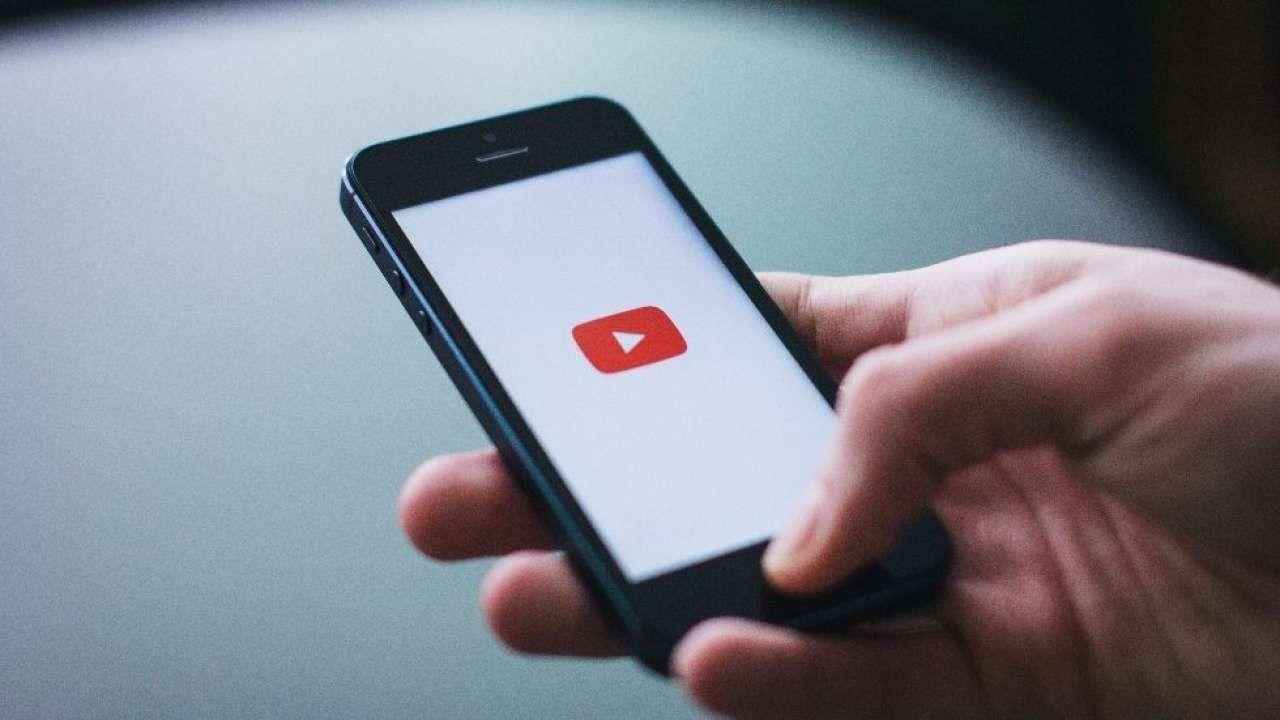 How to download YouTube videos on desktop
YouTube has introduced a new feature that allows desktop browser users to download videos for offline viewing. The Google-owned video streaming platform says the feature is available in computers with the latest versions of Chrome, Opera, or Edge browsers. Unlike mobile phones, the feature is only available to YouTube Premium subscribers on desktop. To download a video on desktop, follow the below mentioned steps:
1. First, open YouTube on your desktop browser.
2. Next check if your browser is updated to the latest version.
3. Then go to the video that you wish to view offline,
4. Simply click on the three dots menu at the bottom of the video and download.
5. You will be able to see the video in the downloads section of the hamburger menu on the left once it's downloaded.
6. Next, you can also select the download resolution quality, by heading to Settings > Downloads.
7. Users will YouTube Premium accounts can download up full-HD (1080p) quality.
How to get a YouTube Premium Subscription
To sign up for YouTube Premium subscription users have to go to youtube.com/premium on the web browser of their computer or mobile device. To check your subscription, go to youtube.com/paid memberships at any time and check the details about your membership, including the date and amount of your next payment. YouTube Premium member allows you to download videos and music on your mobile as well as desktop. Here is the step-by-step guide for getting a YouTube subscription.
1. First, go to youtube.com/premium on your computer or mobile web browser.
2. Next sign in to your Google account from which you want to start your YouTube Premium membership.
3. You will be able to see if you are eligible for a free trial.
4. In case you are eligible, you can simply start it.
5. Now you have to select the payment method you wish to use or add a new payment method.
6. Lastly, click on 'buy' to complete the transaction. This will enable your YouTube premium subscription.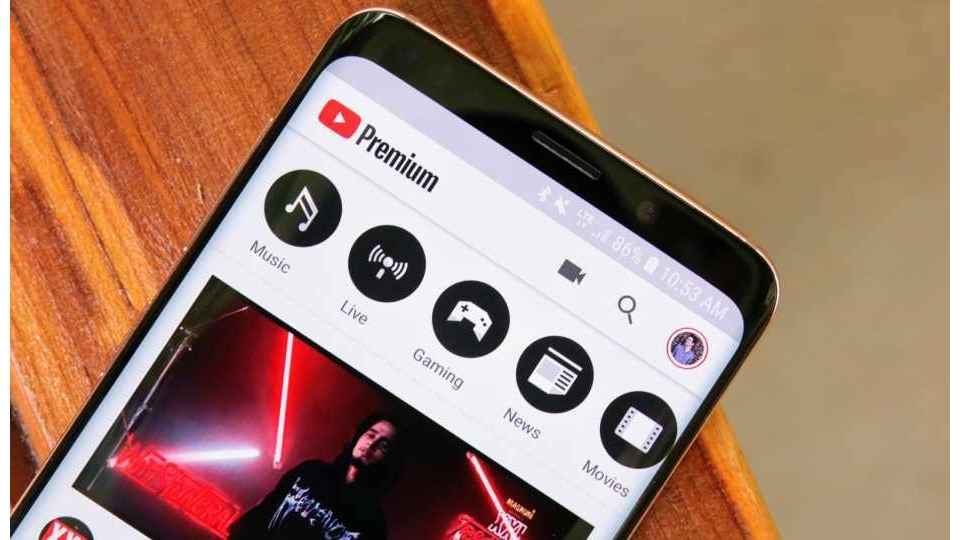 How to watch YouTube video offline
Once you have downloaded the video and saved it, you can watch the video on the YouTube app. Here's how you can watch the video.
1. First to locate the file, go to the home page of YouTube.
2. Next click the Account tab on the right most corner.
3. You will be able to see all your saved videos on the app.
4. You can simply click on the video and watch it.