NASA OSIRIS-REx sets out to find life's origin on a killer asteroid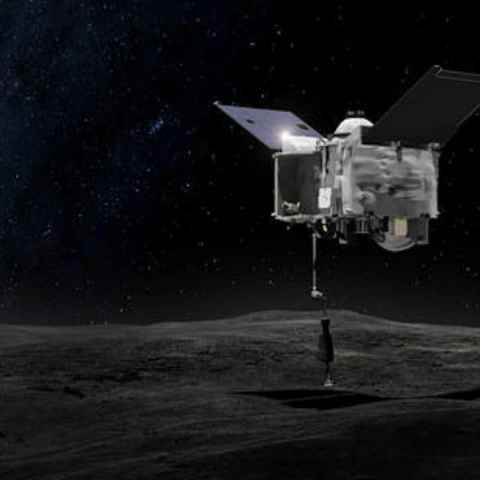 HIGHLIGHTS

NASA's pivotal mission took off on a two-year journey to Bennu, an asteroid that scientists believe hold crucial information regarding our origin, and even bring back a tiny piece of it.
Our space explorations are reaching farther boundaries every day. We have sent probes to the extreme corners of our solar system and beyond in our quest to explore the universe, escalating the romance and unpredictability of what lies beyond the trodden frontier. In this comparison, asteroids are relatively nearby - forming a belt of relatively small celestial bodies strewn into orbit, somewhere between Mars and Jupiter. It is here that NASA's latest mission - the Origins-Spectral Interpretation Resource Identification Security Regolith Explorer, or OSIRIS-REx, is aimed at.
At 4:35am IST today (7:05pm EDT, Thursday), OSIRIS-REx embarked on its two-year journey to Bennu, an asteroid that actually swings by relatively close to Earth in its orbit. Bennu is a Carbon-rich asteroid that measures about 1600 feet in diameter. It is rather accessible from Earth, but in an alarming estimate, the University of Arizona (UA) also states that the asteroid has a 1-in-2000 chance of colliding with us in about a century or so when its flies by 186,000 miles of Earth. Heading the mission along with NASA, scientists from UA identified Bennu as the asteroid to study based on its staggering Carbon content and relatively large size, which will give OSIRIS-REx reasonable space to study and collect.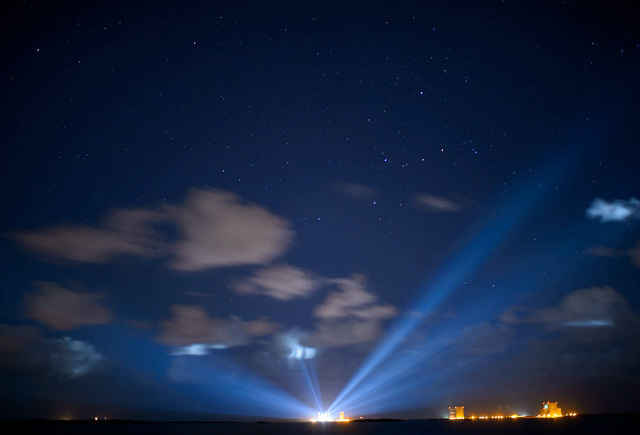 The mission for OSIRIS-REx is to fly about 200 million miles to meet Bennu, and stay there for about two years before making its way back. During this time, OSIRIS-REx will study the effect that the Sun's heat has on Bennu, and how this heat affects its trajectory. As mentioned above, Bennu's most alarming aspect is its proximity to our planet, and in terms of space, the probability of its collision with Earth can be quite disconcerting. NASA scientists will look to study all of this, and maybe figure a way to utilise solar energy to deflect Bennu off a possible collision course with our planet.
There is also a greater element at play here: OSIRIS-REx will bring back an uncontaminated piece of the asteroid to be studied and researched on Earth. Scientists now believe that this is a great opportunity to answer the mysterious questions surrounding the point of origin. In a statement, NASA says, "Asteroids like Bennu are remnants from the formation of our solar system more than 4.5 billion years ago. Scientists suspect that asteroids may have been a source of the water and organic molecules for the early Earth and other planetary bodies. An uncontaminated asteroid sample from a known source would enable precise analyses, providing results far beyond what can be achieved by spacecraft-based instruments or by studying meteorites."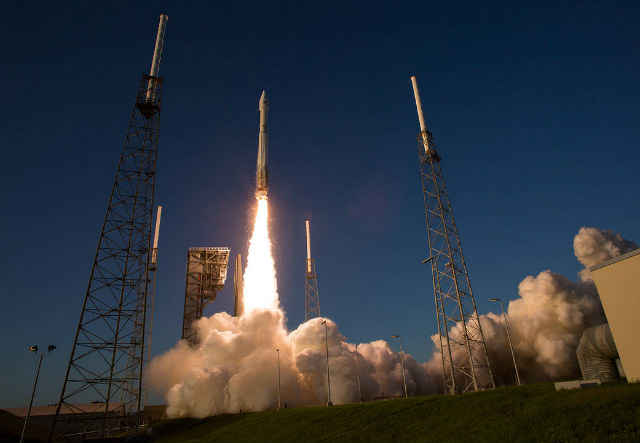 The date of OSIRIS-REx's historic collection of asteroid material from Bennu has been scheduled in July 2020. The probe, as NASA states, will perform a "high five" - in this case an impactful, concentrated force - with a robotic arm named TAGSAM, or Touch and Go Sample Acquisition Mechanism. It will stir up surface material and collect small rocks and dust particles from the asteroid in volume that will range between 60 grams and two kilograms. There is a lot at stake here, and scientists believe that these particles will hold multiple answer to the formation of life-supporting molecules that assembled into the life-sustaining atmosphere of Earth.
OSIRIS-REx is now on its way to Bennu, and will only embark on its return journey in 2021, facing a one-year delay based on orbital positions. While everything is calm now, this particular mission can be more defining than many other far-flung missions that we have undertaken recently. Project Manager Mike Donnelly states in this very powerful statement, "(We) will soon do something that no other NASA spacecraft has done – bring back a sample from an asteroid."
A potentially killer asteroid with possibilities of holding answers to the origin of life. Ironic? Sure, but that is how space has shocked us over time.