This year, high-end smartphones came of age and were quite aggressively priced as well. This gave buyers a lot of choices when it came to this particular segment. The best high-end smartphones showcase solid performance, breaking many previous records in our benchmarking tests for Android phones. What's more, is that these phones do not put a dent in your pocket but they also do not compromise on the performance and features. Now, these phones may not be THE best phones (we've got a separate category for that) we encountered this year, but these are definitely the phones that should be on top of your list if you are looking for a high-end smartphone that strikes a balance between performance, display, cameras, battery life and of course, price.
Winner: iQOO 7 Legend (Buy here)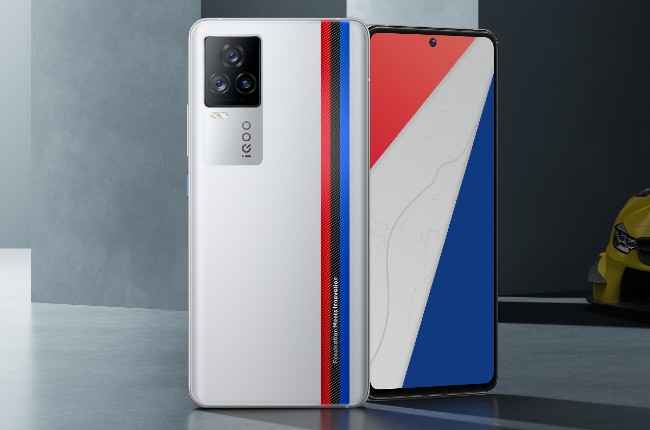 When it comes to sheer raw performance, the iQOO 7 Legend has been breaking all existing records this year. It is a very powerful phone that offers a smooth and lag-free experience. If you're looking for a phone for daily use and occasional gaming, you'll be surprised at the optimizations iQOO provides that result in overall sustained performance. For the iQOO 7 Legend, the company sought inspiration from its BMW Motorsport partnership and the phone has a track design on the back with a matte finish that feels good in the hand. The iQOO 7 Legend uses a bright and vivid display that supports a fast touch response rate along with an impressive camera stack that you can depend on for your everyday photography needs.
Click here to read the full review
Runner Up: OnePlus 9 (Buy here)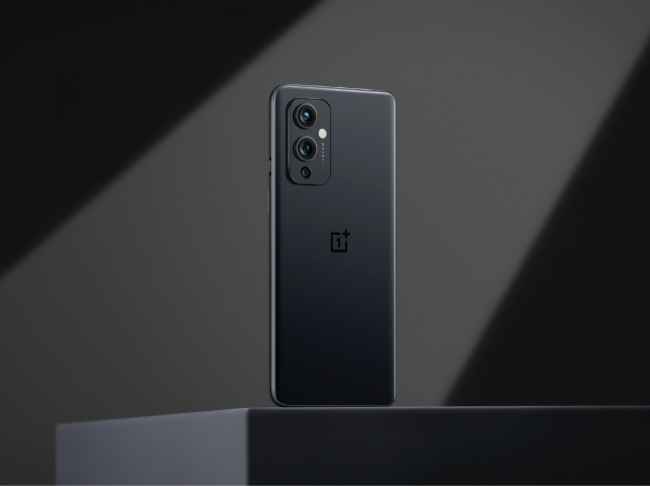 Coming in as our runner up is the OnePlus 9 which only lacks by a few points over the iQOO 7 Legend. Otherwise, the OnePlus 9 is a flagship-grade phone that offers a premium design and strikes the perfect balance between price and performance. Even though the OnePlus 9 isn't as affordable as our winner here, it leads in the display and the battery life departments which are also very important aspects to consider when buying an affordable flagship smartphone. The cameras on the OnePlus 9 also offer better daylight and low-light performance and the Hasselblad collaboration does deliver a superior photography experience.
Click here to read the full review
Realme left no stone unturned this year as it ventured into the high-end territory with the Realme GT which also happens to be one of the most affordable phones powered by the Qualcomm Snapdragon 888 chip. In our tests, the Realme GT demonstrated flagship-like performance and is adept at multitasking and gaming. However, due to its thin and lightweight profile, thermals are bound to catch up in the way of sustained performance. It has a Super AMOLED display that is great for watching videos and also supports a 120Hz refresh rate. So overall, you get an all-rounder that is light on the pocket, both figuratively and literally!
ABOUT DIGIT ZERO1 AWARDS
With a legacy of 20 years, the Digit Zero1 Awards is recognized as the Industry's only performance-based awards. Digit rewards brands for putting in years of research in developing and introducing performance-driven products for their audience. All products are made to pass through a rigorous and scientific test process and compete with competitor brands in the same category. The Winner in each category is announced on the basis of their total score, post complete performance analysis done across an average of 56 tests, conducted for every category, across key performance parameters. The test process for the Zero1 Awards does not consider scores for features, price or design. The aim is to identify the very best products that money can buy, celebrate the innovations that push the industry forward, and reward the products that dare to disrupt the market.