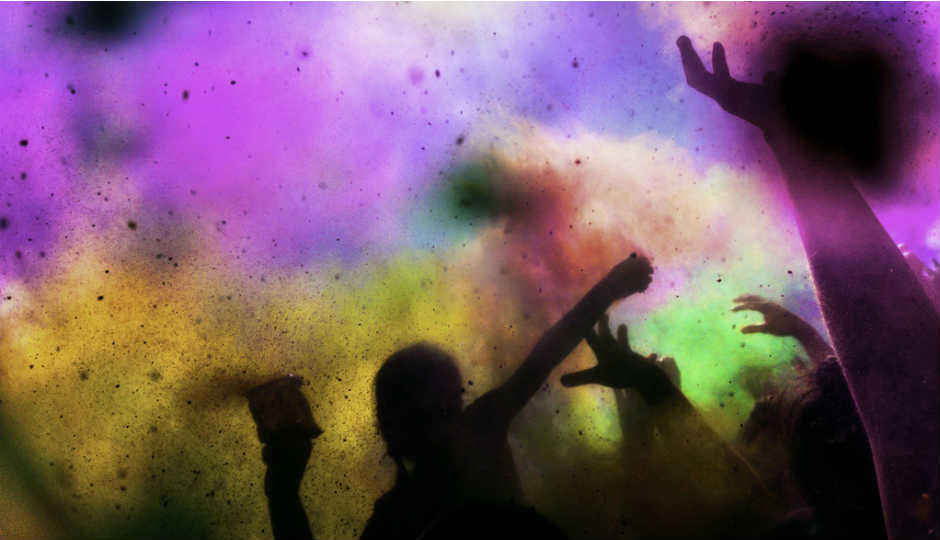 HIGHLIGHTS
These awesome gadgets should give you the upper hand when playing Holi with friends.
Holi is usually 'won' by the person with the best equipment, so don't get caught carrying inferior tech. Here are some things that you can use to get an edge over your friends. These may not be the cheapest way to celebrate Holi, but they are definitely the coolest. You can buy all of them online.
Always have a water balloon in hand
Water balloons are one of the must-haves during Holi and are arguably the most fun part of the festival. However, what isn't fun is filling them up with water. This nifty little gadget solves that problem. The Bunch O Balloons promises to fill up and tie up to 100 balloons in less than a minute. With this, you should not find yourself low on water balloons for the entire duration of the festivities.
Get some serious range
Now that you have the water balloons, you'll need a way to launch them. While you could just throw them, the distance you cover will be limited by the strength of your throwing arm. Instead, you may consider buying one of the many water balloon launchers from Kaos. Its launchers range from simple ones that increase the range of your throw, to catapults that require three people to operate. It also offers a catapult that can be used by one person.
Say hello to my little friend
While everyone is using pichkaris and tiny squirt guns, make sure you are carrying the biggest gun in the neighbourhood. The Nerf Super Soaker Hydro Cannon may not be cheap, but it is definitely one of the biggest water guns you can get in India. This gun should give your friends second thoughts about dousing you with water. If you wanna try something a little smaller, check out the Super Soaker Lightning Storm.