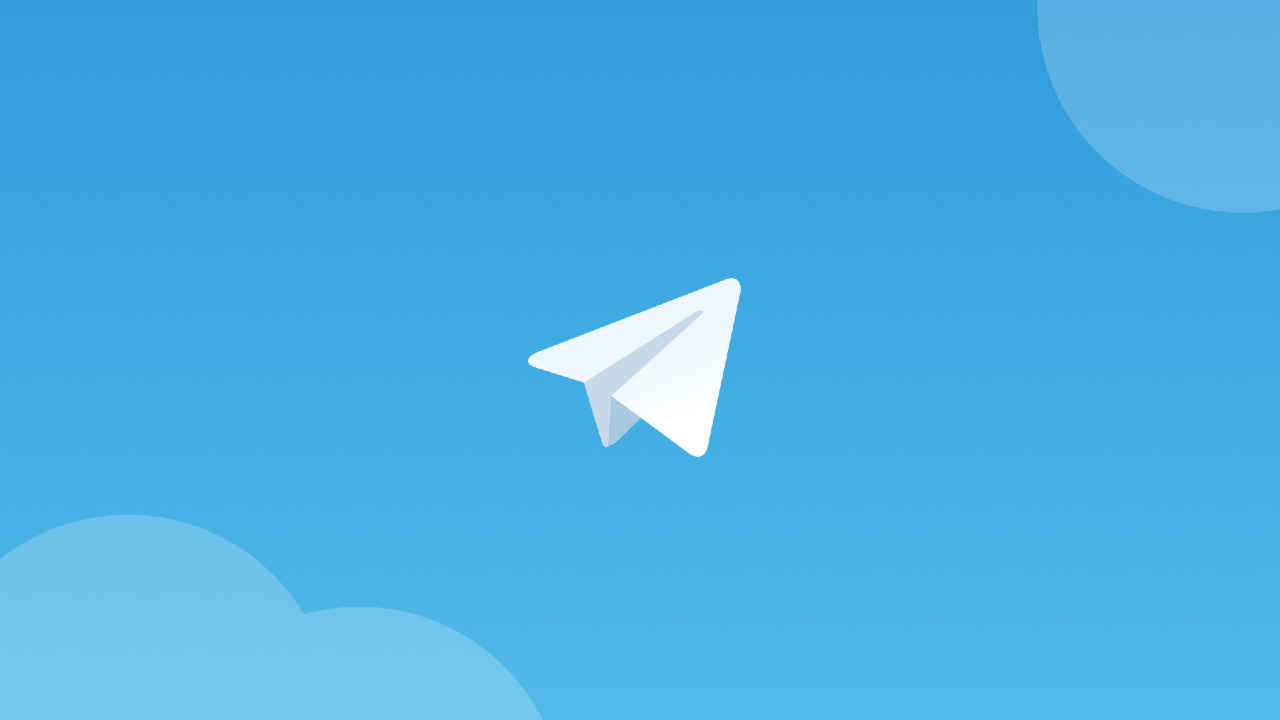 HIGHLIGHTS
Telegram has released new WhatsApp chat import feature for iOS

Telegram makes it easier for WhatsApp users to make the switch

You can import individual chats from WhatsApp to Telegram now
Telegram has become one of the more popular WhatsApp alternatives as the latter was met with criticism over recent updates to its privacy policy. Telegram has released a new feature that lets users import WhatsApp chats. This feature will come in handy for users looking to switch from WhatsApp to an alternative messaging app.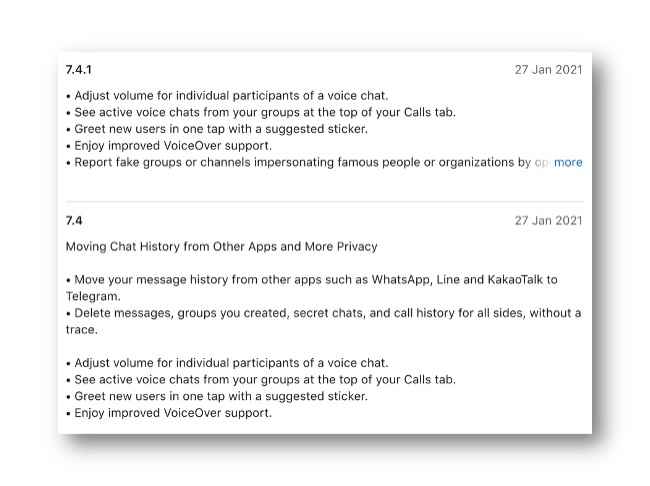 Telegram rolled out version 7.4 update for iOS users with an option of moving chat history from other apps including WhatsApp, Line and more. However, the app listing on the App Store removed the mention of the said feature in the 7.4.1 version update that was released shortly afterwards. That said, the functionality to import individual chats from WhatsApp to Telegram remains present.
How to import individual chats to Telegram
For importing your WhatsApp chats to Telegram, users have the option of exporting individual chats. This means that Telegram users won't be able to import multiple chat conversations in one go and instead will have to manually export each chat first. While it seems to be tricky, rest assured you won't face an issue if you just follow these steps.
Select the WhatsApp chat you want to import to Telegram.

Open the chat and tap on the contact name at the top.

On the Contact Info page, scroll down and tap on Export Chat

Choose if you want to include media files with the Attach Media export or else choose Without Media option

WhatsApp will create an export of the chat and will allow it to be shared on Telegram

Choose Telegram from the list of sharing option

The WhatsApp chat export in text file format will be shared on Telegram and you can select the same contact there

After selecting the same contact, just tap on Import

The chat you selected for export from WhatsApp will now have been imported to Telegram as an attachment.
Do note that while the Android version of Telegram has not received the new feature, similar functionality exists between WhatsApp and Telegram. In that, WhatsApp users on Android can also follow the same steps to import a WhatsApp chat to Telegram. The text file for the selected WhatsApp chat will also be available for sharing to Telegram the same way it is available on iOS.