By now, most consumers have made their peace with the fact that the audio jack is gone from phones for good. Even mid-range and affordable phones these days are missing the jack and output audio via the USB Type-C port. Not everybody can manage with wireless options like TWS earbuds and some still value the dependability and quality of wired audio for their phones or in their car and would naturally be considering buying a USB-C to 3.5 mm adapter or dongle. However, not every option available will work for your phone.
It can be possible that certain USB Type-C to 3.5 mm audio jack connectors won't work with your Samsung Galaxy phone or your iPad. Here's what you need to know.
Why the confusion?
There are two ways of implementing USB audio on phones. Manufacturers like Samsung and Google prefer to output Digital audio from the USB port and trust your earphones to have a DAC or Digital-to-Analogue Converter to convert the digital signals into analogue audio your ears can hear.
This implementation allows audio to remain digital for longer to avoid interference with other analogue signals within the phone and passes on more control to audio equipment manufacturers. The implication is that if you buy a good-quality USB-C headphones, you will get good audio quality without your phone posing as a bottleneck.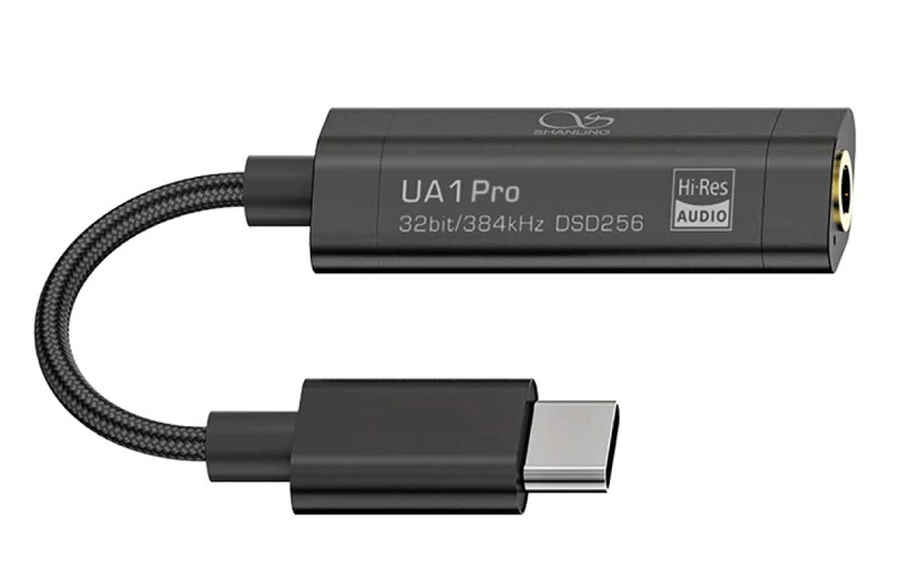 If you are buying a dongle for your Samsung and Google phone that outputs digital audio via a USB port, you will need an active dongle with a DAC.
The second implementation makes your USB port mimic your headphone jack.
Such phones have a built-in DAC and amplifier and using "Audio Accessory mode", the USB port can directly output Analog audio as a 3.5mm audio jack would and your headphones can then pick the signal via a passive dongle (without DAC). The advantage of this implementation is wider connectivity but the downside is that the analogue signal can easily pick noise and interference if you go for a cheap USB Type-C to 3.5mm audio jack connector.
This second implementation is the way how most BBK brands including Oppo, Realme, OnePlus and Vivo implement USB audio. This is also the reason why the passive USB Type-C to 3.5 mm audio jack connector that you got with a OnePlus phone won't work with your Samsung phone or your iPad.
Also Check: Trimble RTX GNSS technology will enable meter-level accuracy on Android phones - Everything you need to know
Why does my USB Type-C to 3.5 mm audio jack connector doesn't work with my phone?
If you have a phone that outputs digital audio via a USB port - these include Samsung phones, Google phones, and Apple devices - you will need active connectors that come with a built-in DAC.
If you have a phone that outputs analogue audio via the USB Type-C port, it will work with both active and passive connectors. The audio quality in this case will largely depend on your headphones, but it's recommended that you go with passive options.
If you are buying online, the product description will mostly mention compatible phones. Most of the good quality USB Hubs for PC also have an integrated DAC and if you have one lying around, you could use it to pair your wired earphones with your phone.
All of this is understandably confusing and we are not even bringing the slow adoption of USB Audio Class 3.0 and the general lack of interest for USB-C audio among manufacturers, since that seems to be a moot point as of today. If you are not very fastidious about your audio and want to play safe, it's better to side with the wireless options.