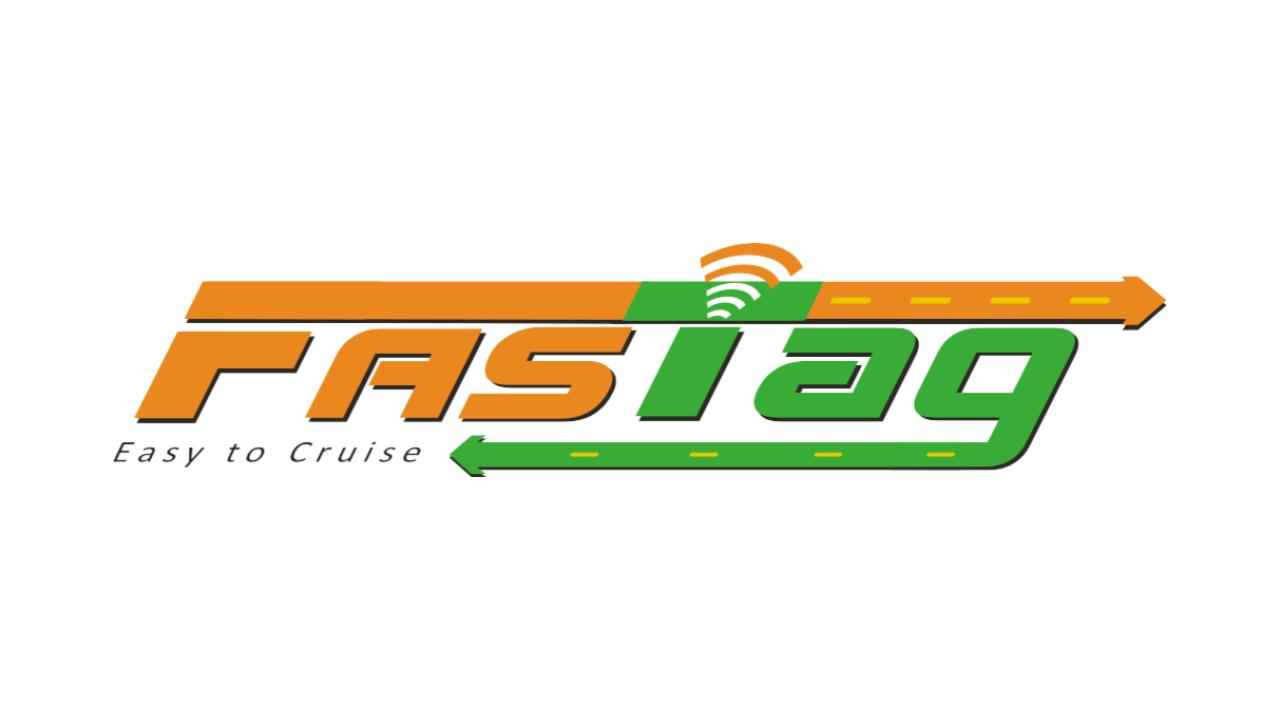 HIGHLIGHTS
FASTag deadline extended to February 15

FASTag will automatically deduct toll charges based on RFID technology

Here's how to get FASTag
FASTag for contactless toll payments was set to be mandatory for all vehicles passing through toll plazas on National Highways starting January 1, but it has been extended. The National Highways Authority of India (NHAI) has announced that the new deadline for mandatory use of FASTag is now February 15, after which all vehicles passing between states will be able to cross the toll booths without making a pit stop to pay toll charges.
So if you have been waiting to purchase a FASTag for your car, the deadline for the mandatory use has now been extended, and you can easily purchase a FASTag for vehicles if you are planning to travel to another state. Here's how you can buy the FASTag for your vehicles easily.
How to buy FASTag?
FASTag is available to purchase through different mediums. You can buy one when crossing a toll plaza where you would need to register by showing vehicle documents for the KYC process. The other way to apply for a FASTag is by registering on the Amazon India, Paytm or Airtel Payments bank apps. Major banks across India are also offering FASTag services, but their convenience charges are different.
Some of the banks that offer FASTag facility include State Bank of India, ICICI Bank, HDFC Bank, Kotak Bank, Axis Bank, to name a few. You can check the official app of the bank to get a FASTag or visit the bank's website for the same.
Do note, however, banks will charge a convenience fee, but apps like Paytm offer a hassle-free way of purchasing a FASTag by simply providing your registration certificate (RC). The price of a FASTag for a car bought from Paytm is Rs 500 which includes a refundable security deposit and a minimum balance of Rs 150.
Users can recharge their FASTag from Paytm, Amazon India or via the different banking apps available for Android phones and iPhones.