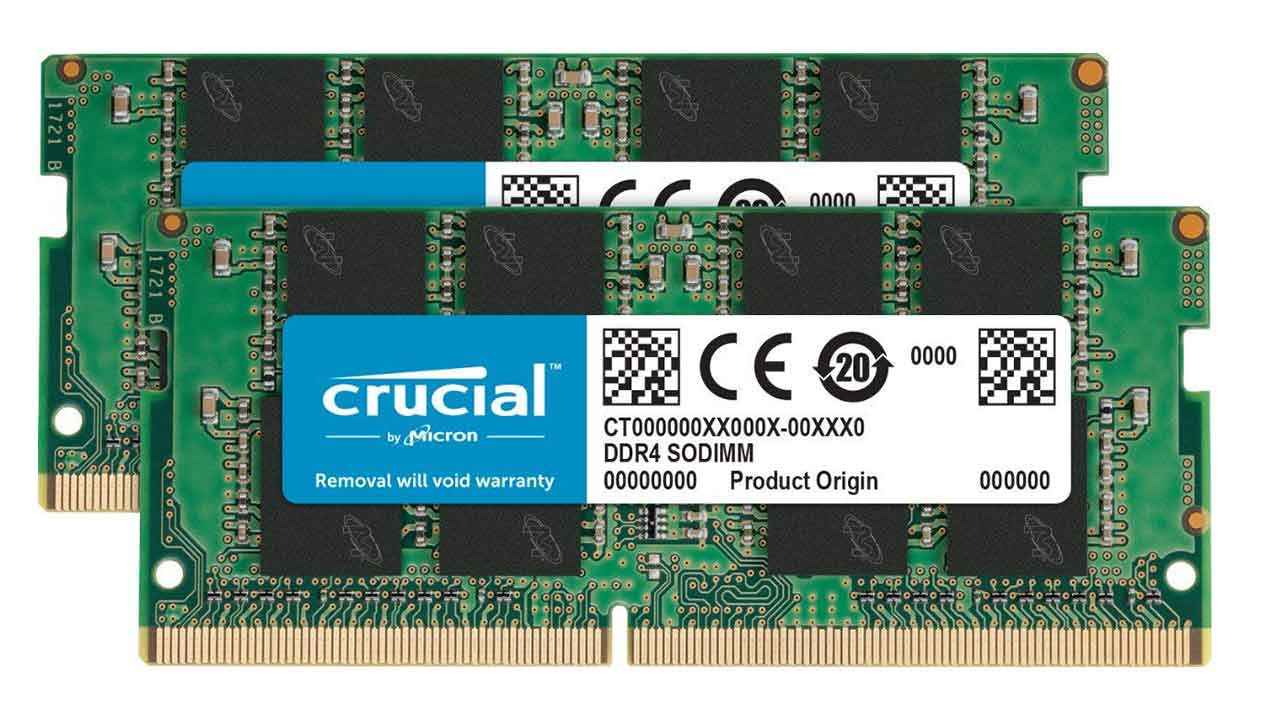 Be it a mobile device, a desktop, or a laptop, the RAM is the heart of the device when it comes to smooth processing. Yes, a processor is equally vital. But it is the memory – free or used, that dictates how your machine would function. If you want that extra punch, Amazon India is the place to find the best DDR4 2666 MHz RAMs for you.
Samsung 8GB DDR4 PC4-21300, 2666MHZ, 288 PIN DIMM, 1.2V, CL 19 Desktop ram Memory Module
This memory module from the house of Samsung comes with the standard 8GB RAM, which is quite sufficient for a desktop machine. The 2666 MHz speed makes sure no matter how many apps are open, it will still support the PC's functioning normally. With just 18 grams of weight, it makes it one of the best in the industry. An option to look out for, in the DDR4 SDRAM category that will keep you going. Click here to buy.
ADATA 8GB DDRA4 2666 Desktop Memory
With an awesome processing speed of 2666 MHz, it can support transfer bandwidth in excess of 20Gbps – 21.3Gbps to be precise. If it is the high-performing quality what you want, then then you will surely get the memory quality for your needs. That's not all. This 8GB module is energy saving as well. Compared to the older DDR3, this DDR4 architecture hardware cuts down on 20 percent of energy. Click here to buy.
HyperX Kingston Technology Fury 8GB 2666MHz DDR4 CL16 DIMM 1Rx8
Requiring only 1.2V of power, here's another power cutting memory device you can consider. If you are an Intel fan, then this chip goes with it. It's specially designed to address the 200 series and X99 chips from Intel. The module has an asymmetrical design that helps in dispersing the heat evenly. This allows working for longer times without much of heating trouble for you. Moreover, the built-in 8GB RAM promises straightforward use. Click here to buy.
TRANSCEND 8GB DDR4 2666Mhz U-DIMM Memory Module for dastop
This piece of hardware for your desktop ensures you get the energy efficiency and functioning to your liking. Requires only 1.2V of energy, but the output is far greater. A cool 2666 MHz ensures there is no dullness when it comes to data transmission. It's fast, furious, and right on the money. The JetRam module is tested under various conditions and work environments. This ensures you get one of the better 8GB DDR4 modules. Click here to buy.
Corsair Vengeance LPX 8GB 1x8GB DDR4 DRAM 2666MHz PC4-21300 C16 Memory Kit
Extended hours of usage is quite common today. And for that reason, heat spreading has become vital. And this is exactly what Corsair Vengeance memory module does for you. Its unique design makes sure it does not heat up. And because of that it delivers high performance without any interruption. These features put the module in the high range of best DDR4 2666 MHz RAMs. Click here to buy.