It's World Wi-Fi Day 2016, a day to celebrate the wonders of Wi-Fi technology in the modern world.
The origins of Wi-Fi can be traced back to ALOHAnet, a computer networking system developed by the University of Hawaii in 1971. Today, Wi-Fi connects a whole world of devices not only to the internet, but also to each other. Here are 11 cool Wi-Fi devices you should pick up this World Wi-Fi Day.
Blow up the picture!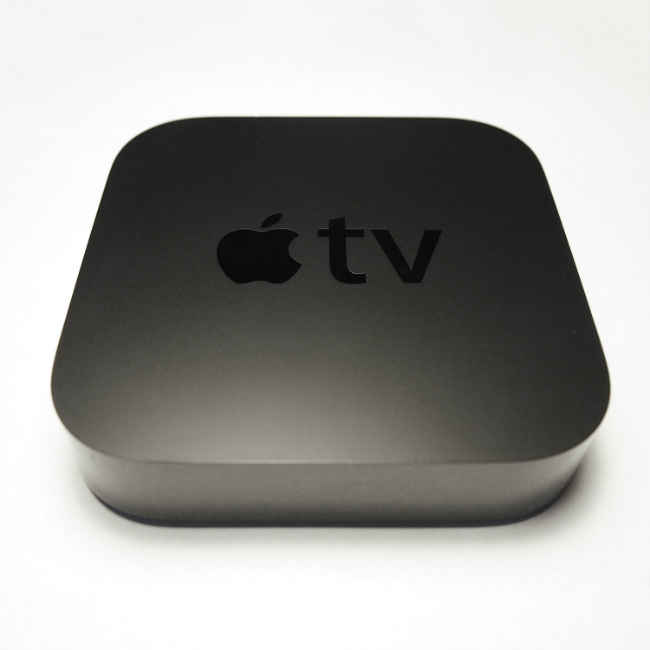 Wi-Fi enables you to use a bunch of devices through which you can stream your smartphone media onto your television screens. For instance, you can connect an (1) Apple TV to your television and wirelessly play Videos from your iPhone to your TV. Android (and Apple) users can go in for the (2) Google Chromecast 2, which can make any dumb TV smart. If you don't own a smart TV and watch a lot of YouTube & Netflix, you need to get yourself a Chromecast 2. It's time to move on from that small screen and see the larger picture!
Set your tunes free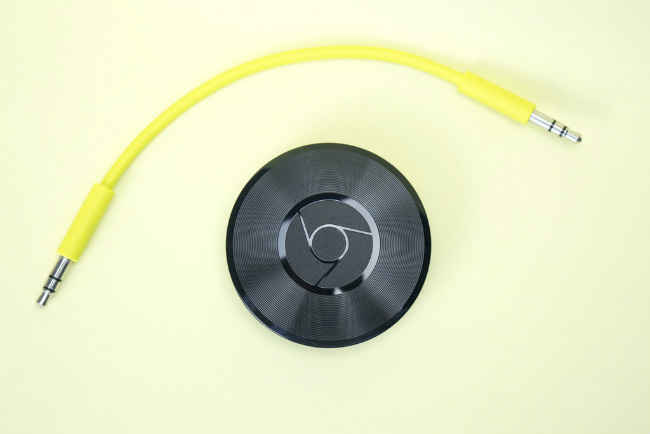 Break from the clutter of wires and set your music free around the house with some great Wi-Fi enabled speakers! The (3) Chromecast Audio is a quick and easy solution to get wireless audio to any speaker. The device boasts of multi-room capabilities and can play music from numerous audio apps available on your smartphone. Just connect the tiny dongle to any speaker via an AUX cable, and connect through WiFi to start streaming your favourite melodies. If you are a heavy spender, you could also consider getting yourself some Wi-Fi speakers like the (4) Sonos Play 5 or the (5) Bose SoundTouch 10.
Automate your life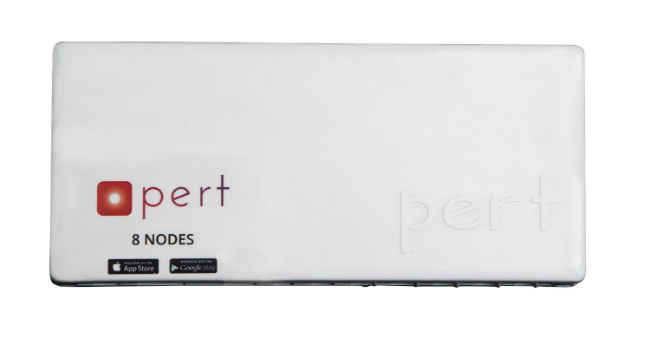 One of the coolest implementations of Wi-Fi these days is seen in home automation products. You can easily control switches and lights around your house thanks to a bunch of exciting IoT devices. Take for instance (6) Pert. Pert is a small plug that fits into any socket in your house and uses your home's Wi-Fi network to give you control over your switches and appliances. You could also check out the (7) D-link Wi-Fi smart plug, (8) Wi-Fi motion sensor and (9) Wi-Fi audio extender for some more budget home automation options for home security and entertainment.
Lights! Camera! Action!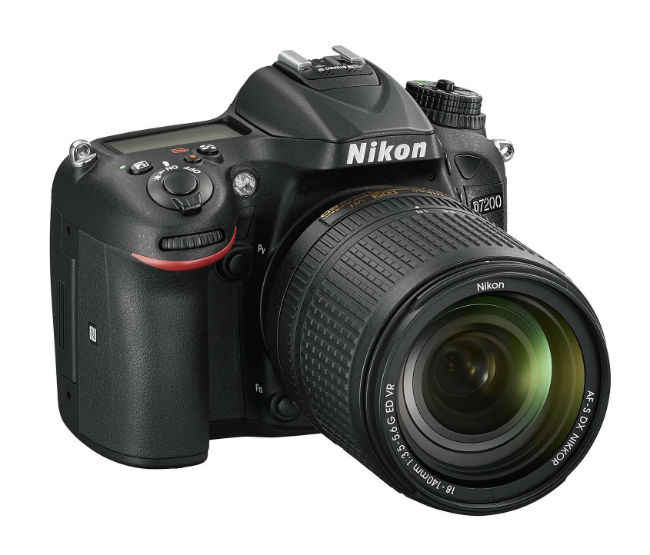 Wi-Fi enabled DSLRs are all the rage right now! From giving you remote control to helping you share images on social media, these snappers are now super connected. You can check out the (10) Nikon D7200 with built-in Wi-Fi. The camera gives you the ability to connect with the Nikon app on your smartphone. You could also consider the Panasonic TZ70 or the newer TZ80 if you are looking for a decent Wi-Fi camera without the bulk of a DSLR. For those of you looking for something different, soak in the 360 degree view with the (11) Ricoh Theta S 360 camera. The handy camera allows you to shoot fun and immersive 360 videos and photos. You know the one's Facebook can't stop talking about?
So this world Wi-Fi Day, make your daily lives smarter, your devices more functional, your content more accessible and your entertainment more universal, using this ultimate wonder of technology known as Wi-Fi.