Microsoft revealed the official prices of the upcoming Xbox Series X and Series S console, and the fans couldn't be more excited. While the Xbox Series X is definitely a beastly console, capable of pushing games to 4K resolution and 120fps frame-rates, the Series S ends up being a very uniquely positioned system. With an estimated retail price of Rs 34,990 and capable of 1440p output at 120fps, we're looking at a very interesting gaming device. But we'll obviously have a part of the crowd that says "just build a PC" so let's see what kind of PC you can get for the price. Actually, since a PC can be used for a lot more than just gaming, we're going to extend our PC Budget to Rs. 45,000 (approx.) and see where we land.
Xbox Series S vs. Gaming PC: Specifications
The Xbox Series S uses the same CPU as the Series X albeit with a slightly reduced clock speed. That's a 3.6GHz 8-core CPU based on the Zen 2 architecture, along with a custom graphics chip that pushes the high resolution and high frame rate for the games. The graphics chip is definitely underpowered in comparison to the Series X (4Teraflop vs. 12 teraflops) but is still very much capable of variable refresh rates, variable rate shading and even Ray-Tracing. All this, for Rs 34,999 is pretty incredible.
If you were to get a PC with a similar core count, we're looking at almost half the cost of the console itself. The AMD Ryzen 7 3700x with 8 cores, 16 threads costs RS 29,900 as of writing this story. So instead, we will choose a component list that's more budget-friendly, rather than a spec-to-spec match.
Processor: AMD Ryzen 5 2600 – Rs 12,949
Motherboard: Gigabyte B450M – Rs. 7,600
RAM: Corsair Vengeance 8GB DDR4 (single Stick) – Rs 3,000
GPU: GeForce GTX 1650 – Rs 12,275
Storage: WD Blue 500GB SSD – Rs. 5,507
Case: Corsair 110R – Rs 3,750
Power Supply – Antec VP550 Plus 550W – Rs 3,569
Grand Total – Rs 48,460
Even when considering very bare-bones specs, our gaming PC ends up going way past the Rs 35,000 budget, which we would still say is okay since there's so much more you can do with a PC.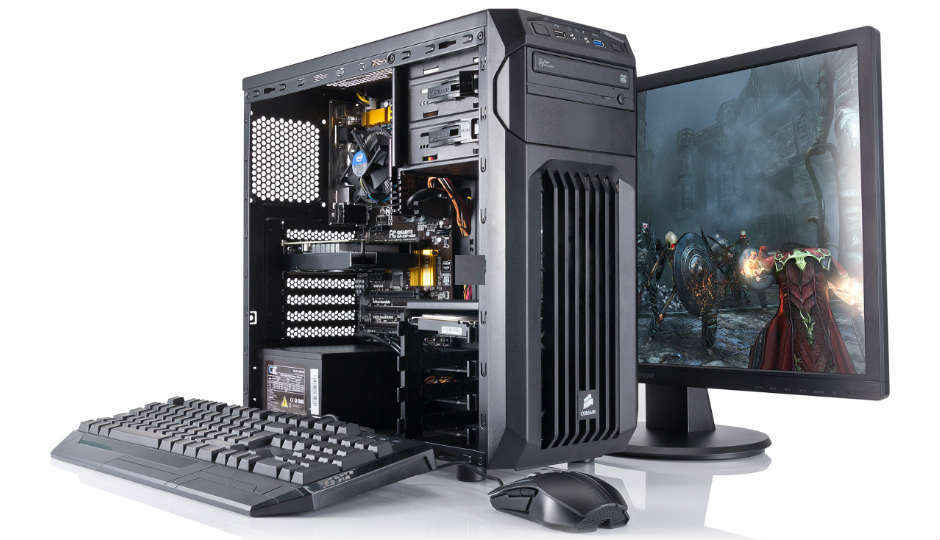 Xbox Series S Performance Comparison
As we see in the above spec-breakdown, the components we can accommodate within the allotted budget are fairly basic and entry-level. The 1650 series GPUs are all we can afford in this price bracket and it's definitely not capable of pushing most titles to 120fps at 1440p resolution. In fact, playing games at 1440p on an Nvidia GeForce GTX 1650 often brings the frame rates to the lower double digits, especially when it's a AAA title. Not to mention, you lose out on Ray-Tracing capabilities. The card can definitely run games at 1080p, but not at 120fps, and definitely not with the graphics turned to high.
Xbox Series S vs. Gaming PC: Design
The Xbox Series S is one good-looking box. While the good looks might be subjective, what is undeniable is the minimal nature of the design. Our Gaming PC is built inside a Corsair Carbide 110R case and while it's equally muted in terms of design, it's definitely not as eye-catching. Good-looking cases tend to cost a lot more than the budget would allow. Not to mention, we have concerns with the airflow situation in the case and since we don't have any budget left for extra fans or a higher-end case, we'll hand this round off to the Xbox Series S.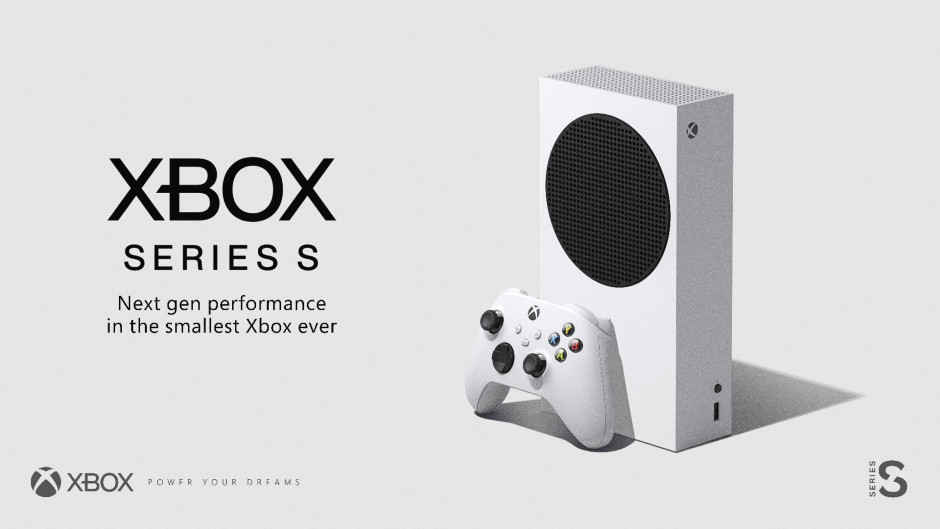 Xbox Series S vs. Gaming PC: What should I buy
If you're in the market looking for a new gaming device, the Xbox Series S is a better choice by a mile. Even with the concerns of a higher price in India in comparison to the U.S. prices, the Series S still has a lot more to offer in terms of gaming experience in comparison to a gaming PC with an even higher price tag. The Xbox Series S is expected to be in the market by November 10, so it's quite a wait. It is entirely possible that in the days leading up to the launch of the new Xbox, Nvidia and AMD both announce GPUs that level the playing field in terms of price and performance, however, as of now, that is looking unlikely. Fun fact, the Xbox Series S is priced at $299 in many international markets, which puts a price tag of just Rs 22,000 (approx.) and at that price, a gaming PC is only a fool's fantasy. This generation, it's becoming evident that gaming consoles are set to offer unmatched value for money, giving PC component makers who make gaming-specific parts, something to be very worried about.