There are a LOT of new games worth anticipating, with some games like HITMAN 3 which should already be out by the time you actually read this. We've got a mixed bag of games here, with various genres across all platforms, from AAA stuff to potential indie gems. We've tried to keep exclusivity down, but some exclusives are worth the hype, so they're in there. Without further ado, in no particular order, here are (what we think) some of the most anticipated games of 2021.
Back 4 Blood
As we all know, Left 4 Dead 2 never had a sequel. This probably has to do with the fact that Valve hates the number 3. Thankfully, Turtle Rock Studios, developers behind the original Left 4 Dead are working on Back 4 Blood. What we can expect to see is the traditional 4 vs horde gameplay plus some more added multiplayer modes that the original Left 4 Dead games really should have had. Expect Back 4 Blood sometime this summer.
Horizon Forbidden West
Horizon Zero Dawn was one of those games that sold the PlayStation 4. What was initially a PlayStation exclusive even made its way to PC eventually. The apocalyptic open world game had a unique setting and an even better story to tell. Horizon Forbidden West will once again put us in the shoes of protagonist Aloy as we return to Sylens to unravel the secrets of the world.
Psychonauts 2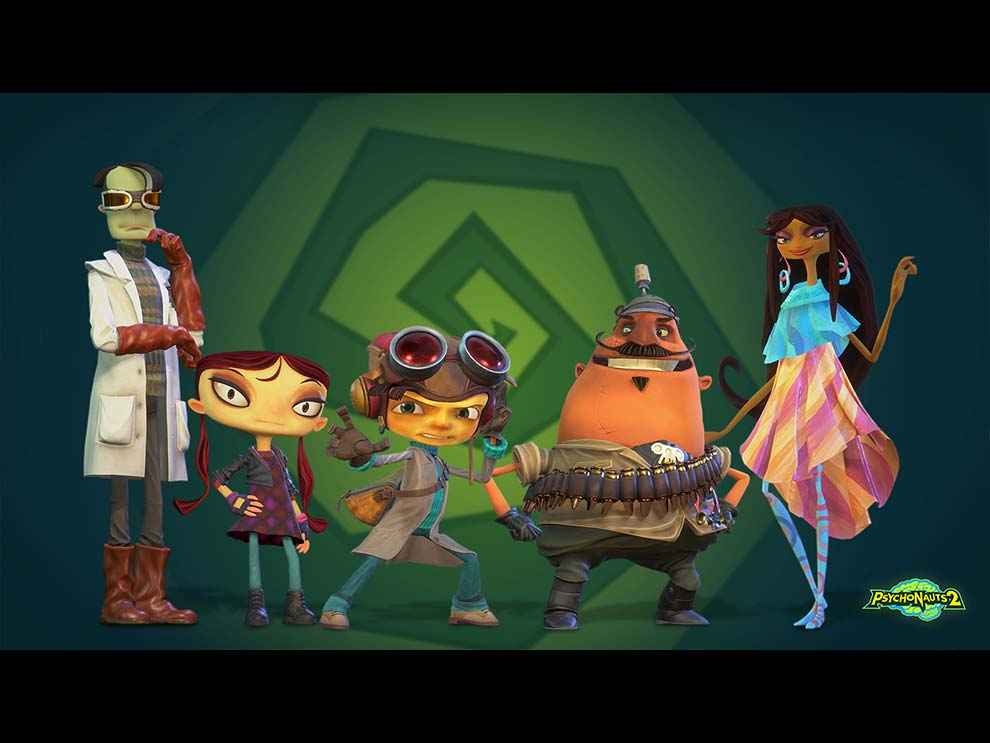 Psychonauts was a beloved 3D platformer, and it's hard to imagine that it's been more than 15 years since developer Double Fine released the game. Now, we're finally getting a sequel, one that's been in development since 2015. Psychonauts 2 has also seen a lot of delays, and was initially planned for 2018, then 2019. Post Double Fine's acquisition by Microsoft, the release date was finalised to 2021. Plus, the added budget helped them add more content to the game. Which is always great.
Stray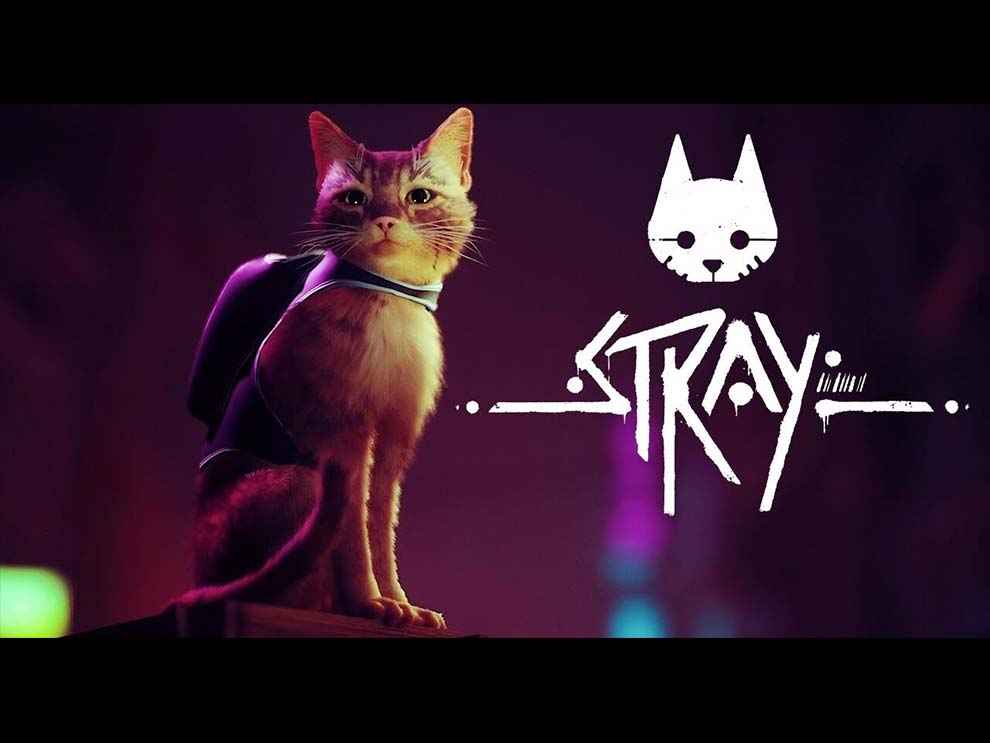 Post apocalyptic settings are a dime-a-dozen. So the best way to stand out is to do something we've never seen before. That's where Stray steps in by making you play as a stray cat lost in a post-apocalyptic world where humans no longer exist, only sentient robots. Of course, it helps that Annapurna Interactive is behind the steering wheel on this one. Also, the cat's wearing a cute little techno-backpack.
Deathloop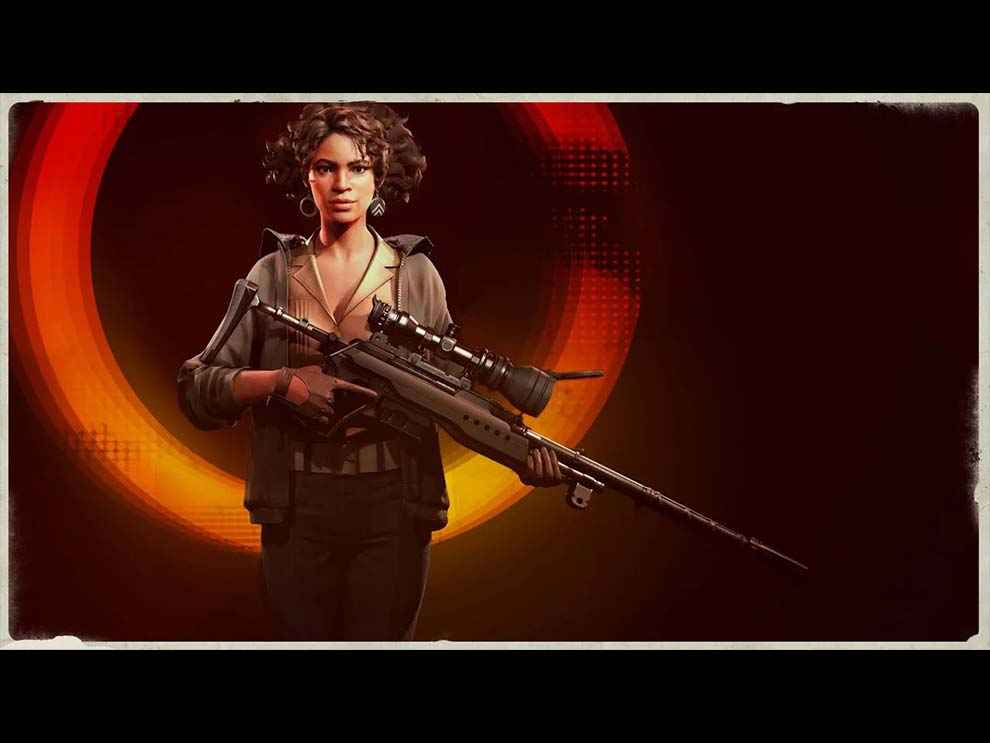 Deathloop is the next title from Arkane Studios, the developers behind the fantastic Dishonored franchise. The game revolves around two assassins stuck in a time loop where they kill each other over and over again. One wants to break the loop, while the other wants to preserve it. Do we know why? We will when we actually play it. You can expect some fast-paced first person action from this one.
Prince of Persia: The Sands of Time remake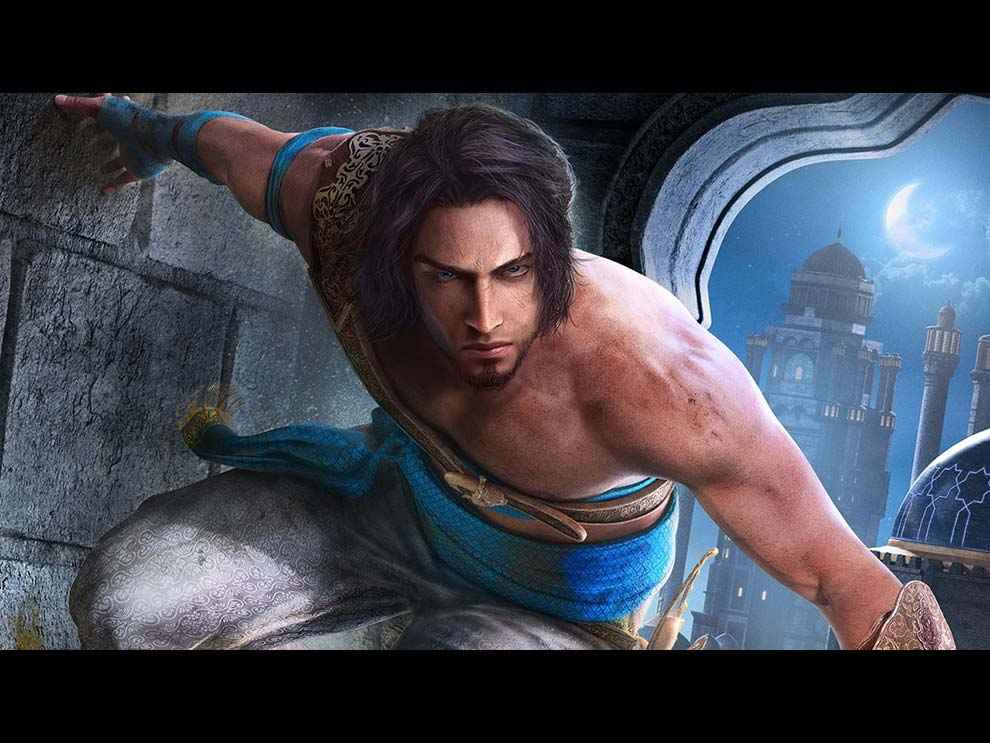 The return of a classic, one of the early 2000s most memorable titles is making a comeback this year. What's also surprising is that this would be Ubisoft's first ever true remake. While they've been in the remastering game for a long time, this is a first, meaning we could see more such remakes in the future. The remake will be faithful to the original, but with current gen graphics. We're sold.
Far Cry 6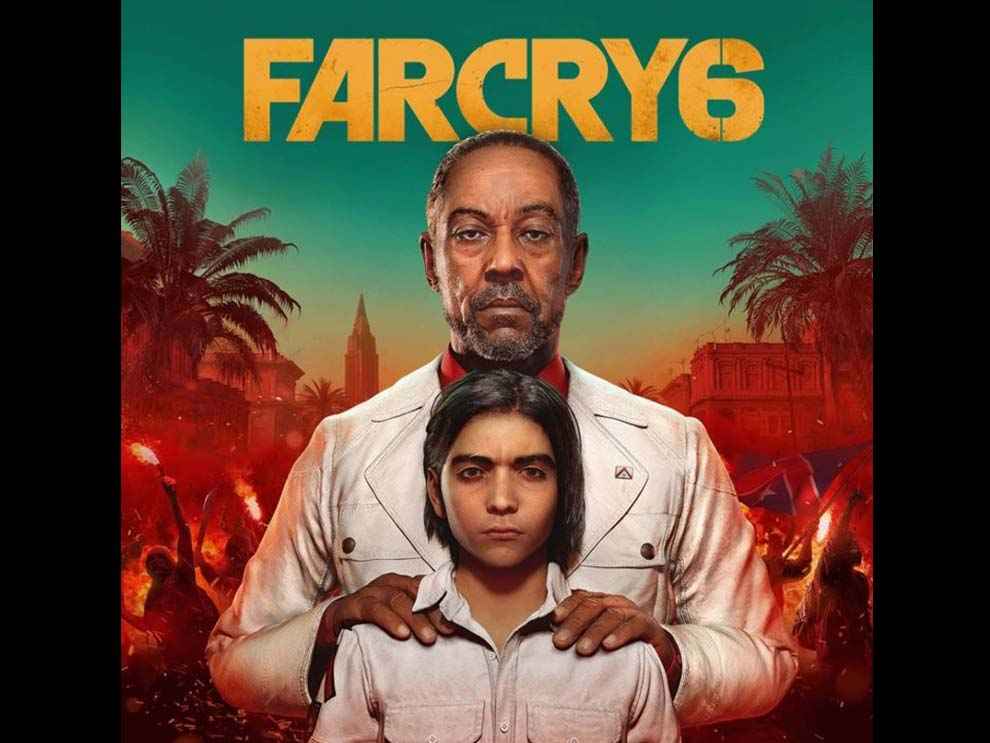 Ubisoft's Far Cry has been around for a long time, and to be honest, we haven't enjoyed any Far Cry game nearly as much as we enjoyed Far Cry 3. Of course, what sold that game was Vaas Montenegro, the villain. With Far Cry 6, they're bringing in Giancarlo Esposito for the role of the villain. If that isn't Ubisoft pulling out the big guns, we don't know what is.
Halo Infinite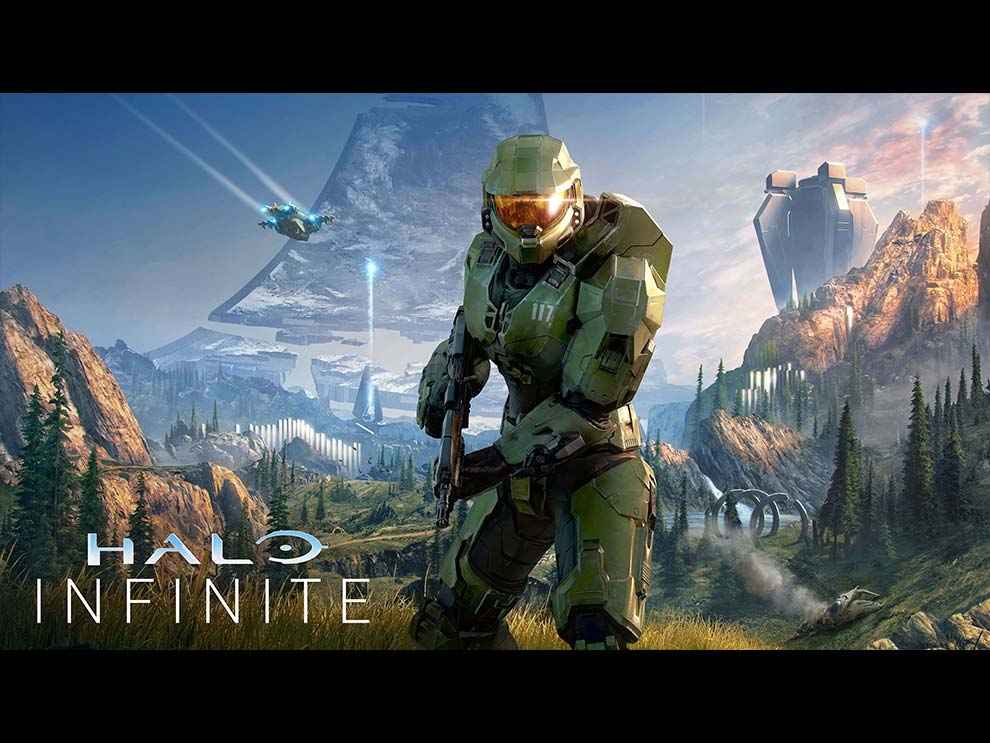 Halo Infinite was expected to launch along with the new Xbox Series X, but it got delayed an entire year. Understandably, because when they showcased gameplay in 2020, there were some jarring issues, especially in the visual department. So we'd say it was a smart move on their part pushing the launch date back. The game's expected to launch by fall 2021, but Halo games rarely ever let down, let's hope this doesn't either.
Lord of the Rings: Gollum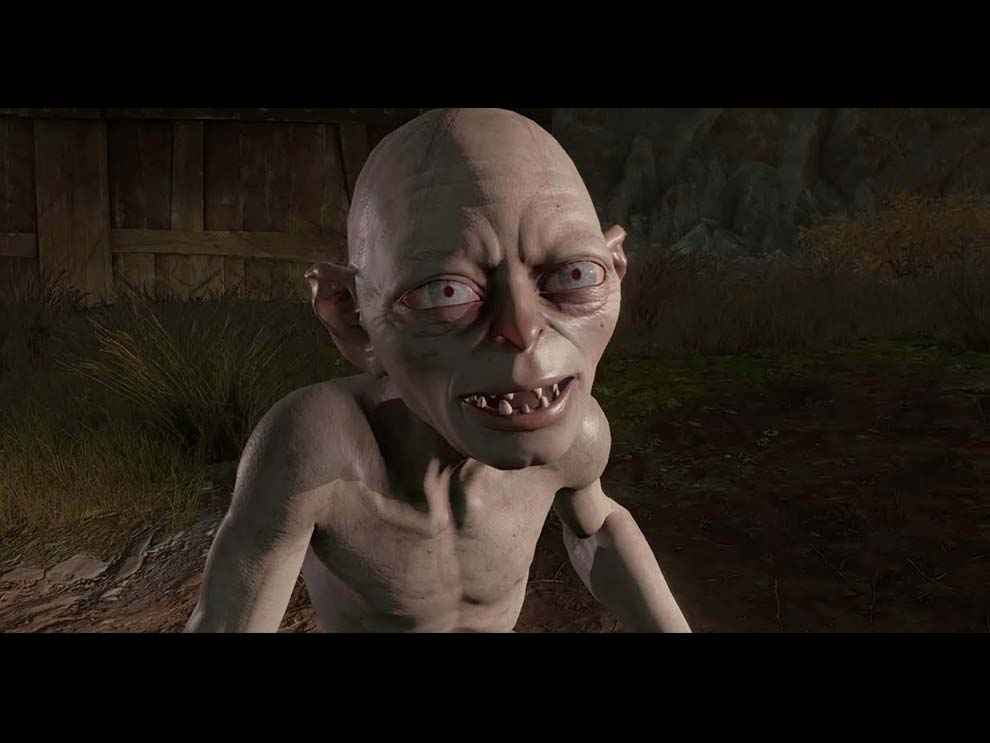 We haven't seen a Lord of the Rings game in recent times, of course, there are the Middle-Earth games that are set in the same universe. Lord of the Rings: Gollum is unlike any LOTR game we've seen so far, featuring, well, Gollum. It will feature primarily stealth gameplay, for obvious reasons. The game will feature moments from the Lord of the Rings, but from Gollum's perspective.
Chorus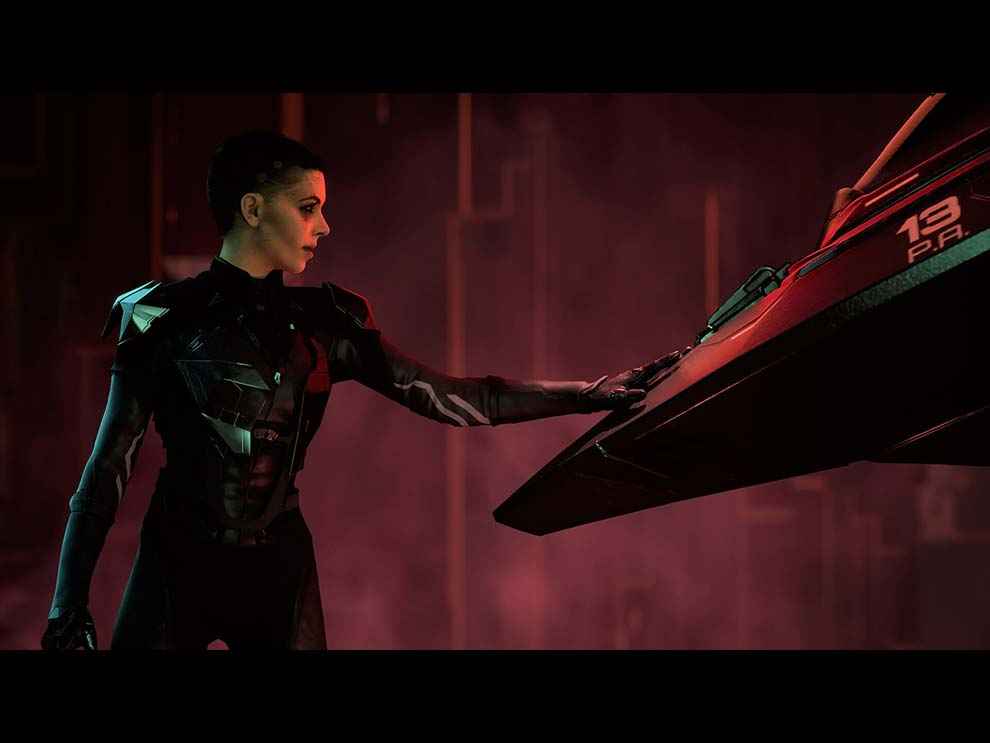 Deep Silver has quite a few hits to their name, the Saints Row series, Wasteland 3, and Metro Exodus to name a few. Their upcoming title, Chorus, puts you in the shoes of Nara, in a sci-fi space-action setting. She's on the run from a space cult and has some OP abilities herself, including a ship that's alive. Need we say more? If the trailer is anything to go by, this is easily something to keep an eye on.
Ghostwire: Tokyo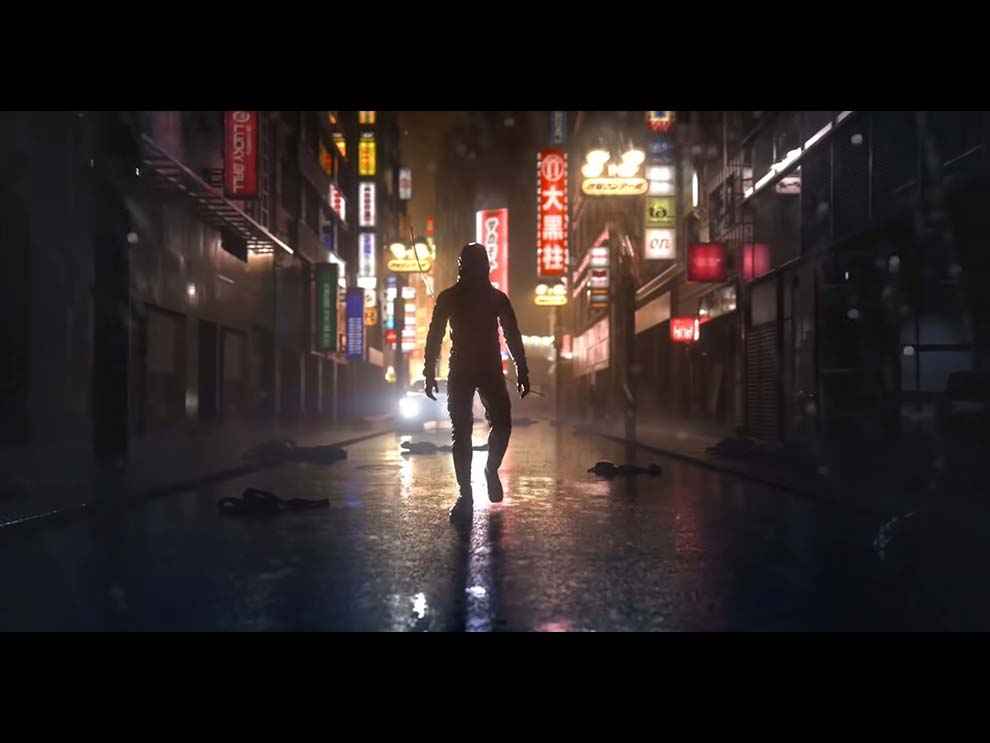 GhostWire: Tokyo is an interesting concept; everyone in Tokyo has disappeared, and instead, the city is occupied by ghosts, which the protagonist will have to deal with using a combination of magic and martial arts. Being based in Japan, a lot of the lore and combat is inspired by Japanese folklore. Also, this is from the same people who made Evil Within, which is fantastically scary. If you haven't seen the trailer for GhostWire: Tokyo yet, you should.
Resident Evil 8: Village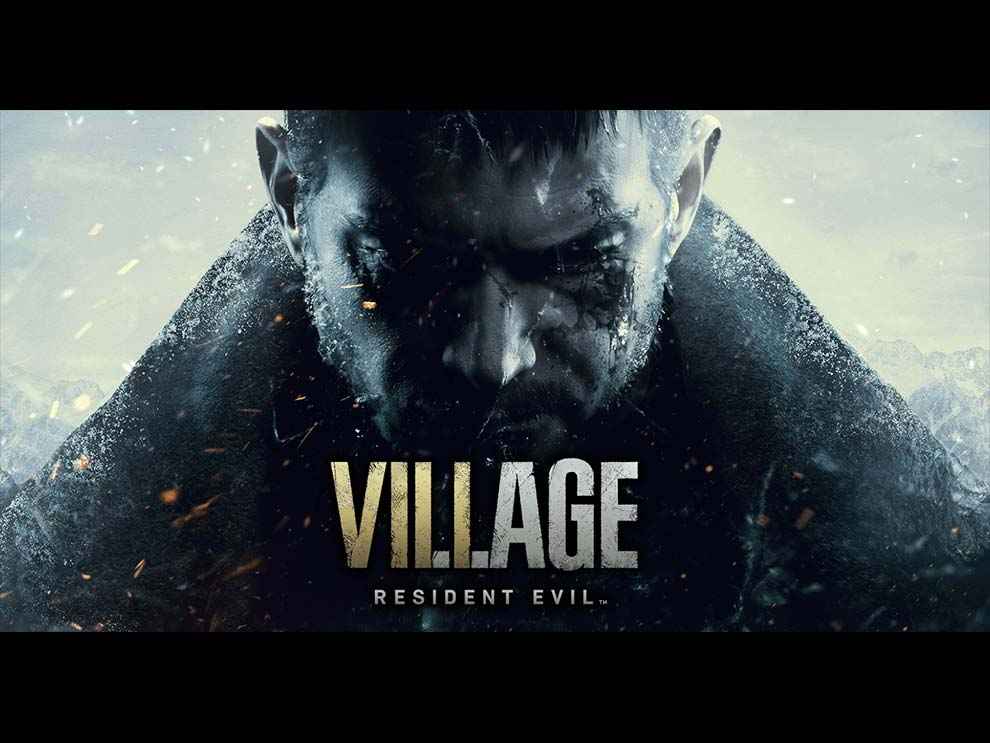 Phew the number of Resident Evil games are really racking up, especially if you consider that the first three have already been remade. The next Resident Evil game from Capcom is a direct sequel to Resident Evil 7 Biohazard, which offered something different (and more scary) with its first-person perspective. Resident Evil 8, or Resident Evil Village will also see series mainstay Chris Redfield make a return.
Hollow Knight: Silksong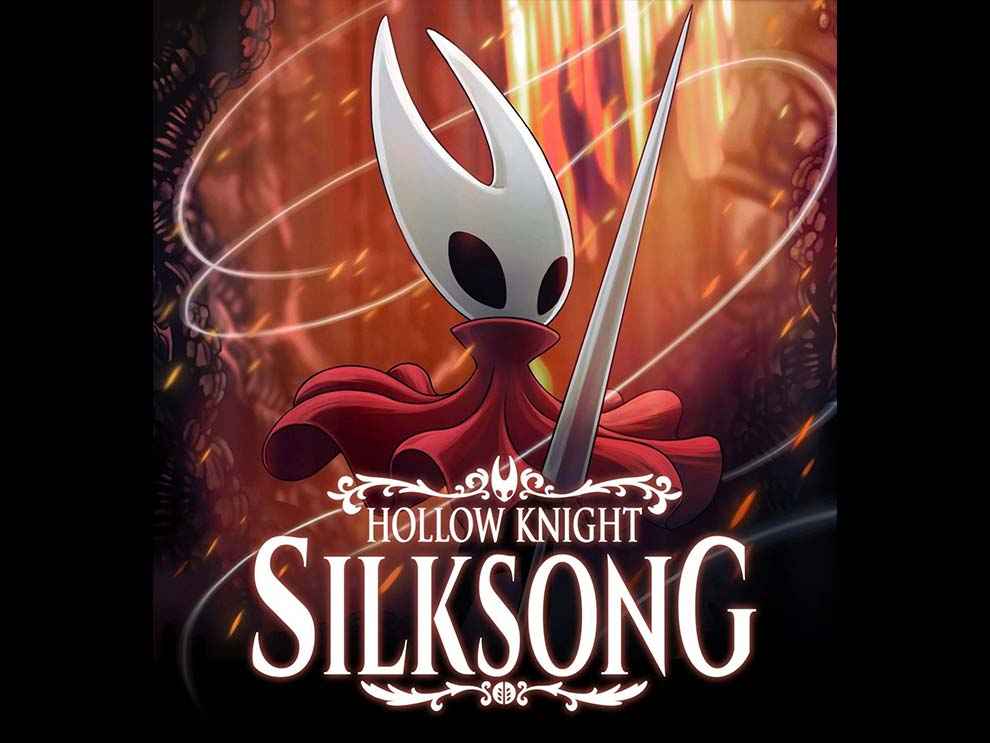 Hollow Knight was easily one of the best platformer/metroidvanias we can think of in recent times. Equal parts charm, equal parts challenge, all packaged together nicely with some great visuals and an amazing soundtrack. Hollow Knight: Silksong will star Hornet, who was a side character in the original Hollow Knight. It will also feature an entirely new world with new mechanics to the already impressive metroidvania.
Senua's Saga: Hellblade II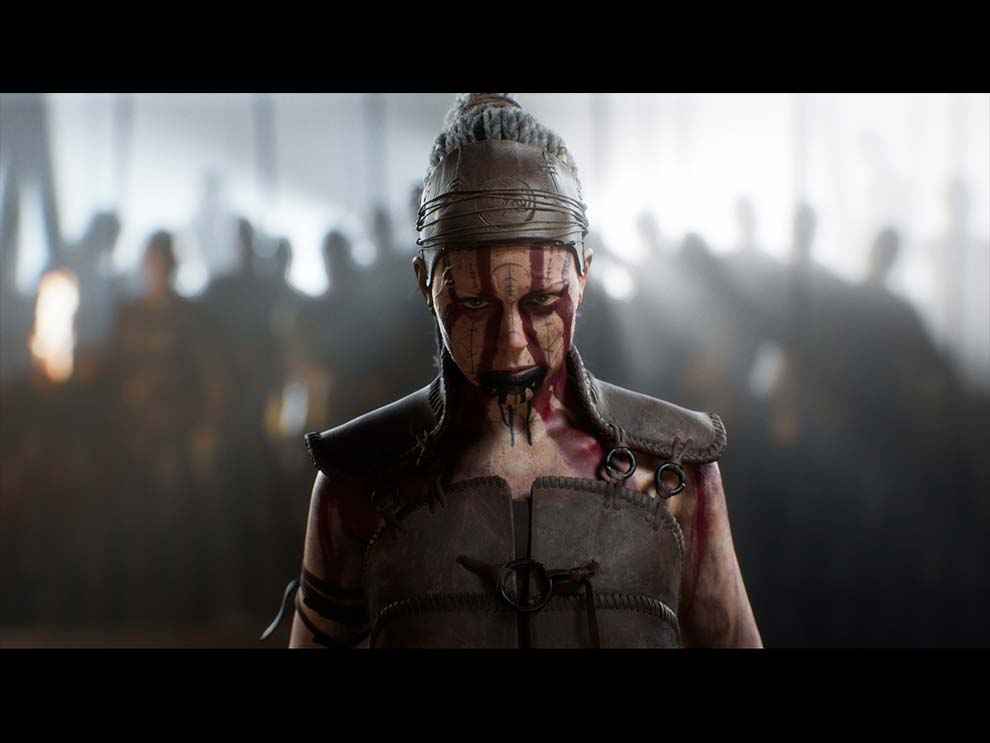 Hellblade: Senua's Sacrifice was a sleeper hit, so it shouldn't come as a surprise that it's sequel is highly anticipated. The first look we got of Hellblade II at The Game Awards didn't give away too much detail, but the entire trailer was rendered within the game engine. We can definitely expect the story to only get darker though, and hopefully, be even more impactful than the original.
Elden Ring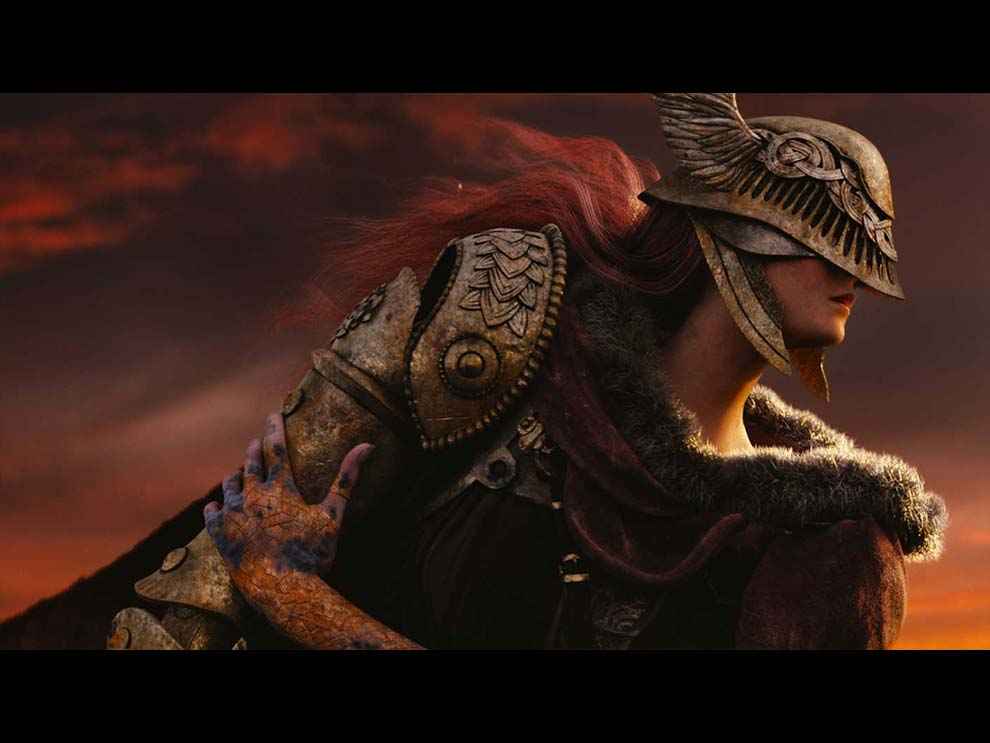 When Elden Ring was initially announced in 2019, it was pretty hype. It even had George R.R. Martin in the credits! If that wasn't all, FromSoftware's Hidetaka Miyazaki even called Elden Ring their biggest title yet. Unfortunately, we know nothing else about it. We didn't get a peep from From in 2020, which we can probably blame on the pandemic, but we're hopeful we'll hear more from From soon. From From, lol.
God of War: Ragnarok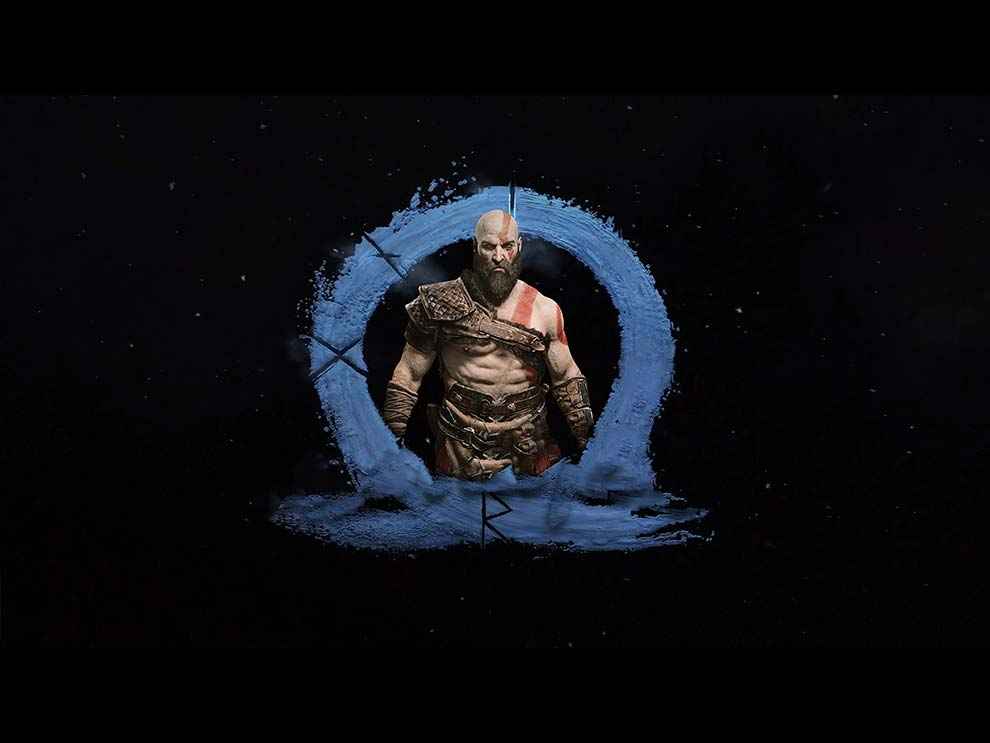 Little is known about God of War: Ragnarok. Heck, we don't even know if it will actually be called Ragnarok. What we do know is that it is the sequel to 2018s fantastic God of War reboot, which made non-playstation owners VERY jealous. However, there hasn't been any indication that the game has been delayed, so we will hopefully be seeing the game release this year. If the title is anything to go by, the Norse gods are in big trouble.
Gotham Knights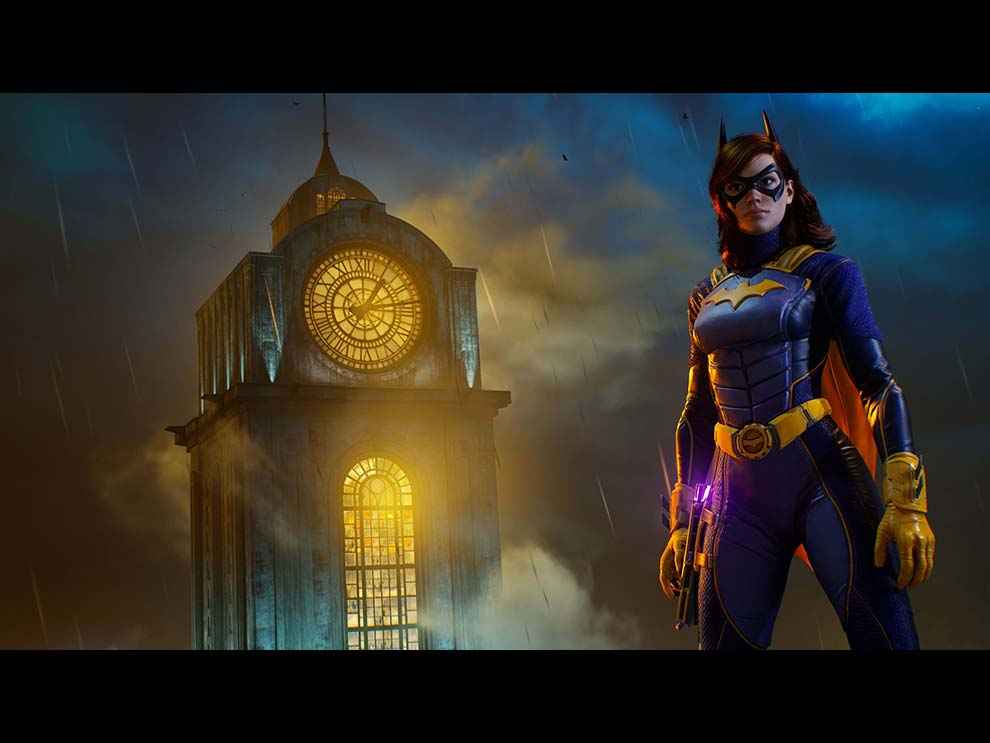 Batman is dead. It's time for the Bat family to step up and protect Gotham. This means you'll get to play as Robin, Batgirl, Red Hood and Nightwing. What's more, the game will also feature two-player co-op, which is something to look forward to. Gotham Knights is not going to be set in Rocksteady's fantastic Arkham series world though, and it looks like Gotham city itself will be a more central setting.
New World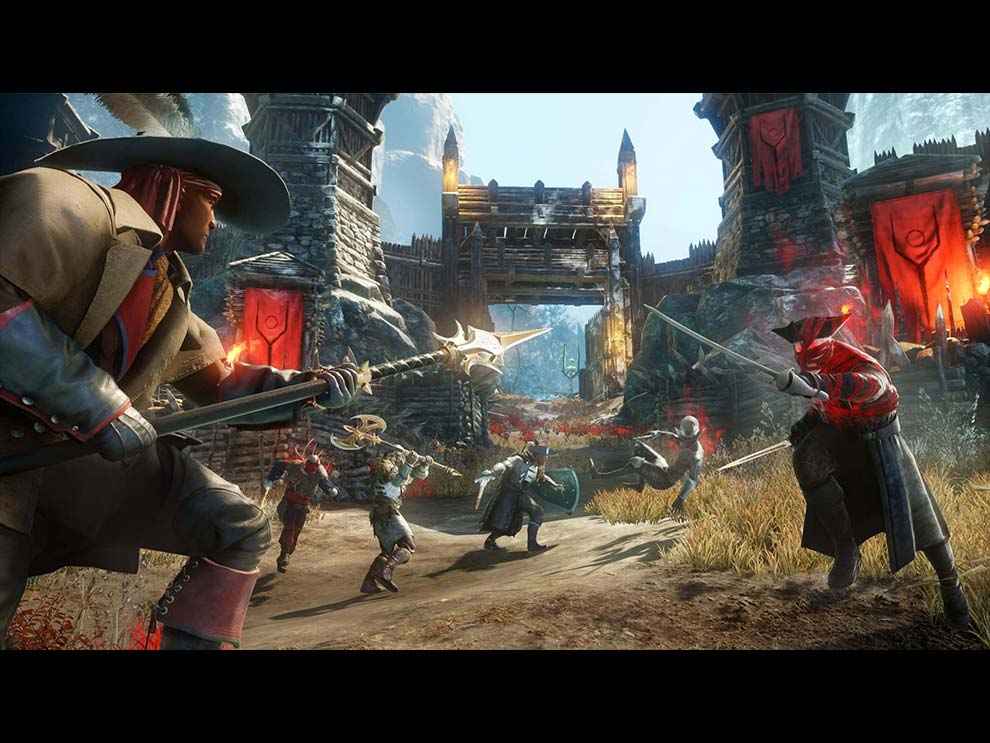 Amazon of all companies is coming out with a new MMO. We've known about it for a while now but it's still pretty surreal. New World has been in the works for a while now, and it's already had a few successful closed Alpha runs. After a pretty long wait, 2021 might finally be the year we see this MMO releasing. New World will apparently be a more realistic take on traditional MMOs, with player choices having a far more major impact on the game's world.
Ruined King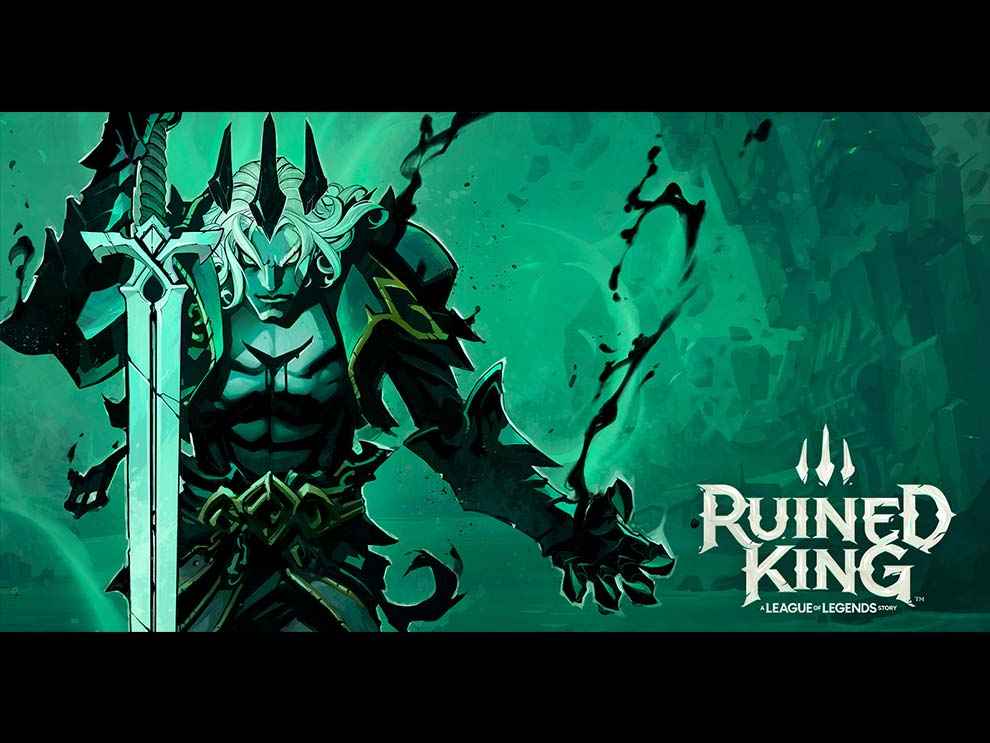 Riot Games is on a roll, finally justifying the s in Riot Game(s). After the success of their MOBA, followed by their successful card game, auto-chess game, and FPS game, they can seemingly do no wrong. They'll probably be hoping the roll continues when they release their new RPG this year, the Ruined King. Rumours are, they're also working on an MMO set in the LoL universe.
Age of Empires 4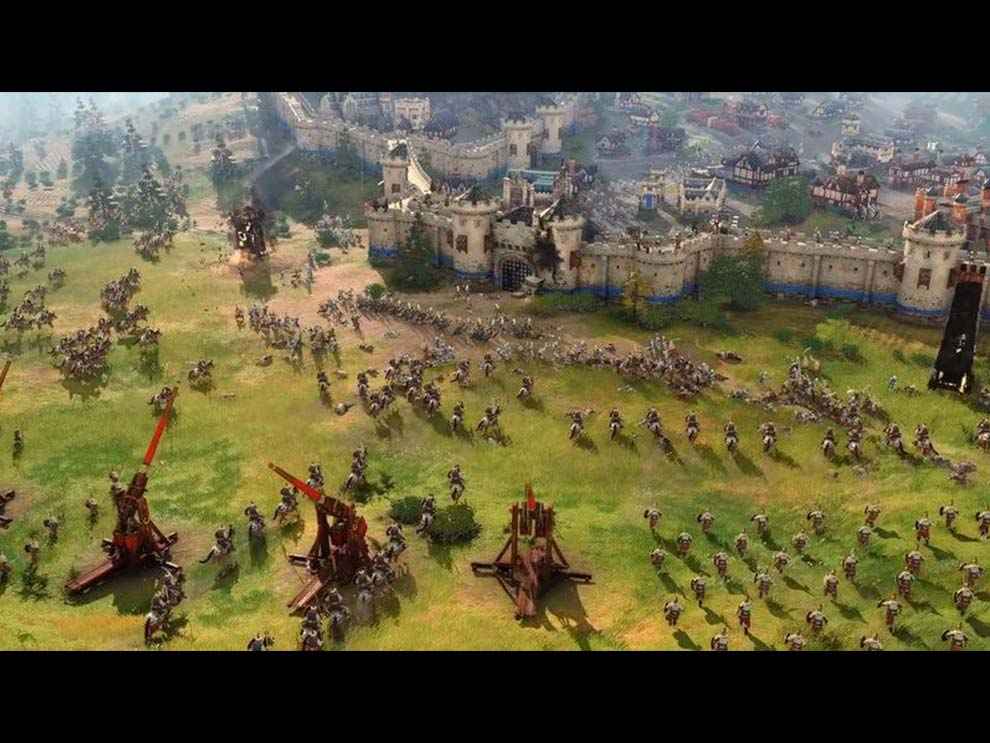 Age of Empires 4 was announced ages ago, and we still haven't heard a lot from developer Relic Games. Then again, since we haven't heard from them, we can probably assume that work on the game is still very much underway and it'll probably come out this year. That might be wishful thinking on our part though. We're still excited to see where the classic series will go.
Sable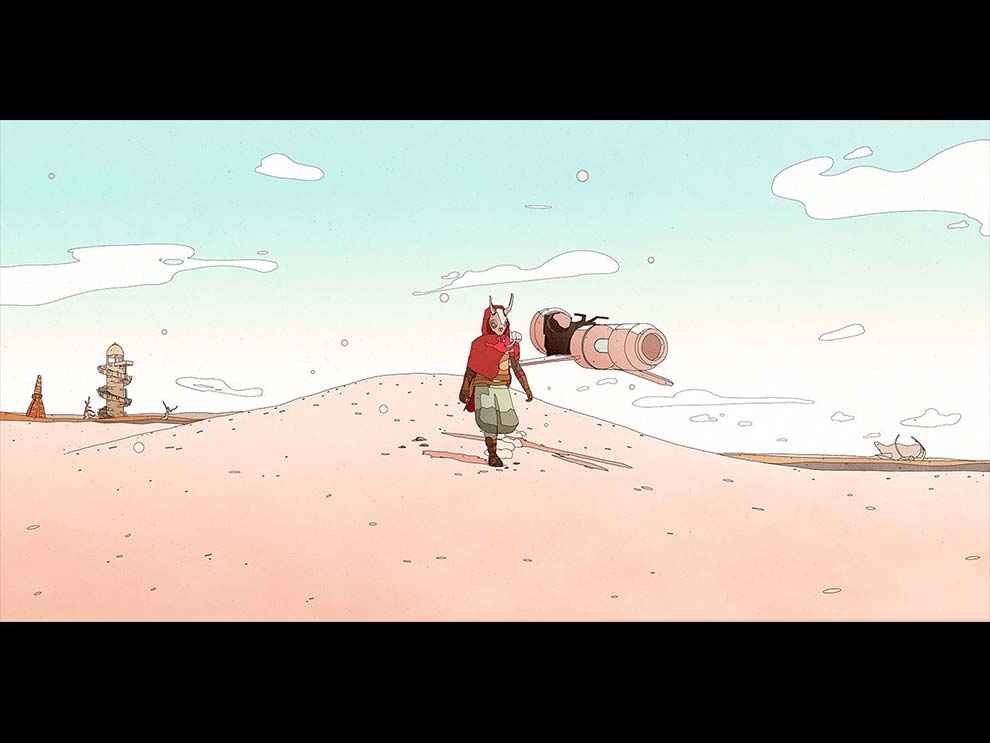 We first saw Sable back at E3 in 2018, and we immediately got Journey vibes from the game. The aesthetic is very unique; it looks somewhat like Borderlands, but in 2D, with the black outlines and its desert-themed colour palette. The game was planned for release in 2019, but has been delayed quite a few times since. Hopefully, we'll see its release sometime this year.
Ratchet & Clank: Rift Apart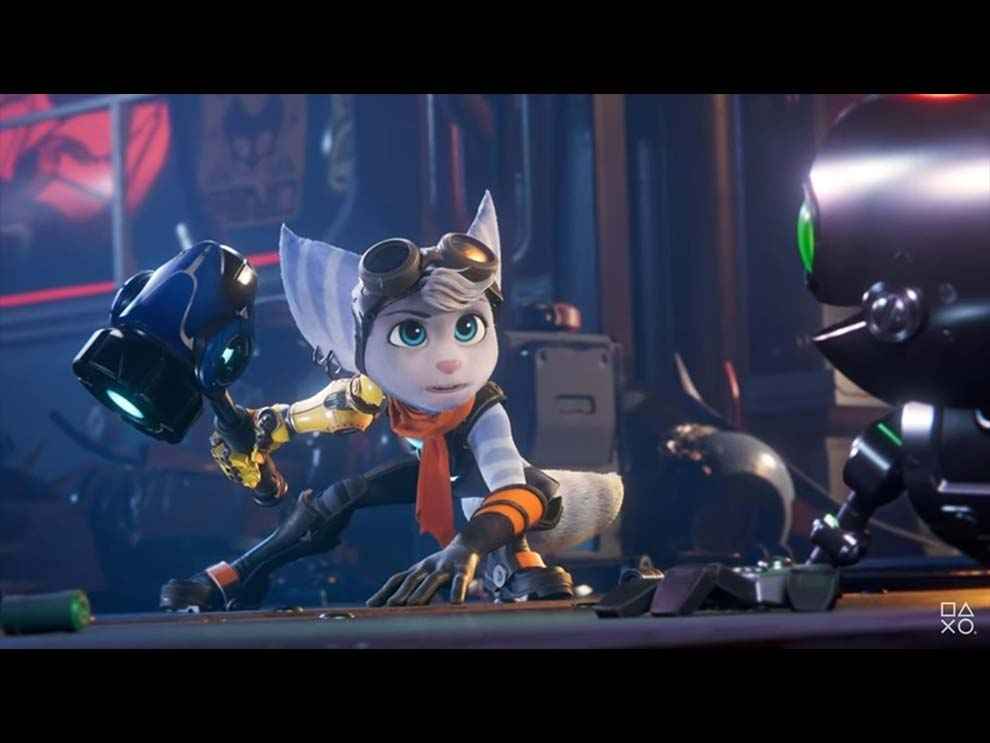 Ratchet & Clank made a comeback four years ago and blew it out of the park. With the advent of the new PlayStation generation, it only makes sense that they're back again with Ratchet & Clank: Rift Apart. Insomniac Games haven't failed to deliver so far, and the new Ratchet & Clank looks like it'll have a whole new arsenal of weapons and new worlds to explore in bright and vibrant third-person action.
STALKER 2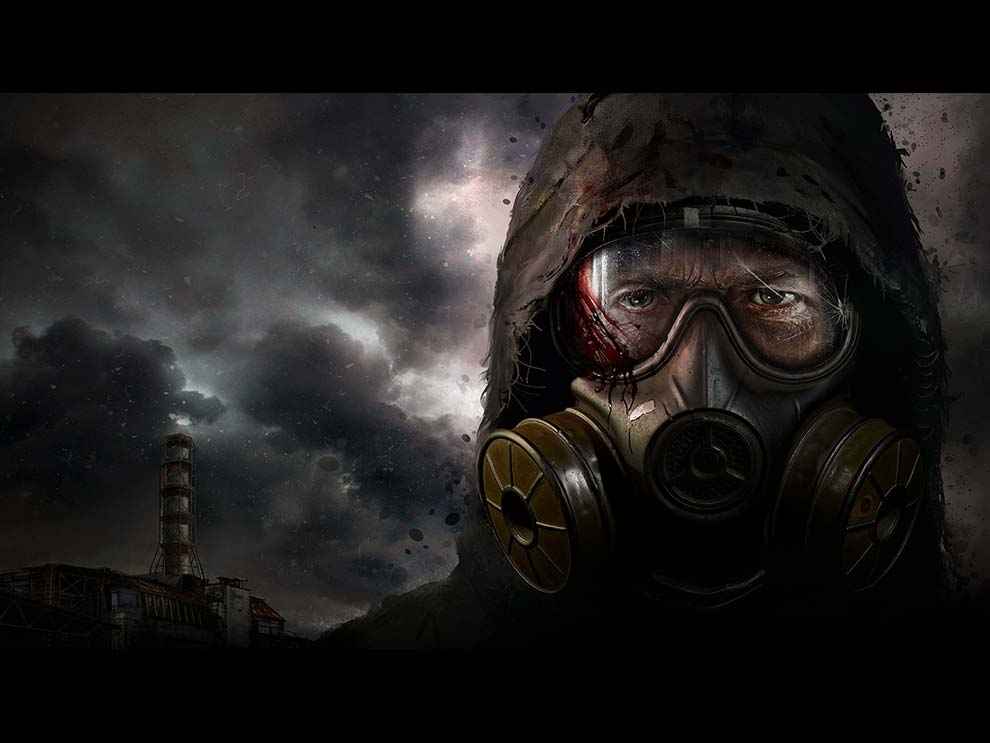 The original STALKER was lauded for its realism and difficulty. This was a survival game where survival wasn't a cakewalk, as it usually is nowadays. Now, almost 14 years later, we're getting STALKER 2, which will take us back to the post-apocalyptic, alternate-reality, mutant-infested world of Chernobyl. The game's expected to release this year, but we have no fixed date, as with most games on this list.
Dying Light 2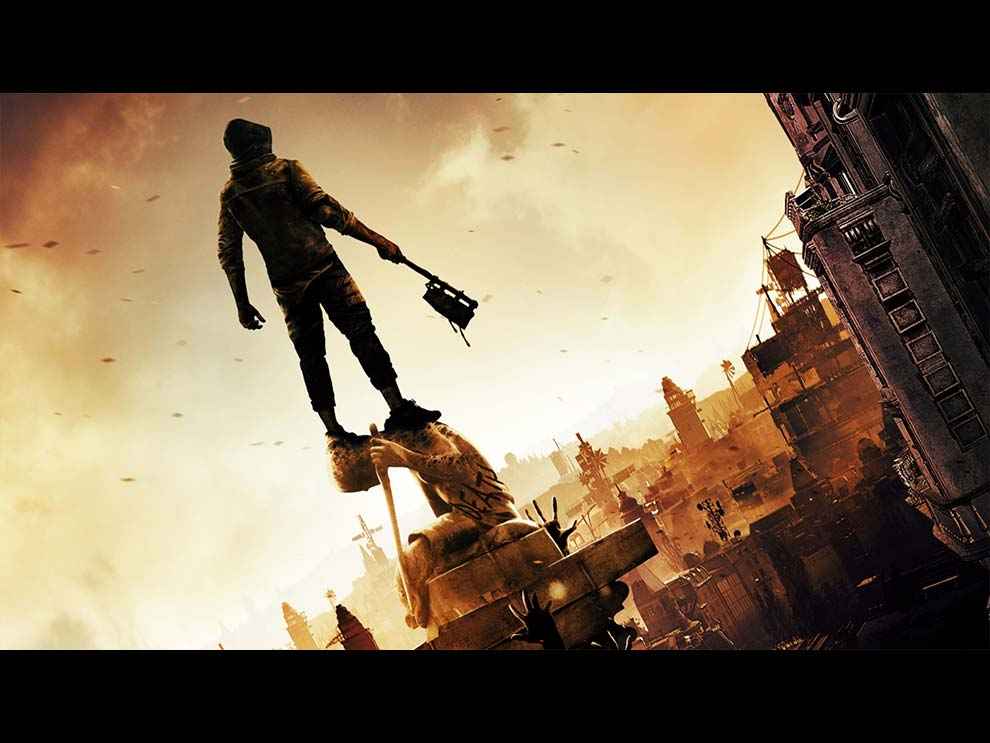 Dying Light was a fantastic first-person action game. As far as zombie apocalypse games go, this was an easy recommendation. Naturally, we're quite excited for Techland's Dying Light 2. We've already seen gameplay and it definitely looks like an improvement over the original. We will of course reserve judgement till we actually play the game, but we're hopeful. Dying Light 2 is expected to come out sometime in the first half of 2021 for all mainstream platforms.
Dungeons & Dragons: Dark Alliance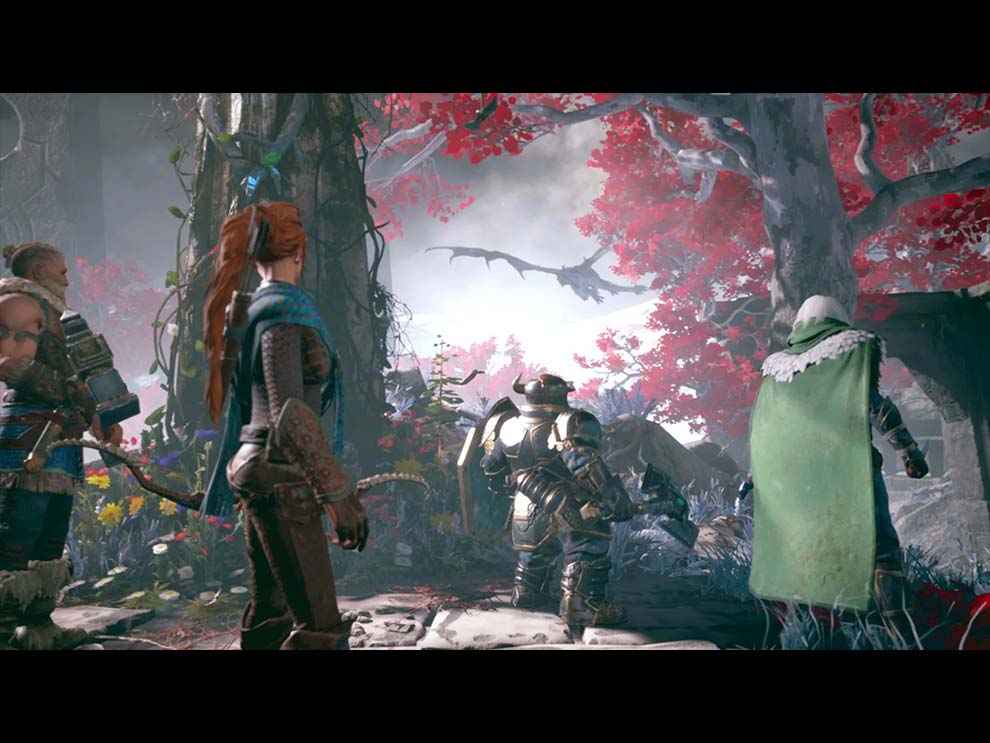 Way back in the day, we're talking early 2000s here, we had Baldur's Gate: Dark Alliance. Now, we already have Baldur's Gate 3 in the works, and Wizards of Coast and Tuque Games are finally making a Dark Alliance sequel, with Dungeons & Dragons: Dark Alliance. The sequel will feature characters from previous Dark Alliance games, and will feature online and local co-op gameplay.
Kena: Bridge of Spirits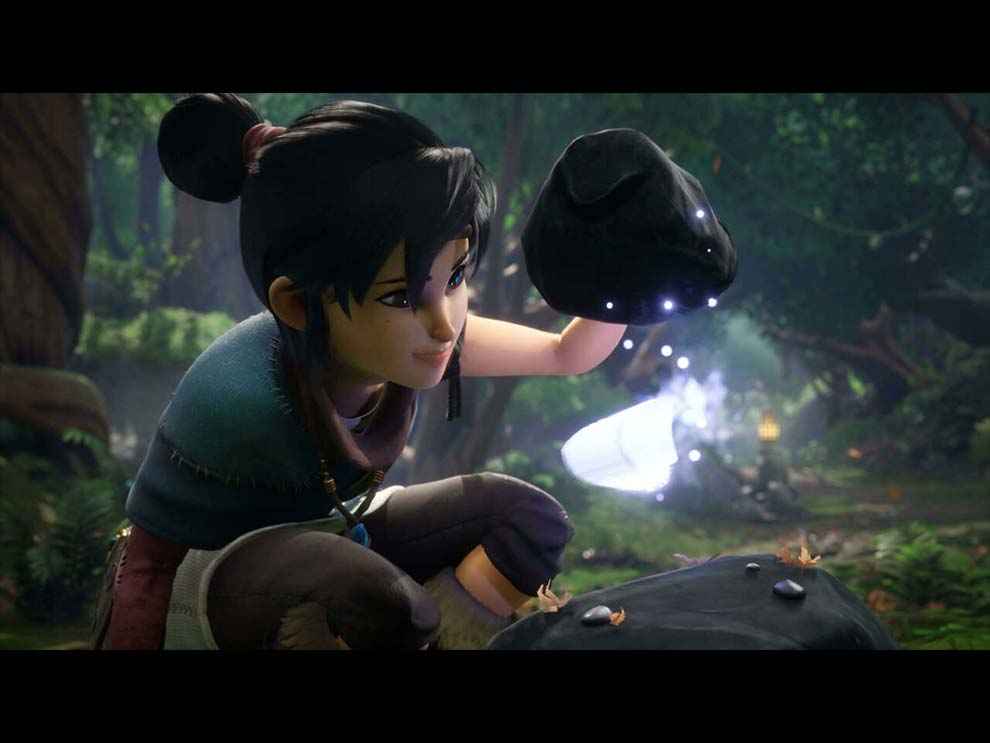 Not exactly on anyone's radar we're guessing, but it looked charming enough for us to warrant putting it in this list, because we think people should anticipate it. Kena: Bridge of Spirits is a beautiful looking game starring Kena, who helps guide the dead to the spirit world. It's not as sinister as it sounds, but instead features more Breath of Wild-like graphics. It's expected to release sometime this year for the PlayStation and PC.
Beyond 2021
These games aren't releasing anytime this year, or don't have confirmed release dates, at least for 2021. Expect a surprise pikachu face from us if any of these do release though.
Vampire: the Masquerade — Bloodlines 2
Ark 2
Fable 4
Dragon Age 4
Mass Effect
The Legend of Zelda: Breath of the Wild 2
Metroid Prime 4
Diablo 4
The Elder Scrolls 6
Hogwarts Legacy
Starfield
Beyond Good & Evil 2