We've said it waay too many times at this point, but 2020 was a huge year for video games. Now, while we've already gone ahead and taken a look at the most anticipated titles of 2021, and we've even taken a look at the best games from 2020 (and given them awards), we think it's only fair that we take one last look at 2020, at some of the surprise hits of the year that came from nowhere. Nobody was expecting these games to be this good. So without further ado, in no particular order, let's take a look at some of the biggest surprise hits of 2020.
Hades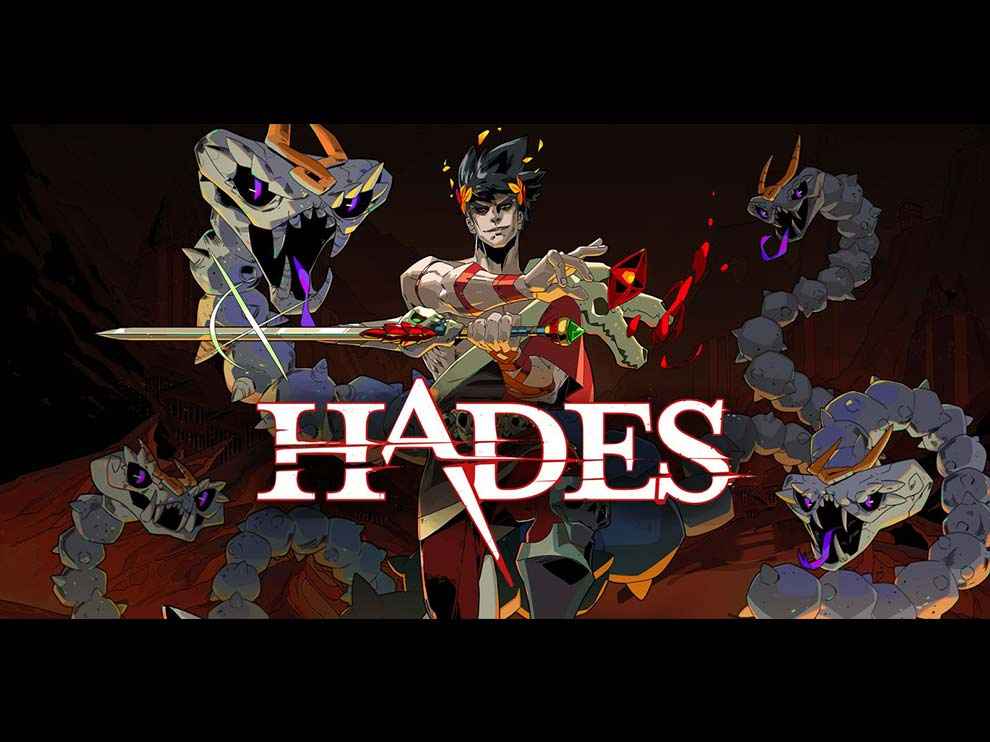 Supergiant Games are no strangers when it comes to great games. The game that put them on the map was Bastion, which they followed up with Transistor – another great game, then they experimented around with Pyre and finally, last year we had Hades. There was no doubt that Hades would be good, the surprise was the fact that it was really good. So good in fact that it even got nominated for Game of the Year, across the board, not just by us. Hades was an amalgamation of everything Supergiant had learned from its previous games, to create what could arguably be one of the best procedurally generated rogue-lites to date. That's right, procedurally generated, no two runs will be the same. The replayability is through the roof. This is easily Supergiant Games' best looking game to date as well, also the best combat we've seen from them, especially with all the variety.
Valorant
When Valorant was first announced, there were a lot of skeptics. Is it an Overwatch clone? Is it a CS:GO clone? Can Riot Games even make an FPS? It's probably going to suck. Well, as it turns out, Valorant is a fantastic competitive shooter. A team-based, hero-based, competitive shooter. You've got a combination of Overwatch style characters with powers, each encouraging different playstyles and approaches, paired with CS:GO's fast-paced competitive gameplay, with the classic plant and diffuse scenario. On top of that, Valorant gets a lot of other things right as well. You don't need a beefy rig to play this game, it's less graphic intensive than CS:GO. There's also the fact that it's completely free to play, with the only things you can pay for being cosmetics. It was pretty polished on release, and really, there was nothing stopping people from picking the game up and enjoying it.
Ghostrunner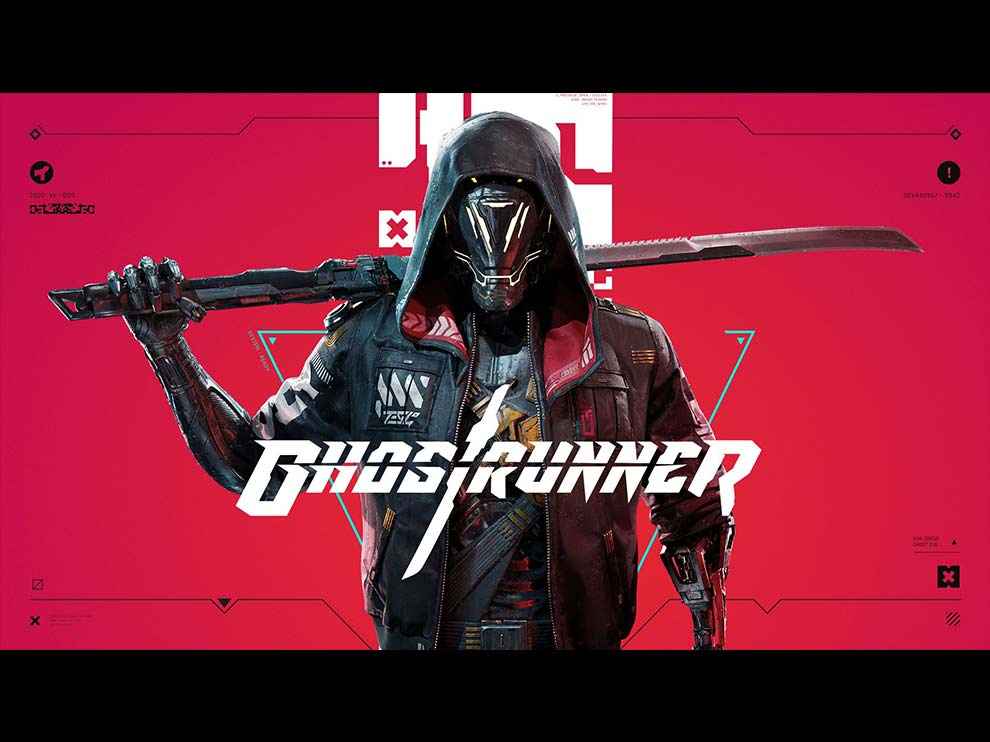 This is a game that literally came from out of nowhere. One day it was simply there, and you could try a demo of the game out. That was more than enough to get hooked. Ghostrunner plays like an amalgamation of so many different games. To start off, for the base gameplay, you've got first-person parkour movements, very similar to the kind we see in Mirror's Edge. Then you've got the clean katana combat, with the slow-motion slicing and dodging, very similar to Max Payne and Metal Gear Rising Revengeance, if you've played that. And of course, to round it all up you've got stealth gameplay, similar to your Assassin's Creeds, or Dishonored. All together, with the game's cyberpunk aesthetic, what you have is a futuristic cyber-ninja game that snuck up on everyone before taking them down with its awesome.

Phasmophobia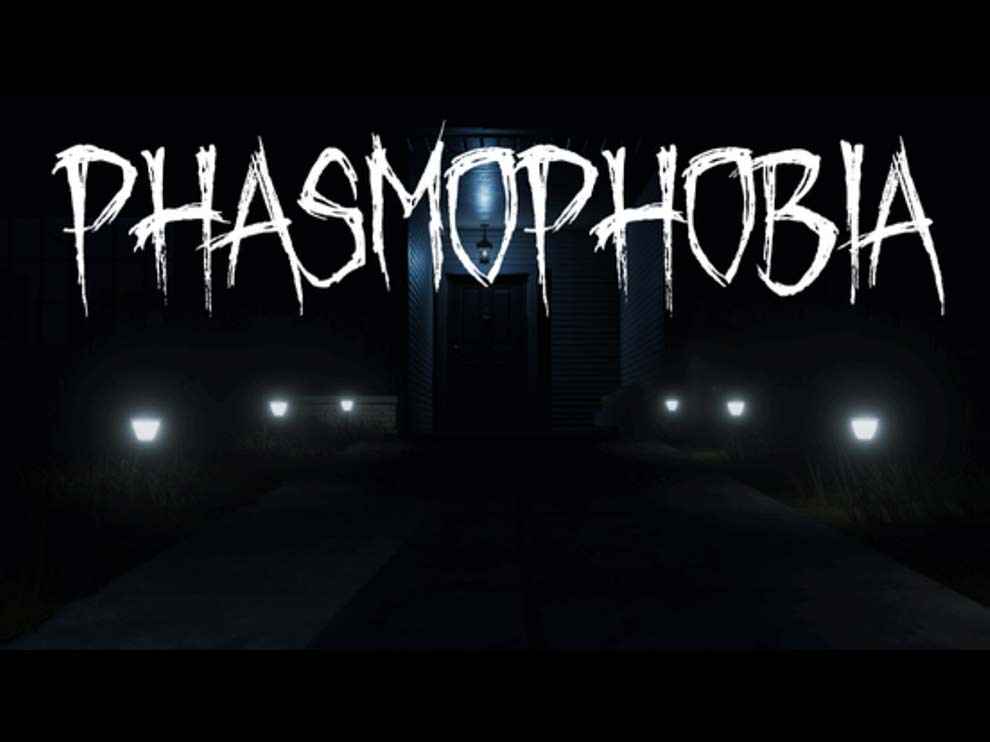 Another one of those games that just kinda popped up from out of nowhere. Indie games tend to do that a lot. This four player co-op game labels itself as a psychological horror game, and rightly so, it's damn scary. So horror game fans, take note. It's also dirt cheap, as indie games usually are. Plus, you can play the game in VR for 2x the horror, if you happen to have a VR headset handy. As for the game itself, it's kinda like if you took one of those Discovery channel shows where they go ghost hunting, and converted it into a video game. If you've got a dedicated group of friends you game with, this is a must-try. Mind you, the game's still got plenty of bugs, but they honestly just add to the fun.
Immortals Fenyx Rising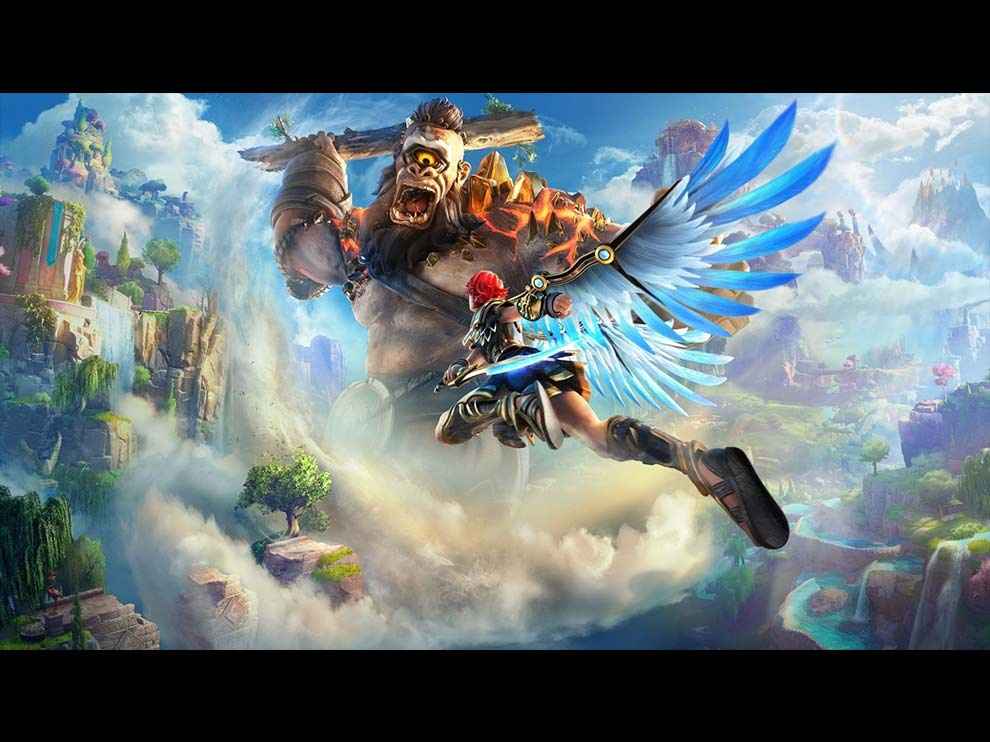 This was probably one of the biggest, if not the biggest, surprise hits of the year for us. When we first saw the game, the first thought was, "another open-world game from Ubi, and it looks like a Breath of the Wild clone to boot, this'll probably be meh". It was anything but meh in the end though. Sure the game may look like Breath of the Wild and it's cel-shaded graphics, and draws a lot of inspiration from it in many ways, but at the same time, it is its own game as well. With solid and fun gameplay, a very enjoyable and new world to explore, new, well technically new, characters to meet and so much more. Even the story is fun and keeps you entertained throughout. Ultimately, Immortals Fenyx Rising (review) was anything but a clone, and is probably one of Ubi's best releases of 2020.
Genshin Impact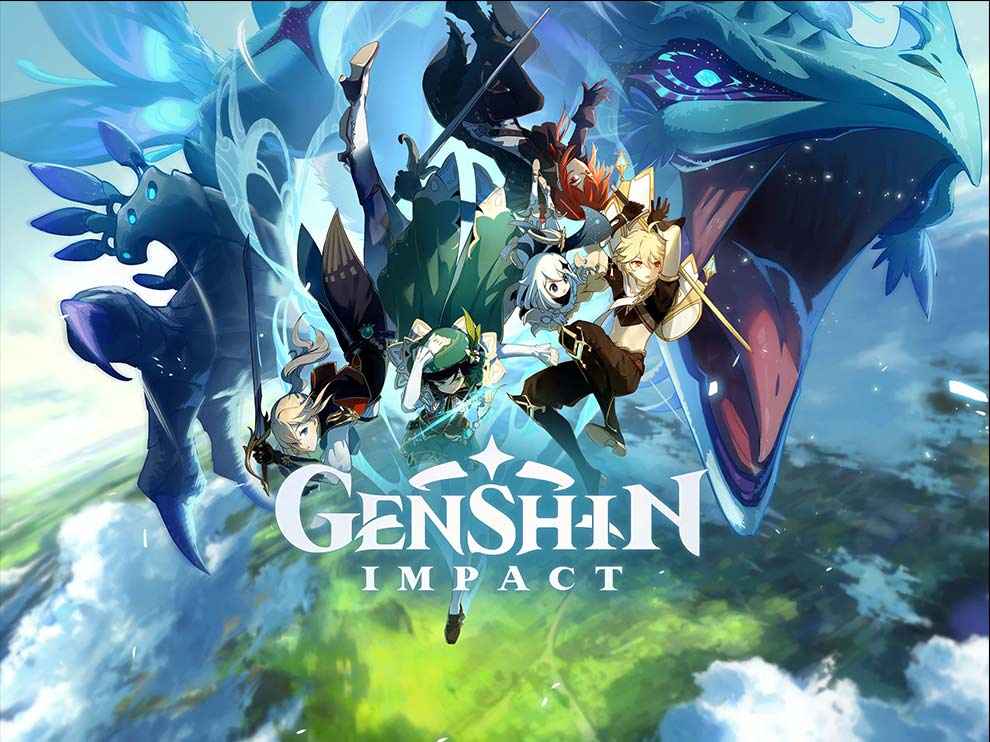 2020s' Genshin Impact was a sleeper hit, no doubt about it. Much like Immortals, well technically this came out before Immortals, it draws a lot of inspiration from Legend of Zelda: Breath of the Wild, both when it comes to aesthetics and general movement and exploration. However, like Immortals, this is no clone. It's vast expansive world, massive lineup of playable characters, its RPG systems, and engaging combat all line-up to give you a unique experience like no other, especially for a game that's available on mobile as well! A whopping 6GB download for mobiles, mihoyo has done an excellent job of maintaining the game's quality on mobile, making it feel like there's little to no difference between the PC version and the mobile version.
Noita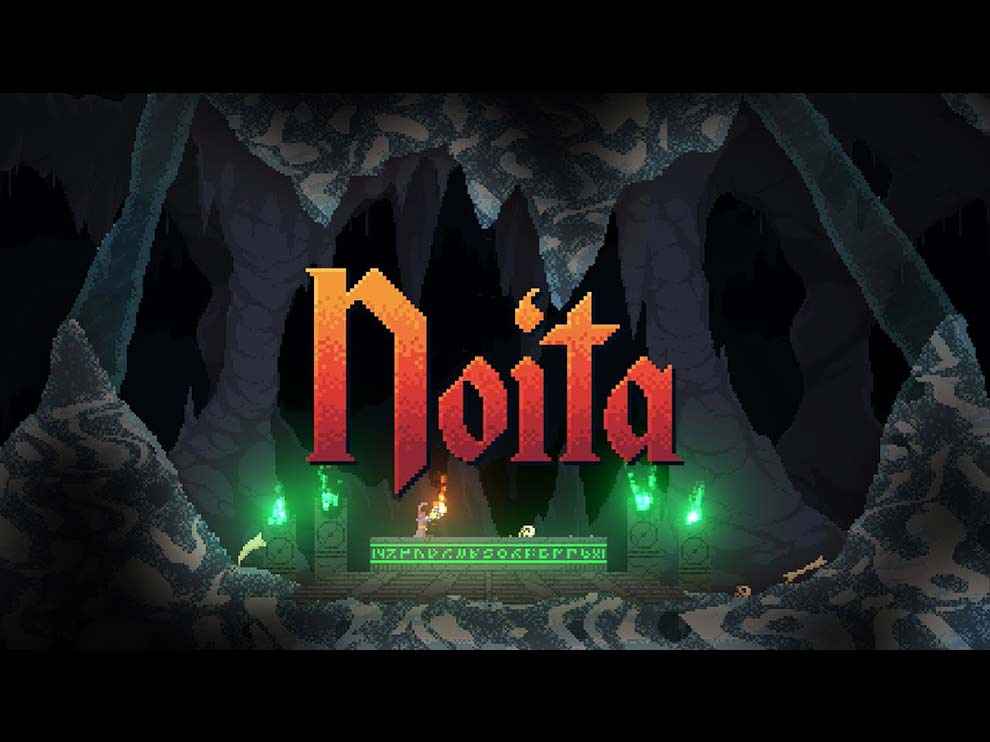 Another one of those indie games that creeps up on you and takes you by surprise with how gosh darn good it is. Noita took spellcrafting and essentially removed limitations from it. This is a rogue-like game that employs physics-based spell flinging; spells that you've crafted yourself, which can create some incredibly crazy spell effects. And the game encourages you to go wild as your screen lights up with your new spell creations and you obliterate all the things around you, including the environment. This is one of those games where it doesn't matter that there's a story, or anything else for that matter, since the gameplay itself is so good. There aren't many games that have accomplished magic the way Noita has, even if it is rather pixelated.
Fall Guys: Ultimate Knockout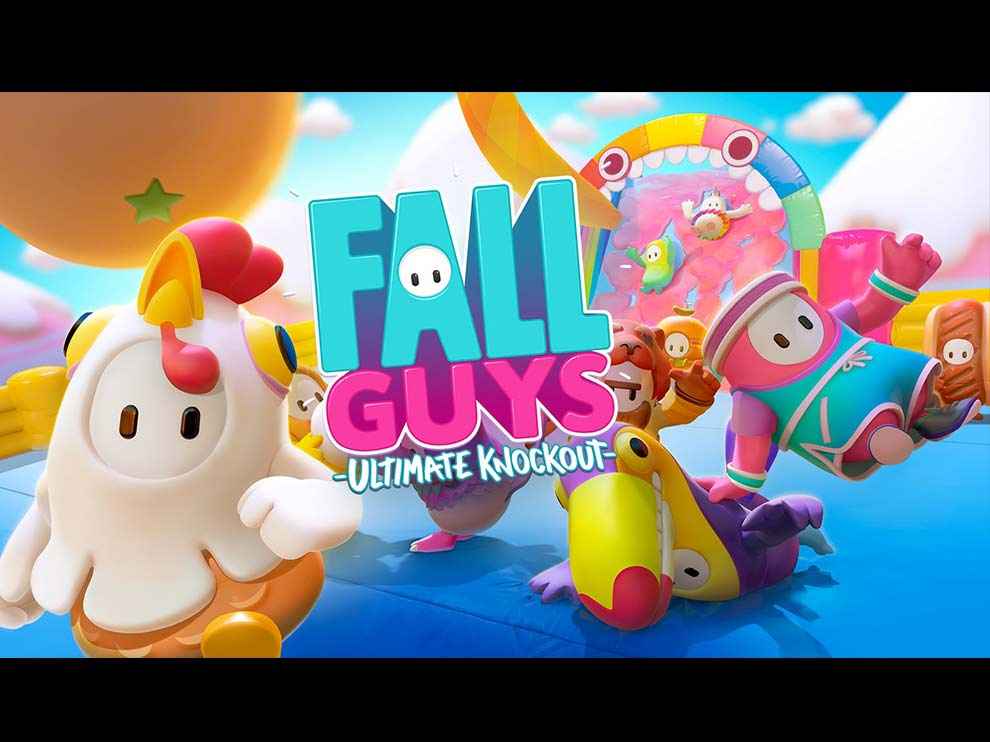 Jelly beans playing Takeshi's Castle is honestly the best way to describe Fall Guys (review). This was one of those games that blew up on Twitch and for a while, everyone was playing it. For good reason of course. Devolver Digital's chaotic take at a battle royale game managed to provide a hilarious and stupidly fun experience. It is a pure mayhem simulator that anyone can pick up with ease and have a good time. The game is a perfect mishmash of delight and annoyance. Where winning feels extremely rewarding, and the frustration from losing is short-lived. Plus, even if the craze has died down now, you'll still find plenty of people still playing the game if you're itching to jump back in.
Mortal Shell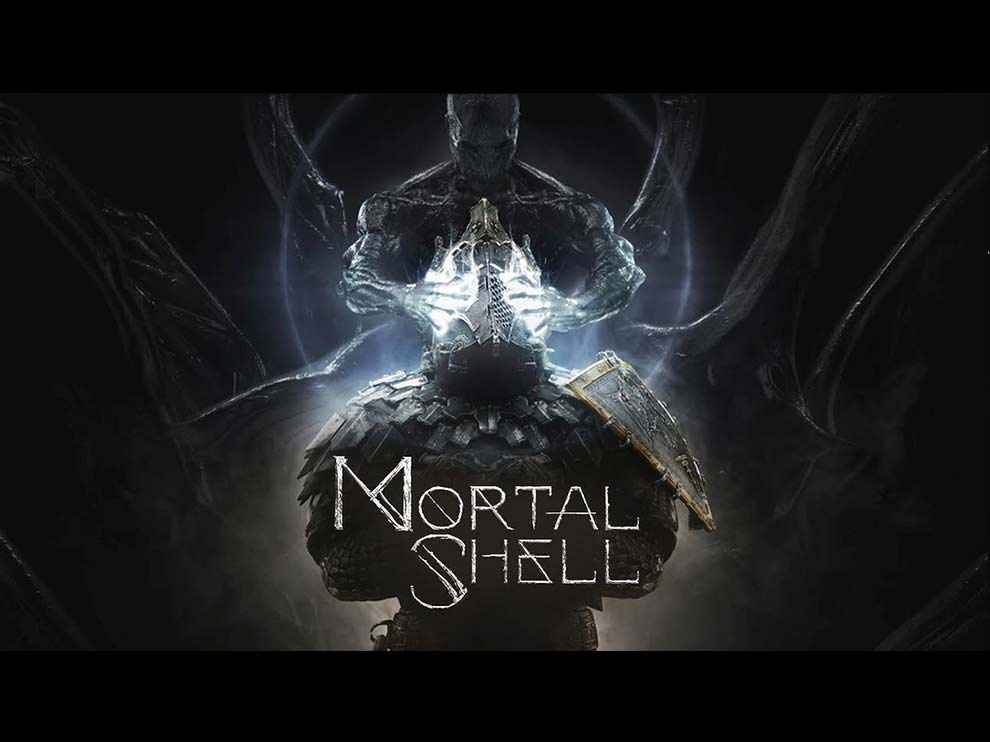 Souls-like games are a dime a dozen, few get it right. Mortal Shell is one of them. While not exactly a lengthy game, which most of the original souls games are, Mortal Shell has its own appeal. The game utilises a clever body-swapping mechanic, in that you take over the "shells" of NPCs. This in turn adds a whole new layer of diversity to the gameplay and of course, combat. Each shell has its own individual skill tree as well, allowing you to further finetune them to your playstyle and preference. To top it off, the game's visuals are gorgeous, and exploration is a blast, there's honestly no excuse not to try Mortal Shell, especially if you're a fan of souls-like games.
Black Mesa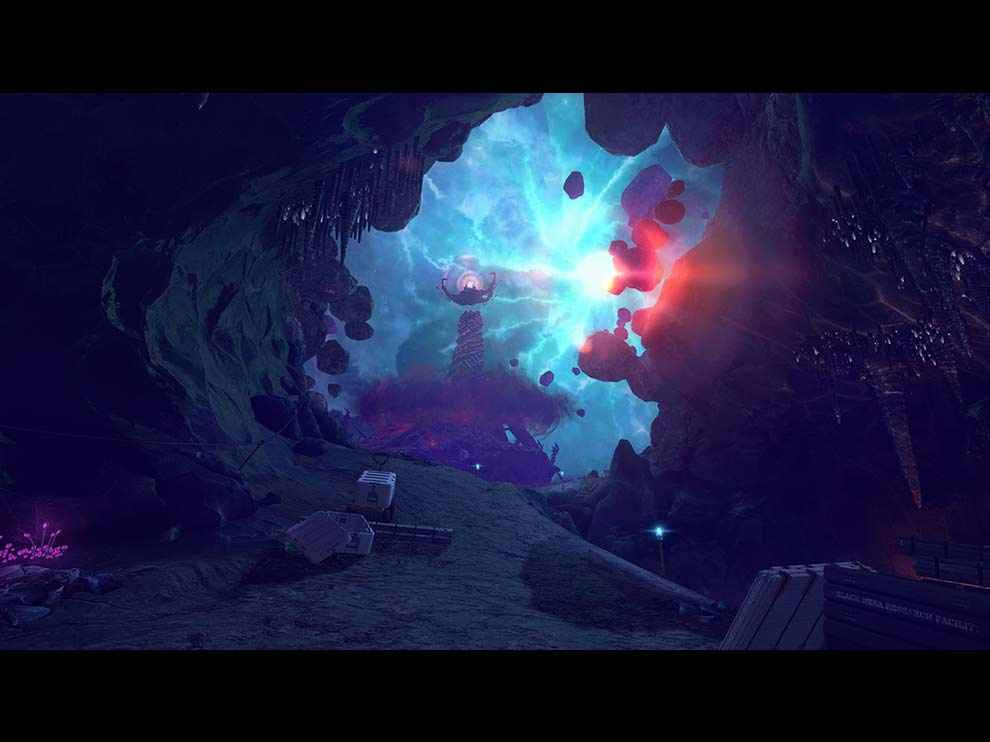 Black Mesa is the desperately needed remake of Half-Life that brings the classic game to more current times. Although it's fan-made, the remake is Valve approved, and a chance for those who have never played the game before to enjoy it in all its glory. Black Mesa is not exactly a 1:1 retelling of the original, while it stays as true to the original in terms of general storyline and structure, the scale of everything is much larger, and everything is a lot more detailed with much better production value. The combat and physics has also been brought up to Half-Life 2 standards. There are parts of the original Half-Life that have also been vastly improved in Black Mesa, such as Freeman's arrival on Xen for example. This redesign of the original can simply be seen as an improvement across the board and is a must try, both for old fans and new players alike.
Among Us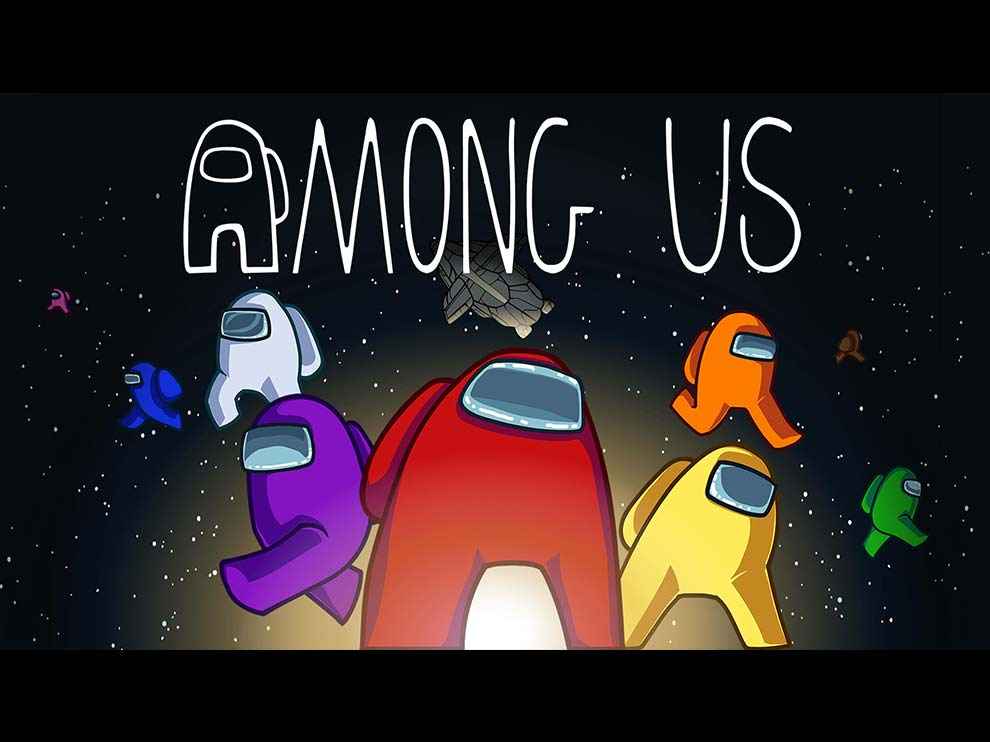 We guess it is kinda unfair to put a game that was released over two years ago on this list, but the game technically only blew up in 2020, with little to no action before then. And we guess it's definitely a surprise hit of 2020, since it didn't really take off in 2018. After Fall Guys, this was the game that took Twitch by storm. Heck, it's still pretty popular on the platform, and has enjoyed a much longer time in the spotlight than Fall Guys ever did. Simplicity is the name of the game with Among Us; the controls are easy, the general concept of the game is easy, one or two rounds into the game and you've pretty much got a grasp on how to play the game. With little to no investment on your part, you now have access to hours and hours of enjoyment, especially if you've got a group of friends to play with. And that's where the charm of Among Us lies.
So there you have it, 11 games that we thought were surprise hits of 2020. These weren't games that anyone was anticipating or expecting, but they slipped under our radars and pleasantly surprised us with their awesome. You might recognise some contenders for the game of the year awards as well, though we've tried to avoid overlapping. Were there any sleeper surprises we missed? Write to us and let us know! Or join us on Discord @https://discord.gg/KTfJHYCP3c.