Call of Duty: Mobile's new Season 5 In Deep Water update is going strong. As always, the update brought with it a whole host of new additions. One of the new additions is obviously a brand new map for Multiplayer mode. Say hello to Suldal Harbour, a new map that first saw action in 2019's Call of Duty: Modern Warfare.
At first play through, Suldal Harbour can seem like a maze of shipping containers and vantage points. However, with the right bit of information, anyone can master the map.
Think vertically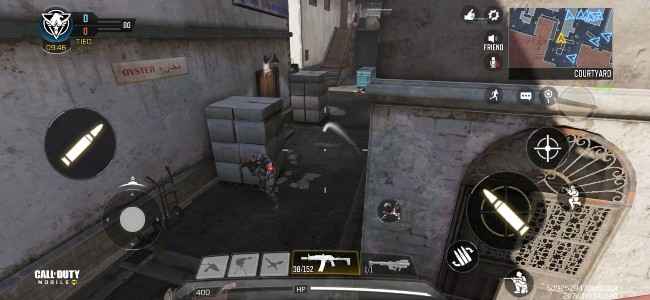 While the initial layout of Suldal harbour can seem extremely confusing, players can still manage to learn it after playing the map a couple of times. However, what players really need to do is think vertically. Many of the crates and boxes can be used to climb up and get a leg up on the opponents.
Do not rush in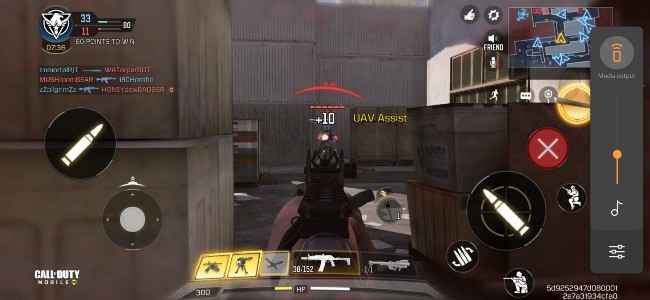 The Suldal Harbour can have a lot of tight corners and corridors. So those players that rush in quickly can be gunned down really quickly. As such, players are advised to not blindly rush around corners. Players should stick to corners and be ready to backtrack in case there are way too many opponents around the corner.
Don't bunch up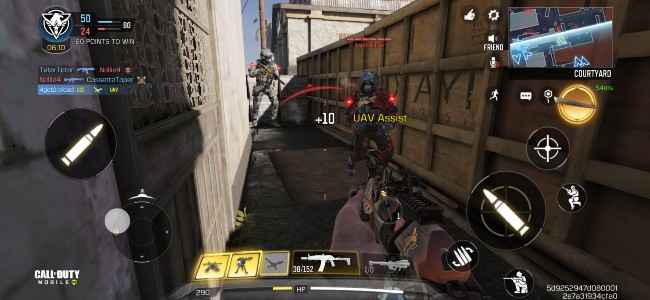 In most other maps, it's natural for players to stick together as much as possible to try and out number their opponents. However, in a tight and twisting map like Suldal Harbour, that strategy goes out the window. Being too close to your teammate will not only block your view, but it will also give the enemy the chance to take you all out with a well placed grenade or a burst of fire. Consider flanking opponents but coming in from the other side.
All Scorestreaks are good Scorestreaks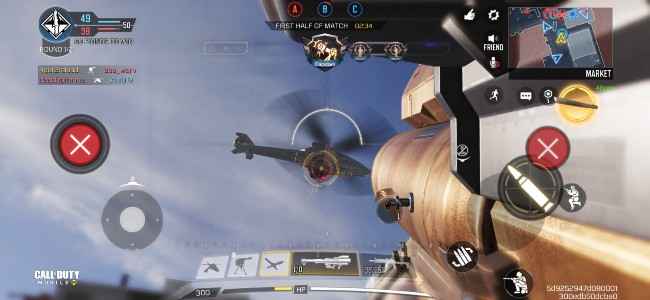 Another thing to note is that Suldal Harbour is pretty accommodating for all Scorestreaks. Each team's spawn points are far away enough to call in care packages or the XS1 Goliath. There are also enough areas that players can use for cover if needed, which is also why players need to be a little careful when using Scorestreaks like the Predator missile, Cluster Strike or Napalm as there is a chance that they may miss. It's also a good idea to carry a launcher as many aerial scorestreaks can be easily targeted from the two spawn locations.
Block access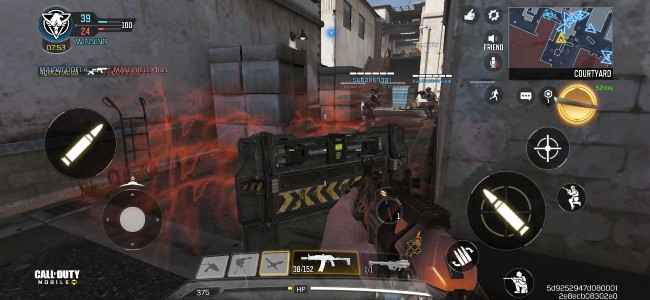 The tight layout of the Suldal Harbour map means that it's easy to temporarily block access to major parts of the map. So good use of area denial weapons like the Molotov Cocktail, Thermite or Grenades can be used to hold off opponents. Players can also use the Transform Shield at key locations to block off areas. This can be very useful in game modes like Domination or Hardpoint.