Calling PUBG Mobile a popular game would be a massive understatement. The game had millions of fans playing everyday and developers helped feed their interest by releasing additional content on a regular basis. Adding to the whole thing was that gamers could actually use their skills to earn money by playing competitively. It seemed perfect.
Until a few weeks ago when the Indian government announced a ban on PUBG Mobile as well as 117 other apps for their connections to China. So, professional mobile gamers suddenly found themselves pretty much out of a job. While PUBG Mobile might just make a return to India just yet, the decision is still in limbo.
If you are looking to make your name in the mobile esports gaming scene then fret not. Thankfully, PUBG Mobile isn't the only game that had a following. Here are a few more games that offer esports competitions, with pretty decent amounts of prize money, to boot.
Call of Duty: Mobile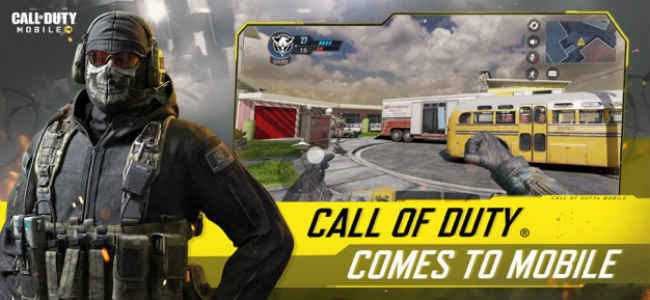 Call of Duty: Mobile is a relative newcomer to the mobile esports scene, but it already has a pretty good fan following as well as an decent esports community. The Call of Duty: Mobile World Championships are already underway and players should expect more as time progresses. While the game does have a battle royale component, the games are played in multiplayer mode with teams of five players each.
Garena Free Fire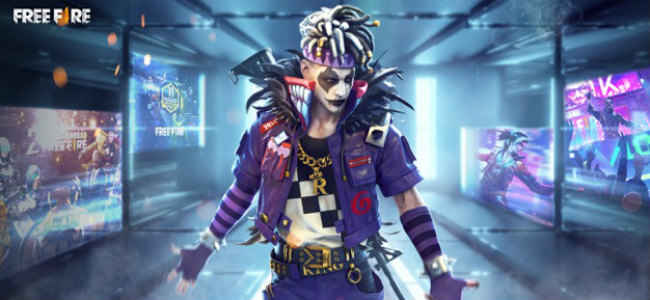 Unlike Call of Duty: Mobile, Free Fire offers the classic battle royale formula that PUBG Mobile players know and love. However, unlike PUBG, games in Free Fire feature a smaller number of players and much shorter matches. Further, while the overall gameplay is pretty much the same, Garena Free Fire does offer slight tweaks to the formula that makes things different.
Clash Royale
Clash Royale is a strategy game that combines bit from tower defence, MOBA and other genres. The game is developed by SuperCell, who also developed the massively popular game, Clash of Clans. Clash Royale tournaments are usually played 1v1 and require players to think on their feet. Tournaments are regularly held across multiple platforms, so finding a tournament should not be tough.
F1 Mobile Racing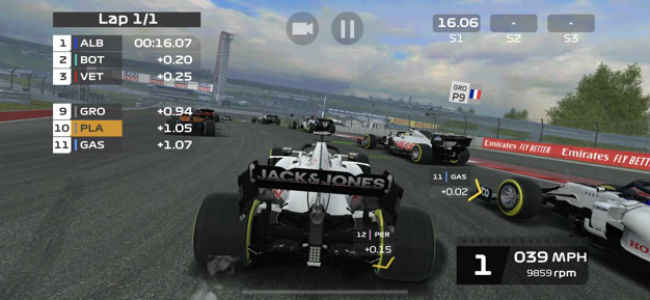 This one might interest racing fans, especially those who like Formula 1 racing. The official F1 body recently announced that it would be adding a smartphone-based championship exclusively on F1 Mobile Racing. The tournament is open to all those who think they have what it takes to take on an F1 racing car on a smartphone.
Hearthstone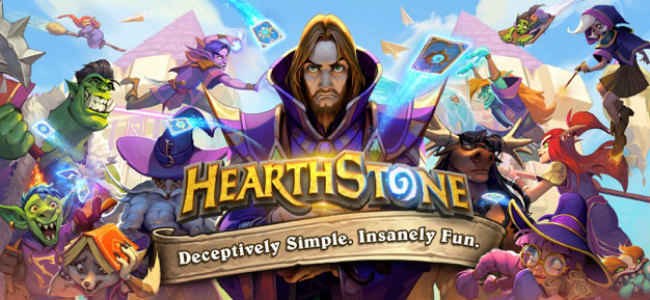 If you are really looking for something different, then you may want to try Hearthstone. This is a collectable card game developed by Blizzard that is partially connected to their other popular title, World of Warcraft. It is also a cross-playform game. But due to the nature of a card-based strategy game, players on mobile devices are not at a disadvantage.