As the tensions between India and China mount, India banned 59 apps developed by Chinese developers. However, one major name escaped government scrutiny is, PUBG Mobile. So is the game Chinese or South Korean? Let's try and answer some of your burning questions.
Why wasn't PUBG Mobile banned in India?
To be honest, we don't really know for sure. Most speculation suggests that it was because PUBG Mobile isn't exactly Chinese. Pretty sure most of you already know this, but just to recap, PlayerUnknown's Battle Grounds was developed and published by the PUBG Corporation, which is a subsidiary of Krafton Inc, which is based out of Seongnam, South Korea.
So PUBG Mobile isn't Chinese?
Errrrrmm… Not exactly. Here's where things get a little murky. You see, the PC and console version of the game seems to be wholly developed by PUBG Corporation. This is evident when you check out the developer/publisher names on the game's Steam, Xbox and PlayStation store listings.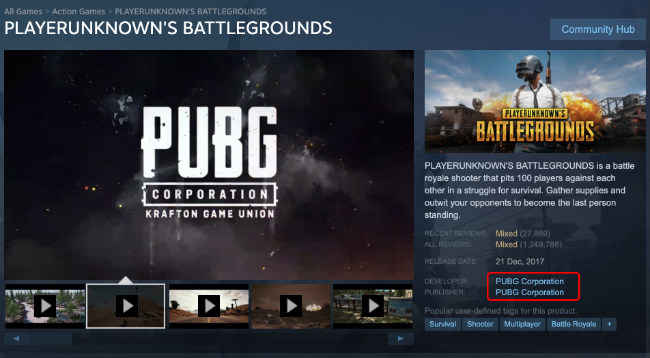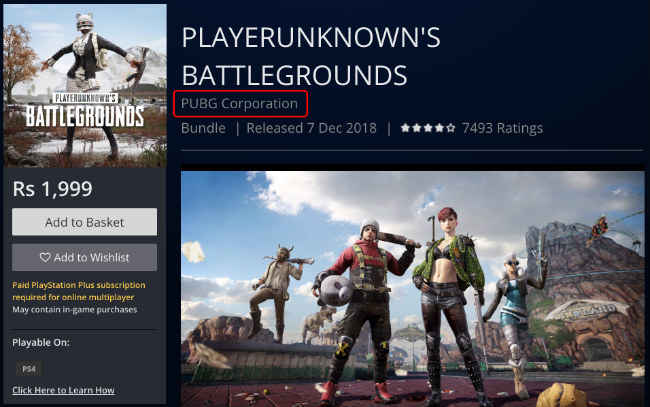 However, PUBG Mobile is a different story, if you check out the developer listing on Google Play or the Apple App Store, you'll see Tencent's name right up there. And this is where the confusion starts. You see, Tencent is as Chinese as they get, and the company not only has the rights to publish the PC version of the game in China, but they also have the second-largest stake in Bluehole, the company that initially developed PUBG.


So PUBG Mobile is Chinese?
Errrrmm…. Not exactly. While PUBG Mobile does seem to be published/developed by Tencent, the game itself as a whole can be considered South Korean. So it's semantics really.
Should I uninstall PUBG Mobile?
Let's put it this way. Do you really want someone else telling you what you should be doing in your life? PUBG Mobile seems to be perfectly OK in the eyes of the Indian government (at least for now) and that should be good enough for you too. However, if you think that PUBG Mobile's connections with Tencent make it "too Chinese" for your taste, then go ahead and uninstall it. In the words of Captain Planet, "The power is yours!"
In related news, if you are looking for a replacement for the 59 apps banned by India, check this out.