Garena Free Fire's new map, Bermuda Remastered is here. The new map was launched on January 1 and features pretty much the same overall layout. However, there are a few new locations added to the game. Here's a quick look at some of the new locations you can visit in Bermuda Remastered.
Nurek Dam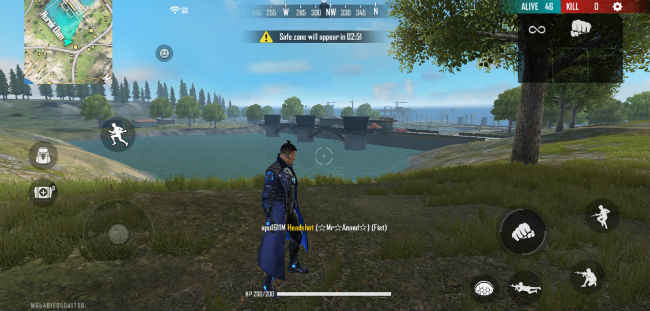 Located in the northern section of the map, directly north of the Bimasakti Strip. The dam holds a reservoir of water on one side, with a river that flows down to the sea in the north. The dam itself is pretty narrow which the small buildings on it allow for cover. It also features walkways that can be used to go lower. This replaces the Plantation and Riverside locations in the standard map
Aden's Creek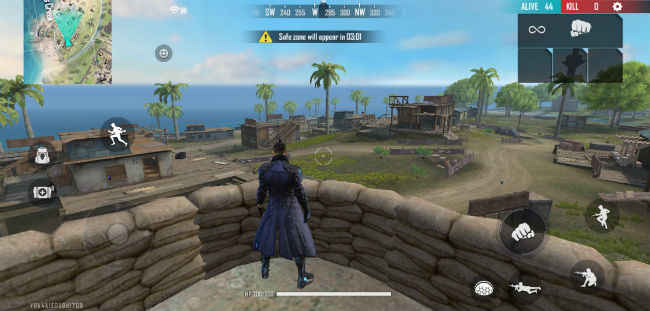 Located in the southwestern corner of the map, Aden's Creek is a small fishing village with a number of small shacks dotted around the area. As such, finding equipment can be a bit of a hassle as players will have to head to each of the shacks to get what they want. This replaces the Rim Nam Village location in the standard map.
Samurai's Garden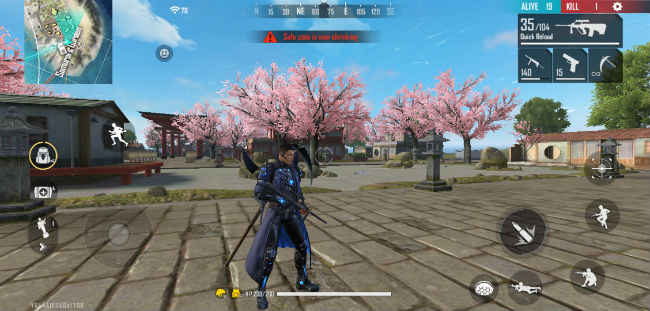 Over on the southeastern corner of the map is Samurai's Garden that replaces Sentosa. True to its name, the area features a Japanese aesthetic, complete with cherry blossom trees and even a Zen garden. You'll even find Japanese-style wooden houses in the area. Just like Sentosa, this area is also situated on an island with only a couple of bridges and zip lines connecting it to the main island.
Academy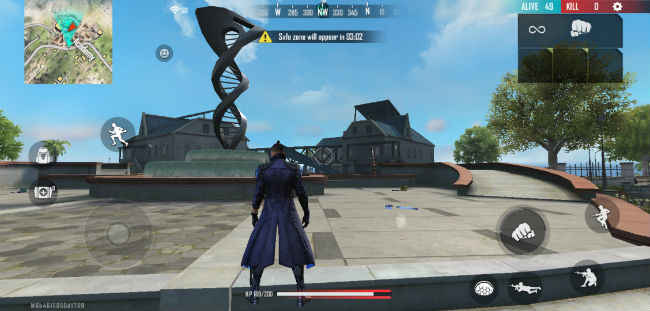 Located in the Northwest side of the map, right in between Shipyard and Observatory. The location seems to be based on a university, with a big sculpture at the entrance as well as two large buildings interconnected by a walkway. This replaces the Graveyard and Bullseye locations in the standard map.
Peak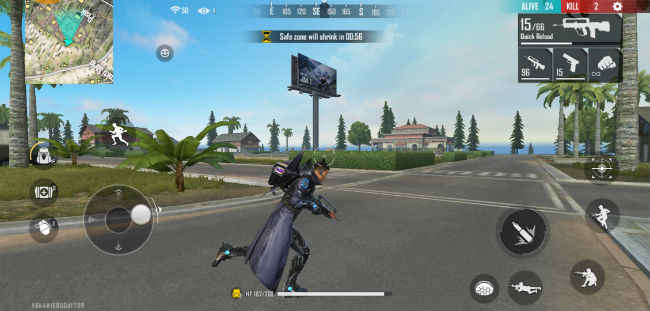 The location of Peak remains the same as before, smack dab in the middle. However, the peak itself is vastly different in Bermuda Remastered. The new Peak features parks, houses and even roads. As such, there is a lot more cover in the middle of the area as before. This makes it possible to move across from the middle without becoming a sitting duck.
Do keep in mind that Bermuda Remastered is only available till January 10, after which it will be taken down again for 'further development'. If you are having some difficulty winning on the classic version of Bermuda, you should check this out.