Being an athlete is probably the ultimate dream for many. You're young, adored and rich, and who wouldn't want that. But let's be real here, only a few of us will ever have the opportunity to live that dream. Thankfully, we can live out our dreams virtually via sports video games. In this list, we will be looking at some of the best sports games you can play on Apple Arcade.
Sociable Soccer '21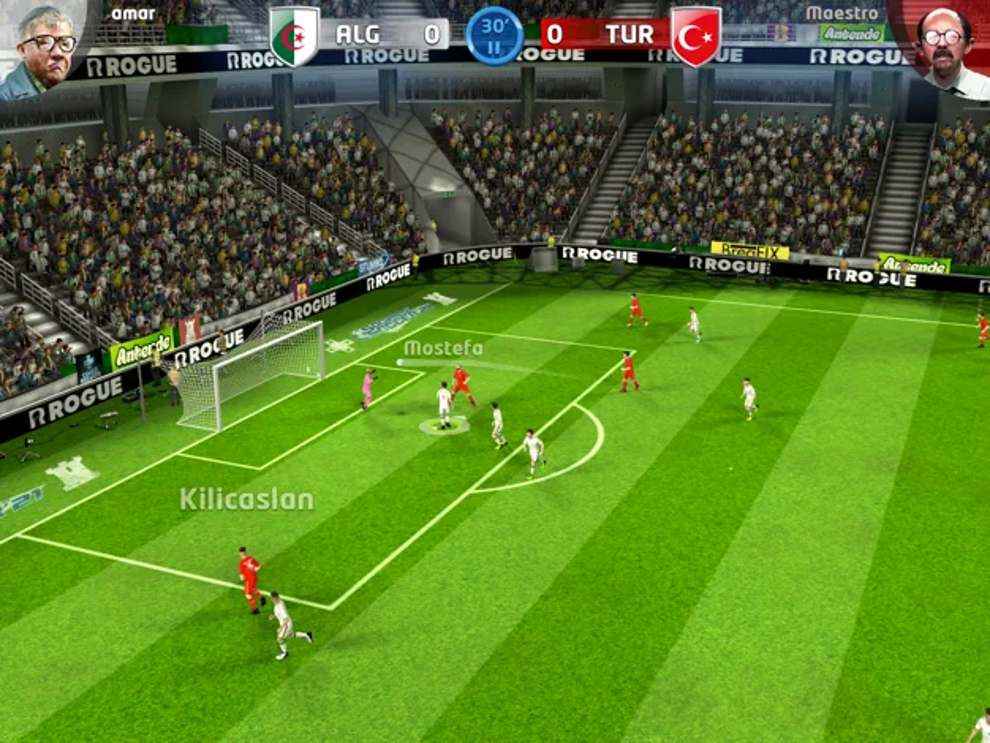 Sociable Soccer '21 is a great throwback with retro controls that makes it easy to pick up and play. Add to this some fast-paced gameplay and it's a recipe for some good ol' fashioned fun. The game let's players play both online and offline, letting them play against friends or AI.
NBA 2K21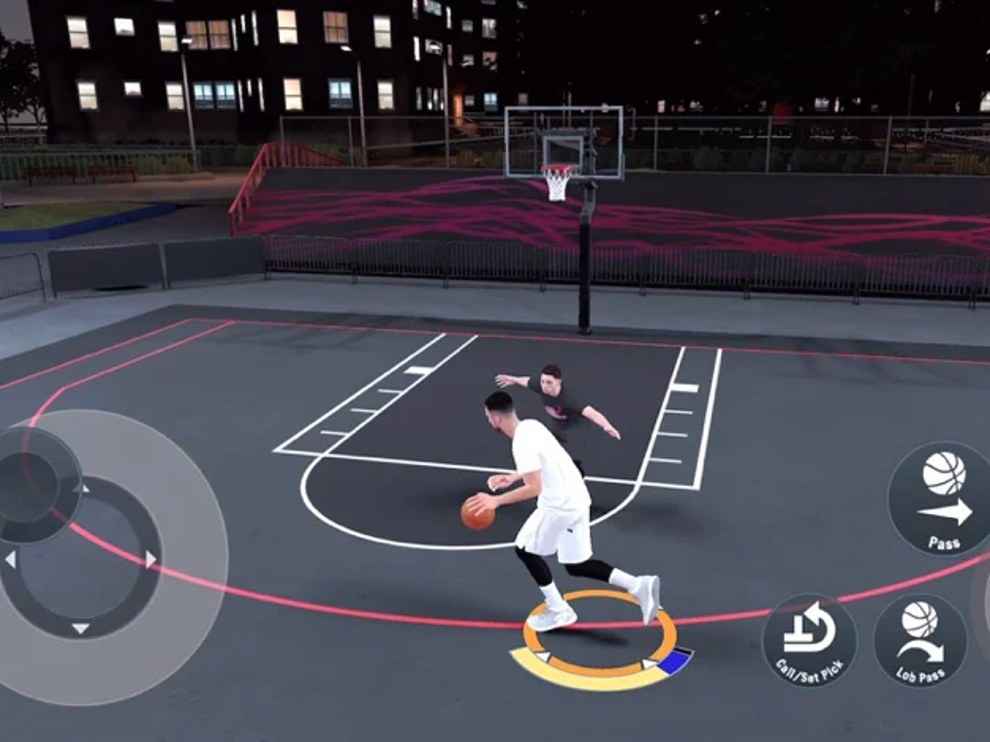 NBA 2K21 is a must for any basketball fan. The game features all the top teams from the NBA along with stars like Kevin Durant, Steph Curry and more. On top of this, the game also features over 30 NBA Arenas. My Career mode lets players step into the shoes of a professional NBA player. Gamer's can also play against friends via the online feature.
Clap Hanz Golf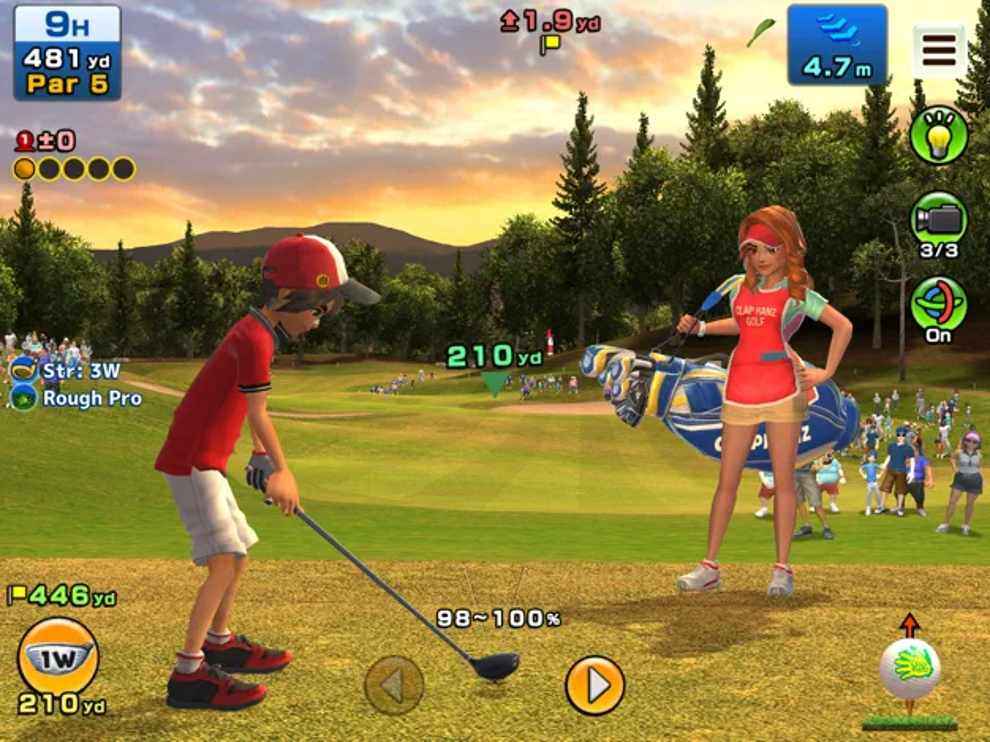 Unlike most other golf games, Clap Hanz Golf seems to be designed for touch screen devices. As such, the controls are quite intuitively based on simple swiping and flicking. However, if you want, the game also offers controller support. The game offers loads of different courses for your to play on as well as a number of different game modes.
Team Sonic Racing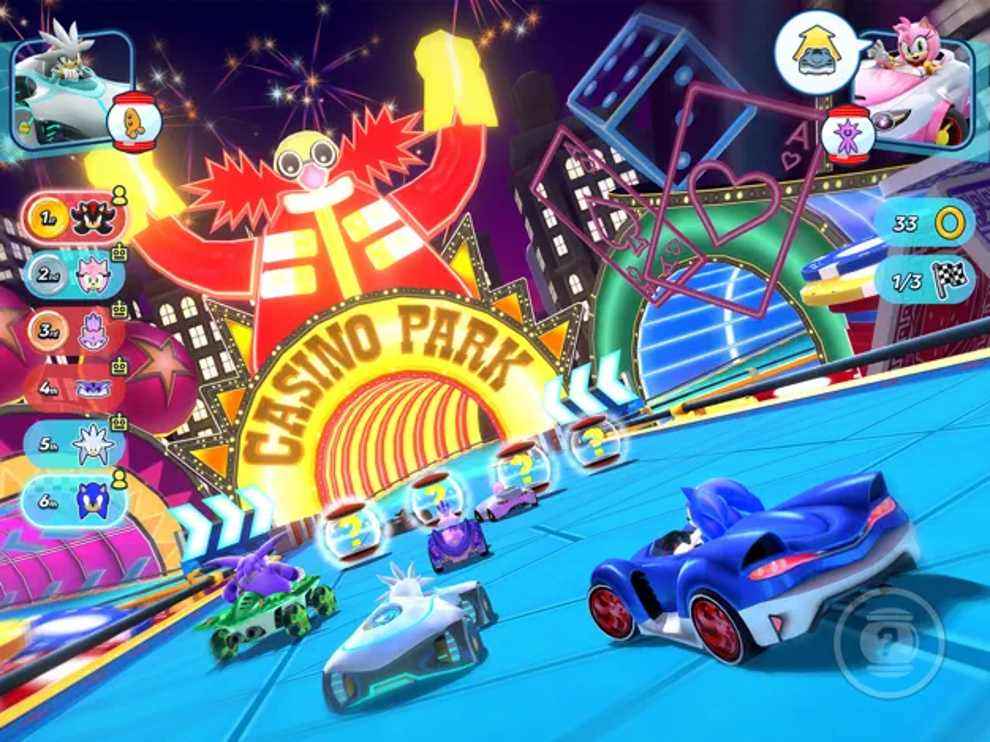 Ok, Team Sonic Racing isn't exactly a super realistic racing game. But let's be real, you won't really get any super realistic sports games on mobile. Team Sonic Racing is a kart racer, and as one might expect from the genre, players can pick up power-ups that can be used for offence and defence.
Also read: 5 Head-Scratching Puzzle Games Worth Checking Out On Apple Arcade