Arkane's highly anticipated time-bending action-adventure game Deathloop is finally here, and it's just as nerve-wracking and exciting as we thought it would be. Arkane has a reputation for delivering quality titles and Deathloop (review) is no different when it comes to both gameplay as well as story-telling.
With support for advanced features like ray-tracing and AMD FSR, I was more worried about the game's performance on PC. But luckily, Deathloop offers an enjoyable experience on PC and Arkane has done a stellar job of optimizing it. With capable machines, one should have no issues ramping up to Ultra settings on both 1080p and 1440p.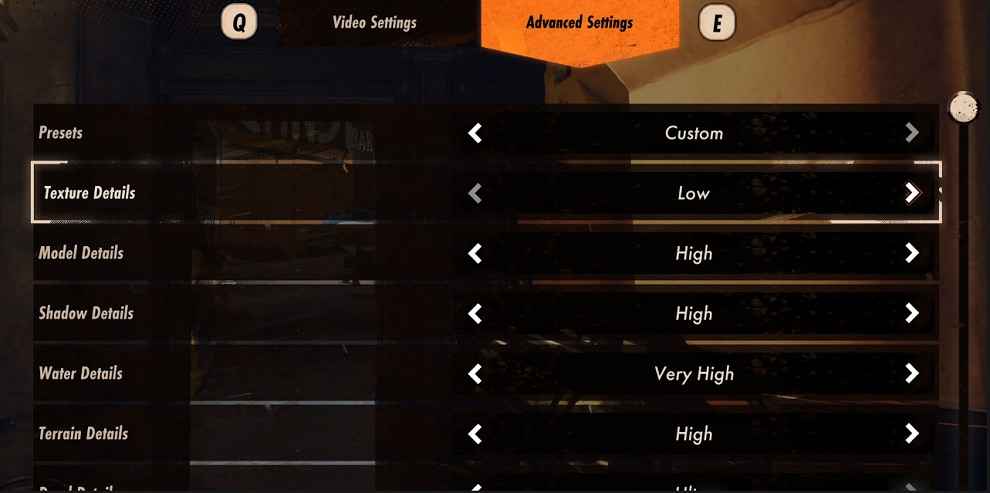 Deathloop PC Graphics Settings
I tried the game on multiple systems including the Alienware Area 51M R2 laptop with an Intel Core i9-10900K desktop processor and the Nvidia GeForce RTX 2080 Super Max-Q. The Area 51M was handling the game very well and I didn't have to use the Adaptive resolution to get more frames. The laptop was flying through the game's Updaam setting, which I think is one of the more packed areas in the game.
You might want to play around with Deathloop's Shadow Detail to alleviate frame drops. Model and texture details also have a huge impact on the game's performance, so be sure to tweak those while you are at it.
With the right settings in place, I was able to get upwards of 100fps with VSync turned off and the frame rate limiter set to 120fps. If you are struggling to push higher frames, then I highly recommend going down a notch or two with the presets and work your way by tweaking things at a time. Any preset other than the game's Low setting looks good in my opinion. So if you are playing this game on relatively low-end hardware, just try to lock it at 60fps and start tweaking.
A lot of the in-game graphics settings like Shadow Details and Texture and Model Details bring out the best of Blackreef when set all the way down to low. This might come down as a personal preference but they're definitely worth playing around. After all, they do impact the performance significantly, so it doesn't hurt to dial back the settings in favour of frame rates without compromising on the visual fidelity.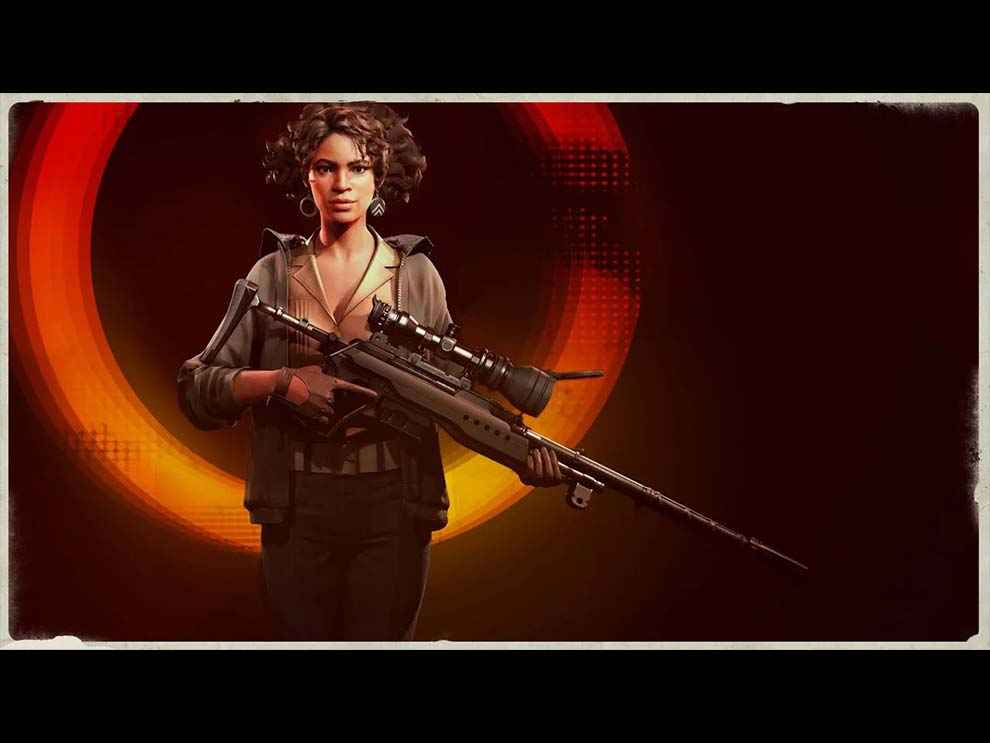 The Final Say
Overall, I think Deathloop scales very well across different kinds of hardware on the PC side. It's also very easy to tweak settings on the PC for Deathloop and get a very similar experience as the PS5 version without pushing your system to its limits. I highly recommend spending some time in the settings menu because Colt will find himself looping in Blackreef for quite some time.