Due to the rising levels of air pollution, an air purifier has become a must, especially in metropolitan cities. Thankfully, it's not that hard nor expensive to get your hands on one as air purifiers are now available in a multitude of types and sizes. However, this does create a new problem. How do you pick the right air purifier for your needs?
In this piece, we will try and help you figure out just that. As you may have already guessed, buying an air purifier isn't as simple as going to a store and buying the first one you see. There are a lot of things that you will need to take into account.
Consider the size of the room
This one is pretty straightforward. You'll need to consider the size of the room. If your room is large and you get a small air purifier, it won't be of any use. So you'll have to get one that is designed for large spaces.
The LG AS95GDWT0 Air Purifier is a good example of an air purifier that can work in large rooms
Consider purifier footprint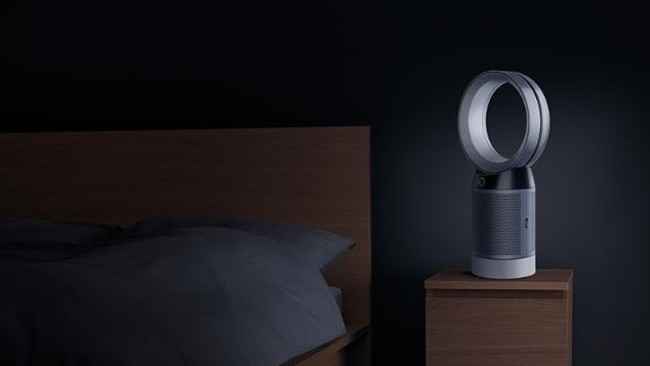 While it may seem obvious, many people don't seem to realise that an air purifier can be a reasonably large appliance that will take up a bit of room. So, if you already have limited floor space, you may want to consider getting one that takes up less space.
The Dyson Pure Cool Desk is a pretty neat example of a compact air purifier that can fit on a desk.
Type of filter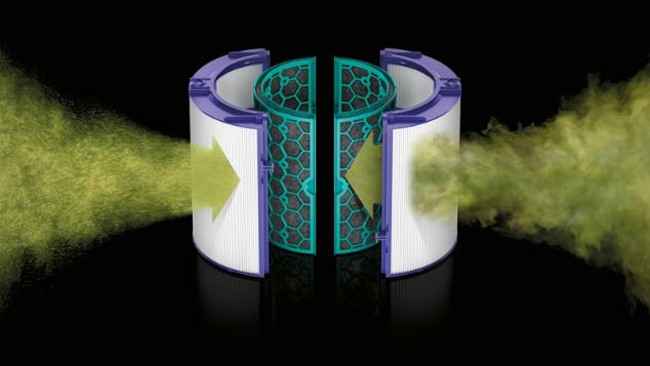 Air purifiers use all sorts of technologies to purify the air. However, make sure that the purifier you choose sports a True HEPA filter. This grade is given to those filters capable of removing 99.97% of airborne particles as small as 0.3 microns. Do note that not all HEPA filters are True HEPA filters.
Note CADR to know the effectiveness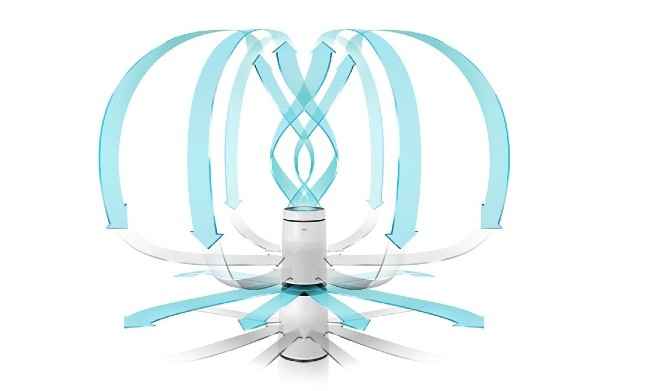 CADR or Clean Air Delivery Rate is a measure of the effectiveness of an air purifier. This is based on how much particulate matter it can filter in a certain amount of time. The higher the number, the faster it will work.
Look for Active Carbon filters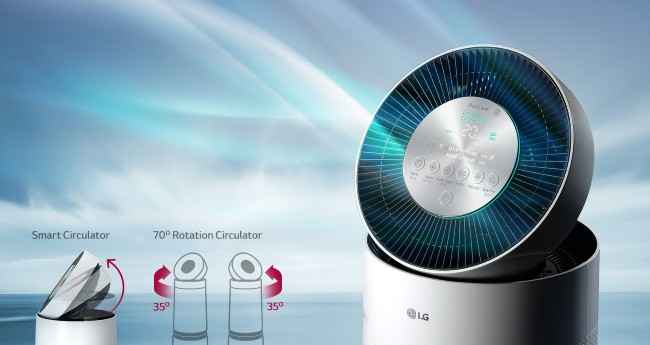 An active carbon filter helps absorb any foul odours that may be left in the air. It also helps remove Volatile Organic Compounds (VOCs) such as formaldehyde from the air. If left unchecked, this gas can lead to some pretty serious ailments.
Automatic working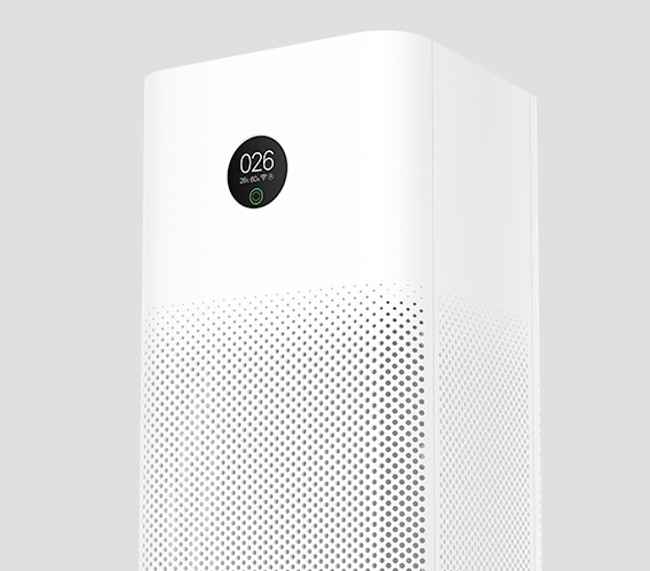 Many air purifiers now offer a degree of automation by using Indoor Air Quality Sensors and then automatically adjusting the speed of the device. This allows for better performance and efficiency as the purifier can work independently based on the air quality levels.
The Xiaomi Mi Air Purifier 3 is a good example of a feature-rich air purifier that comes with a host of features.
Consider the cost of filter replacement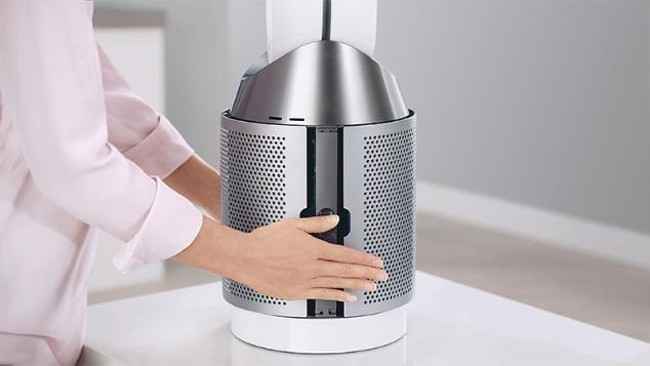 Many people make the mistake of forgetting about filter replacement costs when buying an air purifier. Filters will eventually have to be replaced and these extra costs add up as most manufacturers tend to offer propriety filters for their purifiers.