Latest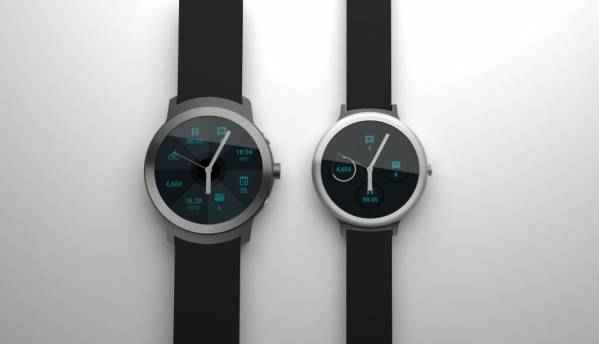 Android Wear 2.0, the much delayed update to Google's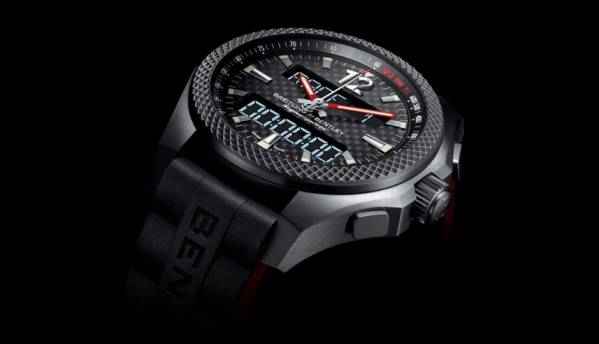 Swiss watchmaker Breitling has been in a partnership with Bentley since 2003, and to mark the...
Featured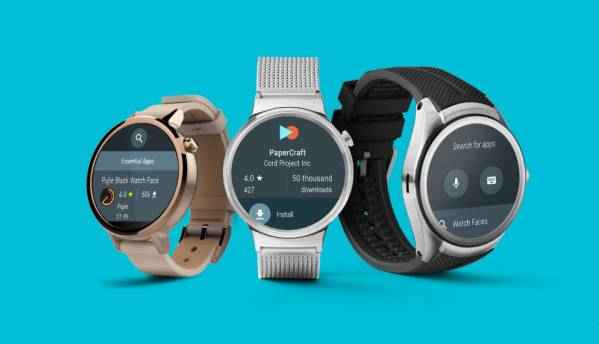 The next iteration of Google's Android Wear platform, Android Wear 2.0, looks set to...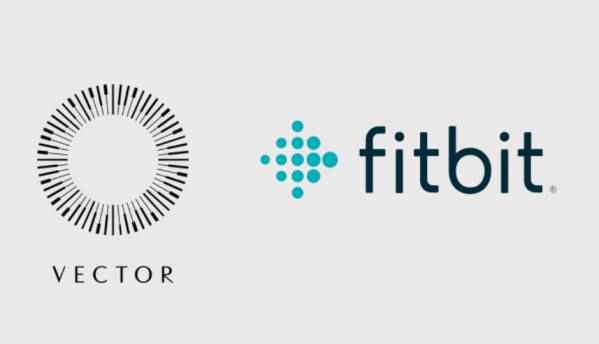 It seems like Fitbit may be planning something big. Just over a month after announcing its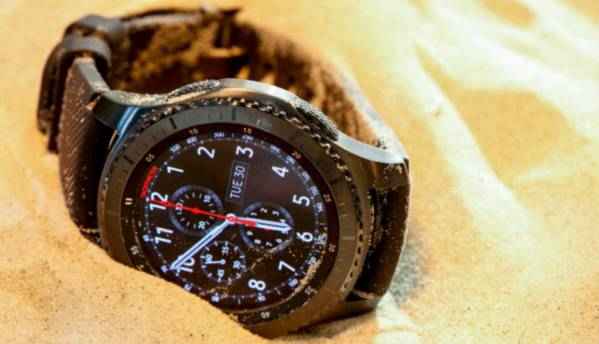 Samsung has launched its latest Gear S3 Classic and Frontier smartwatches in India. The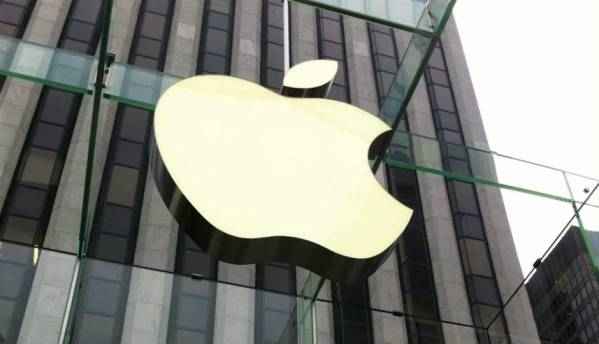 Apple CEO Tim Cook has previously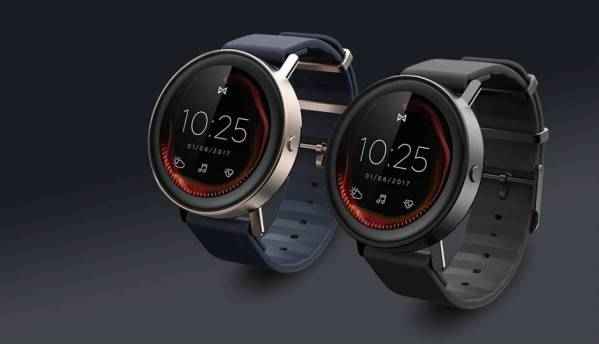 Misfit has announced its first smartwatch with a touchscreen called Vapor at CES 2017. The...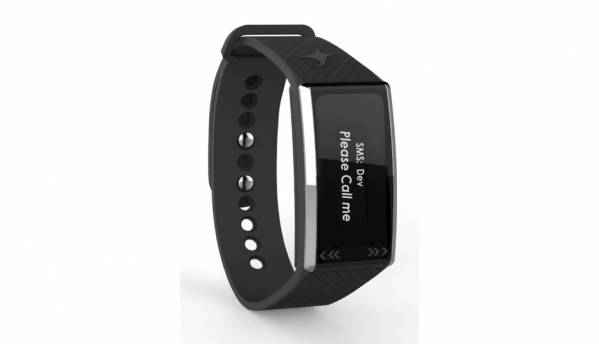 Fastrack has launched its new wearable called the Gesture Band. The wearable lets the user...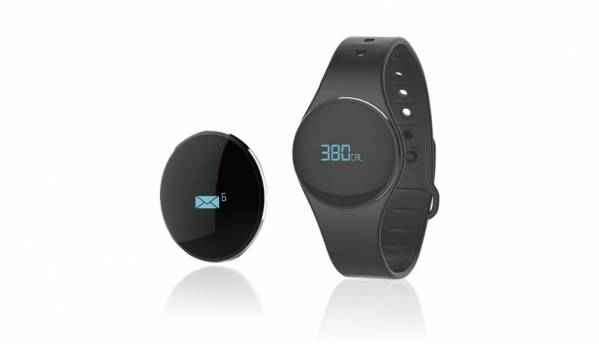 Portronics has launched the Yogg X wearable in India. Priced at Rs. 2,499, the wearable can...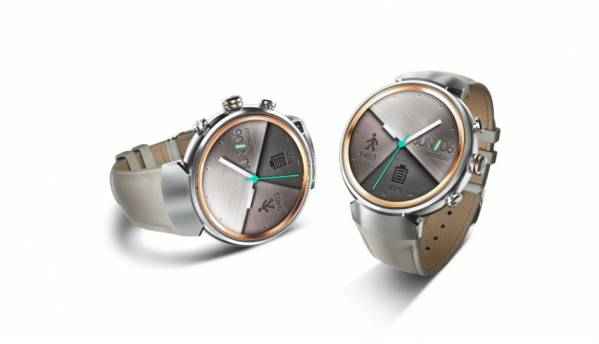 The Asus Zenwatch 3 is officially available in India. The Taiwanese company announced the...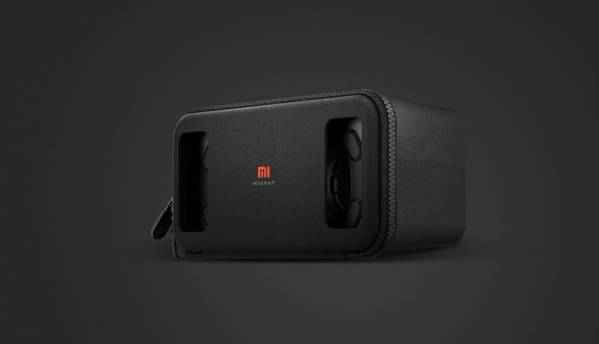 Xiaomi has announced the availability of its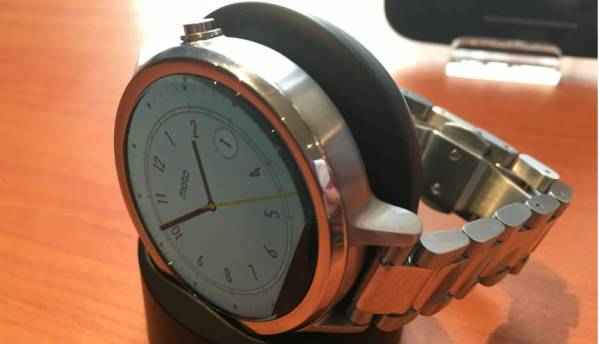 Wearable devices are losing popularity among consumers even before they took off big time. A...