Latest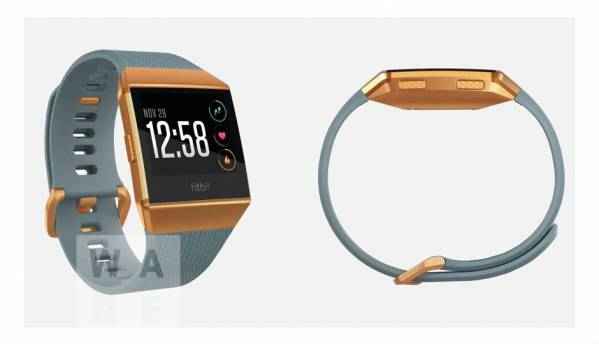 Fitbit's rumoured smartwatch has leaked once again in the form of renders, revealing a...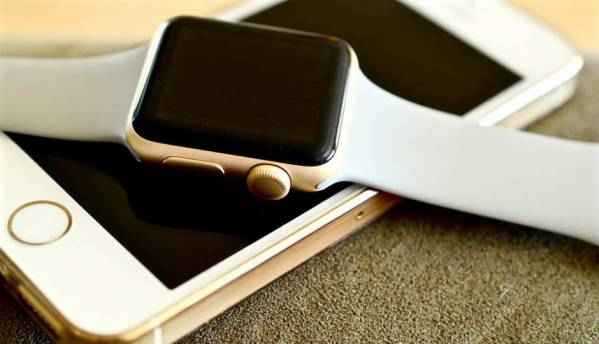 Apple is reportedly planning to introduce a cellular connected version of its Apple Watch at the...
Featured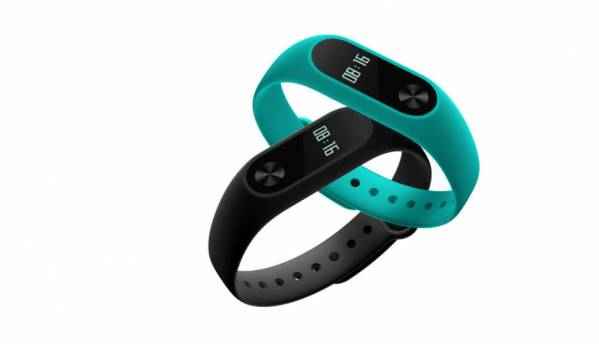 Xiaomi has overtaken Apple as the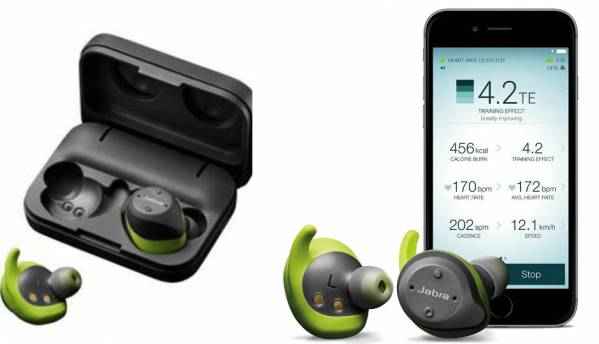 Jabra has announced the launch of a pair of wireless sports earbuds called the Elite Sport. The...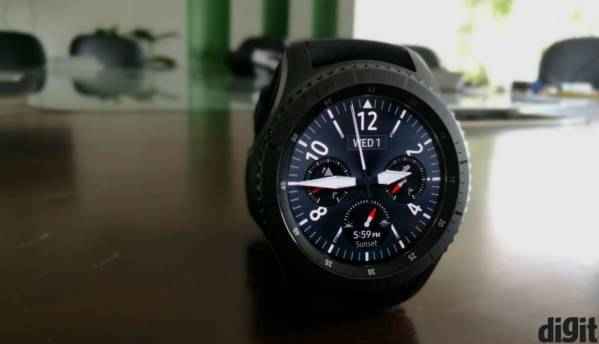 Samsung is said to be working on a new wearable device that would combine the best bits of...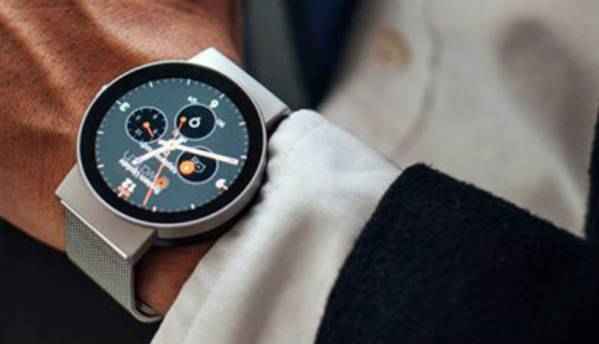 iMCO Watch, touted as the first smartwatch to be integrated with Amazon's digital...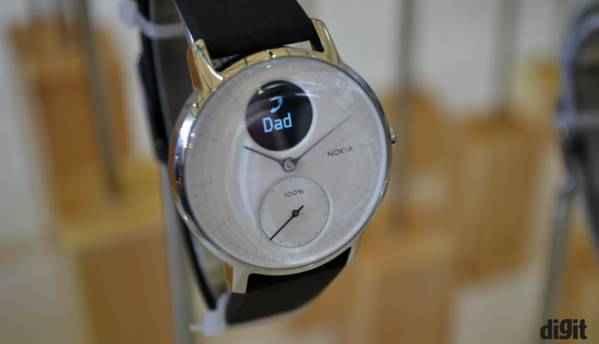 While HMD and Nokia made a big splash earlier this month by launching its new of range of...