Latest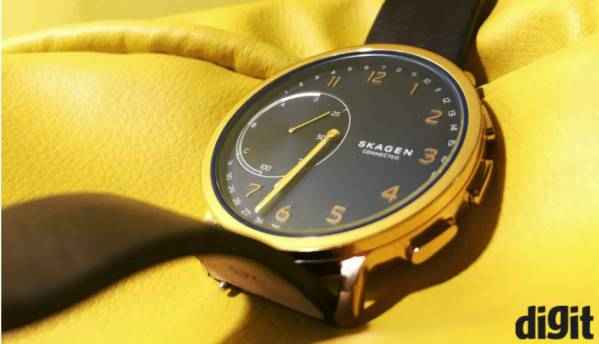 Fossil, the American fashion house, seems to have taken it upon itself to flood the...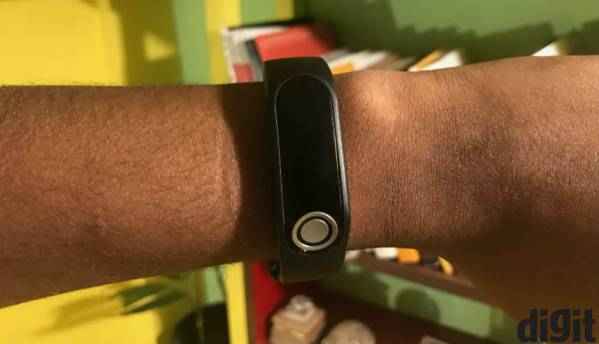 Fitness trackers are all quite similar. The basic ones offer step tracking and calories burnt,...
Featured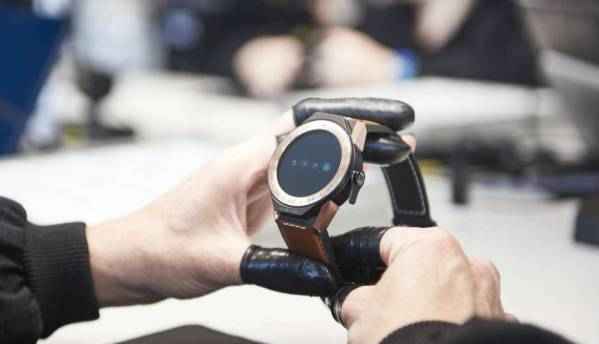 TAG Heuer has announced its
Google and Levi's connected smart denim jacket will hit stores later this year. The smart...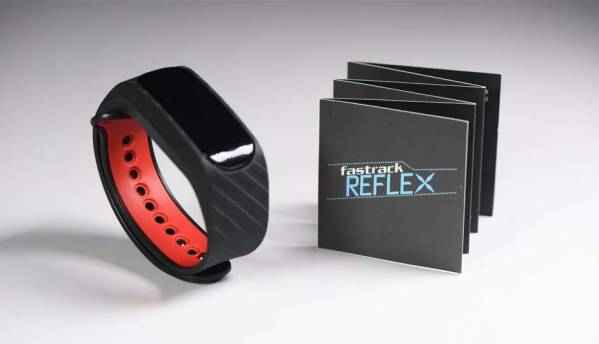 Titan entered the smart wearable market last year with the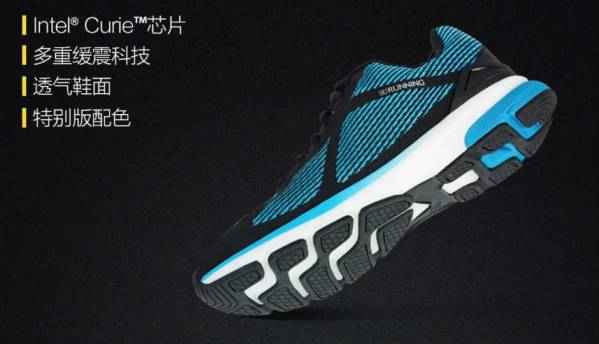 Xiaomi has unveiled smart shoes developed in partnership with Intel. Xiaomi's '90...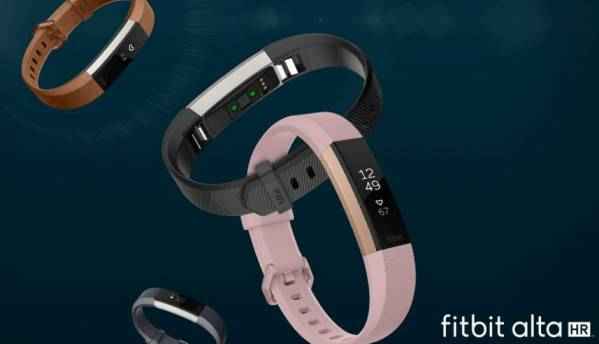 Fitbit has announced Alta HR, an update to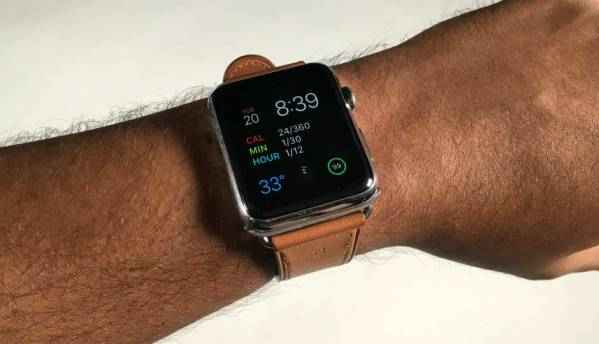 Wearables may have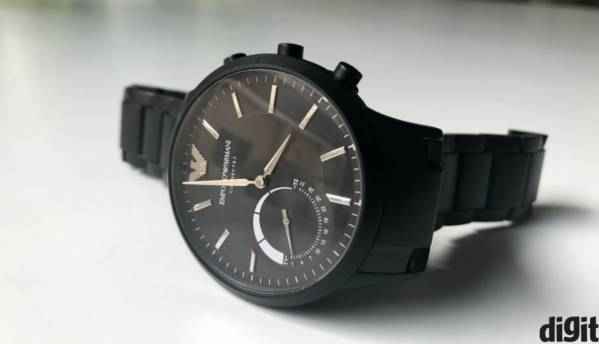 Watch enthusiasts would argue that a smartwatch doesn't hold a candle to a traditional...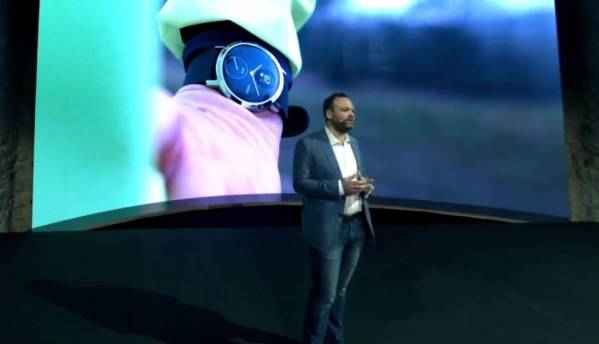 Nokia is making a lot of noise at the ongoing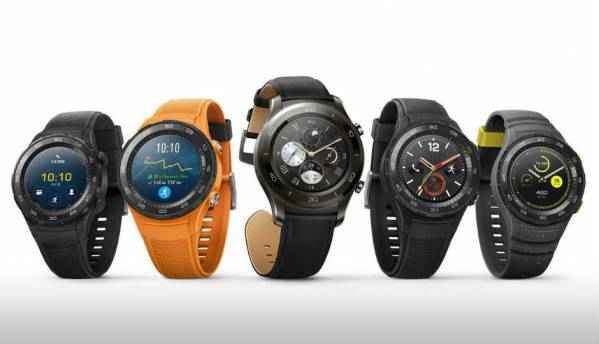 Huawei has added two
Huawei has confirmed that it will launch the P10 flagship smartphone and the second-gen Huawei...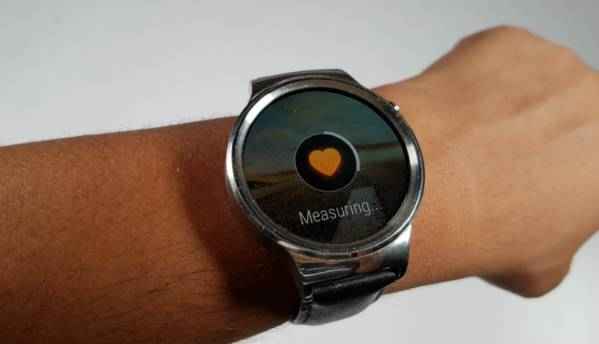 Android Wear 2.0, the much delayed update to Google's wearable platform has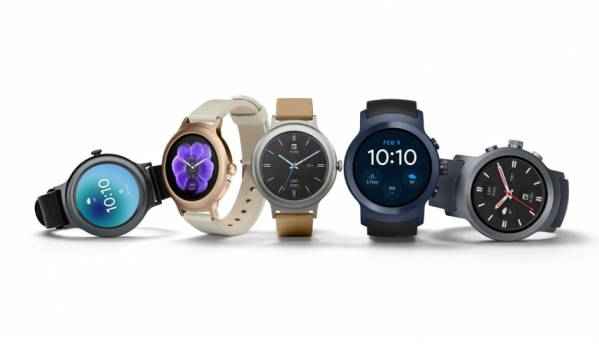 LG Watch Sport and Watch Style, the first smartwatches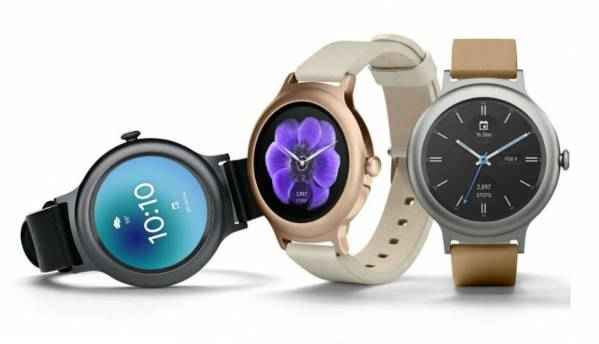 Android Wear 2.0, the second iteration of Google's wearable platform is