Latest
Huawei has confirmed that it will launch the P10 flagship smartphone and the second-gen Huawei...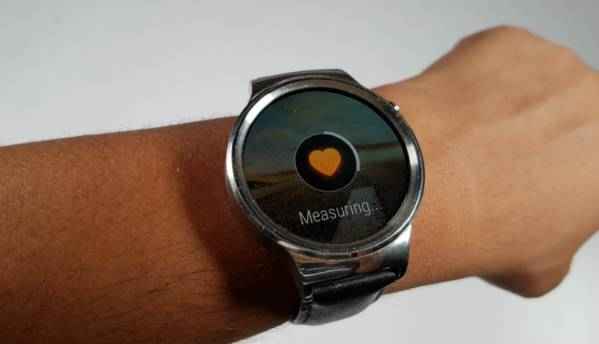 Android Wear 2.0, the much delayed update to Google's wearable platform has
Featured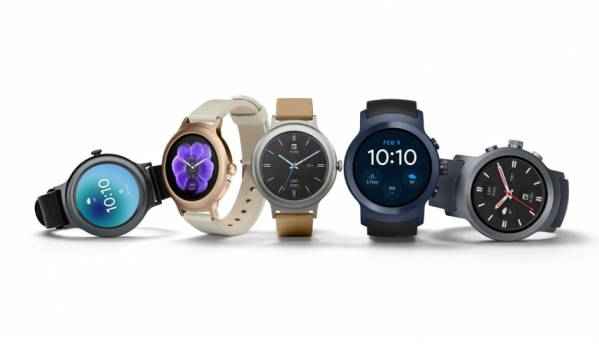 LG Watch Sport and Watch Style, the first smartwatches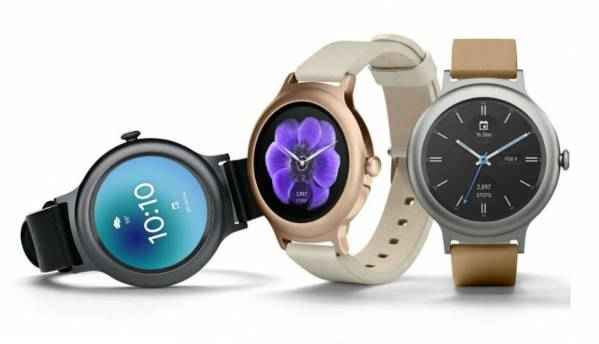 Android Wear 2.0, the second iteration of Google's wearable platform is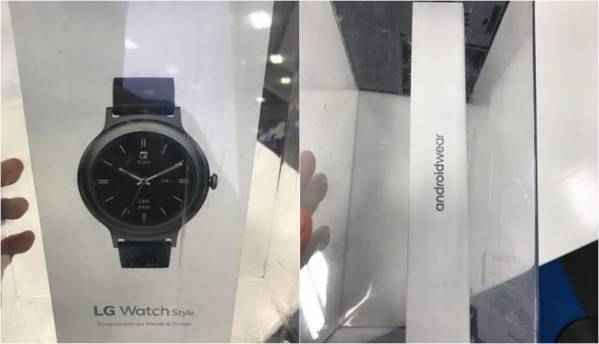 Google and LG are rumoured to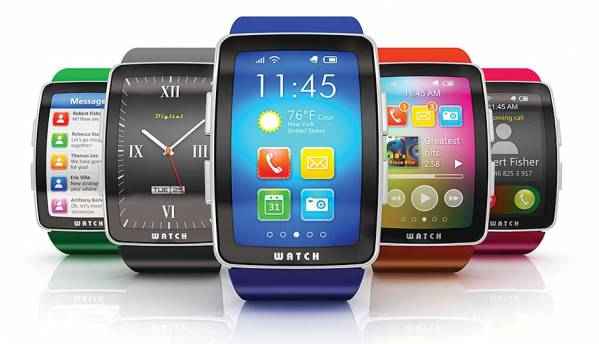 Ah, yes, about those wearables... If you were to step aside for a moment and look at...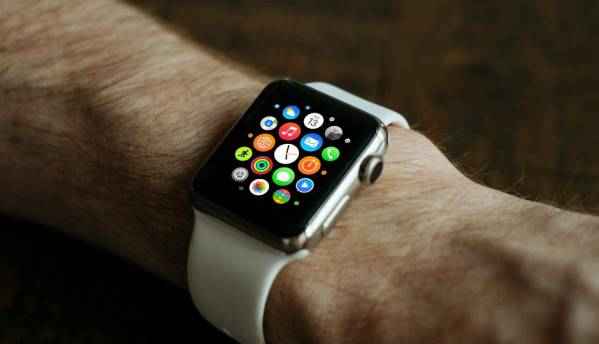 Fitbit laid off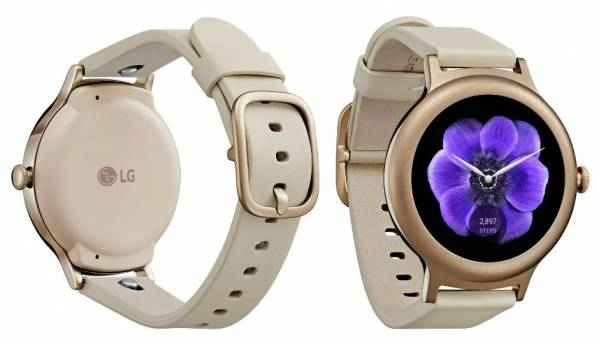 Android Wear 2.0, the next generation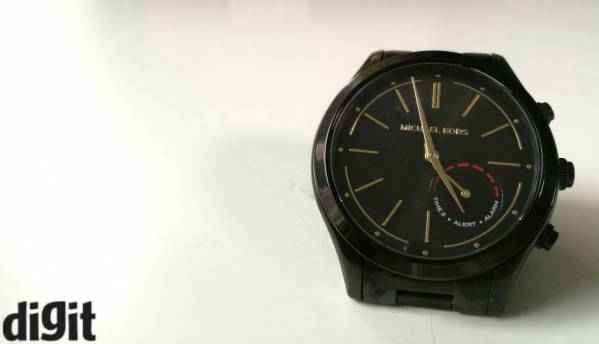 When you think smartwatches, you mostly think of a watch with a touch interface,...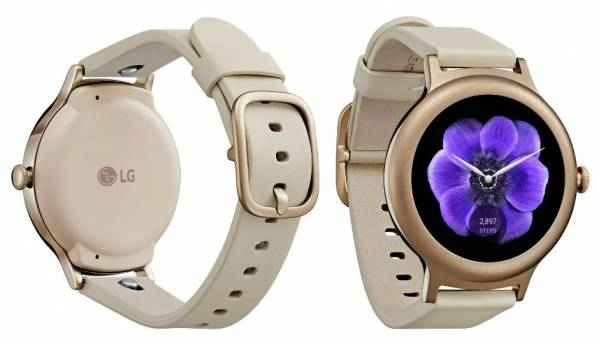 Google and its hardware partner LG are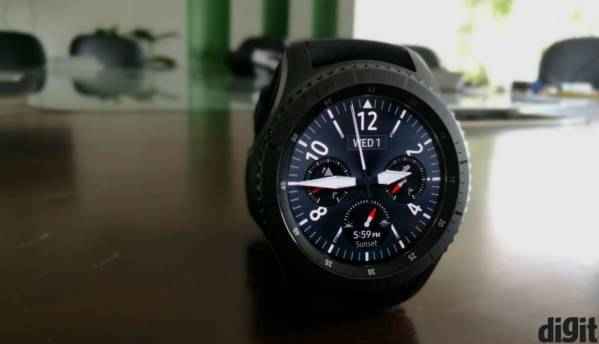 Samsung took a big step forward in the smartwatch market last year. The company's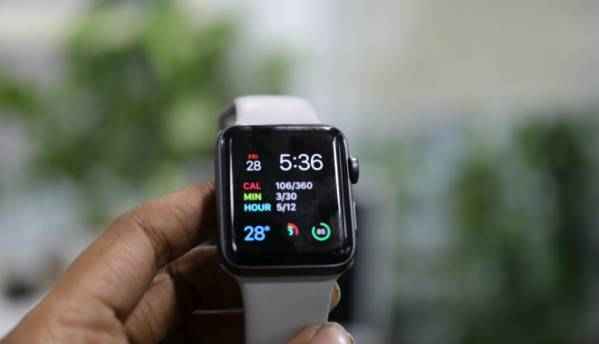 Apple has released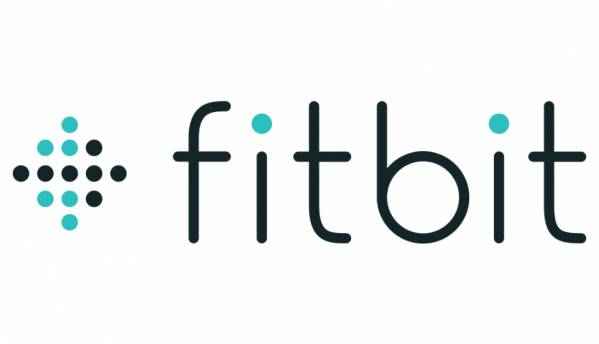 Fitbit will announce its fourth quarter earnings later today and it is likely to be below street...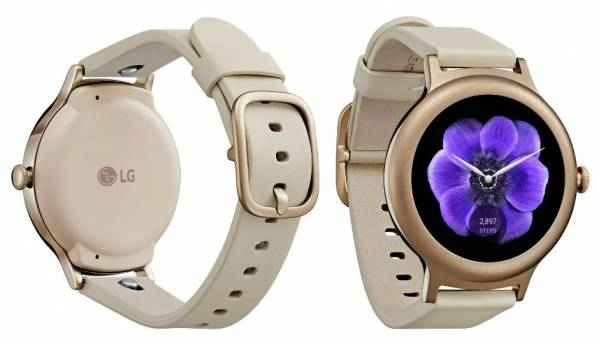 LG's upcoming smartwatch, the LG Watch Style has been leaked online, thanks to Evan Blass,...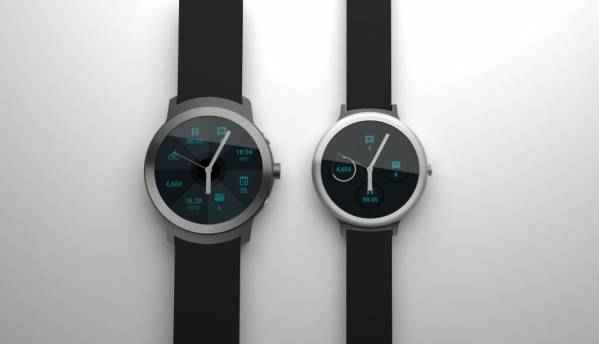 Android Wear 2.0, the much delayed update to Google's