Latest
Audio enthusiasts haven't always been happy with the quality of audio coming from their...
The new HP Omen series puts the company in a much better position to compete with the likes of Asus...
Featured
The HTC U Ultra and U Play are unlike any HTC smartphone that we've seen before, yet similar.
The Fossil Q Nate is one of the 100 wearables that Fossil had announced last year. The device has...
In a nation where most smartphones are sold at under Rs. 15,000, how big an impact will Apple gearin...
NASA's Kennedy Space Center's Launch Complex 39A was once used to launch the Apollo moon missions.
Surveillance has been around for quite a while, and now, you're being watched
Horizon Zero Dawn, Crash Bandicoot, For Honor and more trailers to watch this weekend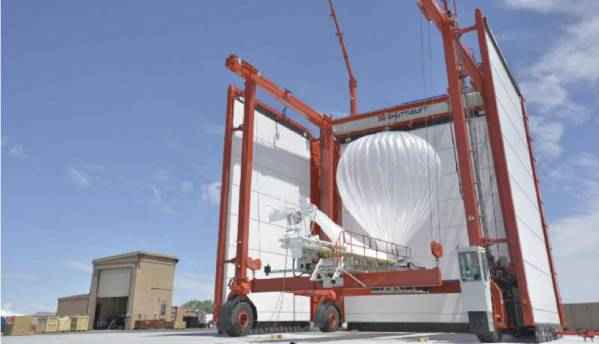 Google can now guide its Internet-beaming Project Loon balloons to specific places in remote areas,...