Latest
The Noise Loop is quite cheap and it offers a lot of features for that price, making it appealing...
Android Nougat is almost an year old now, but it still being ignored by most smartphone makers.
Featured
Game of Thrones Season 7, Castlevania, Spiderman Homecoming, Tekken 7 and many other trailers hit th...
Called 'Optimus Gennadievich Praimov', the VAZ-2110 Lada car transforms into a giant robot while on...
Nirmal, Nisha, Tanya and Apu took OPPO's latest selfie expert to Neemrana Fort in Rajasthan and...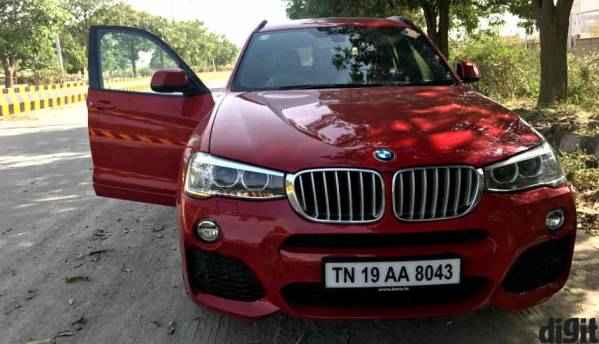 The mid-segment luxury SUV packs in pretty much everything that you would expect from a luxury SUV,...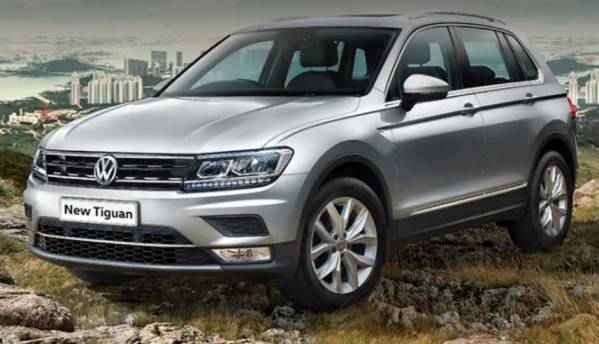 The Volkswagen Tiguan uses a host of electronics to make itself stand out among competing SUVs.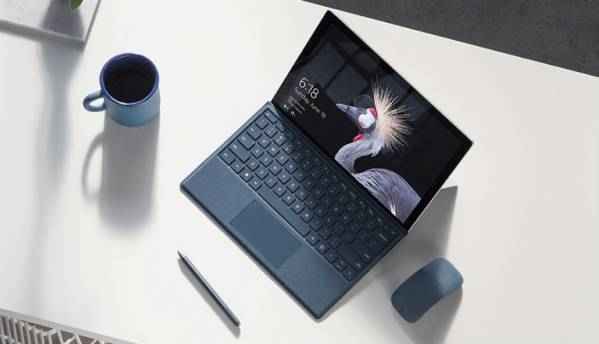 Microsoft's new Surface pro is aimed at creative prosumers and at people who are ready for a...
We went on a shooting spree with the Samsung Galaxy S8 and the LG G6, came back with some really int...
The Xiaomi Redmi 4 is an iterative update over the Redmi 3s Prime, and it's performance doesn't...