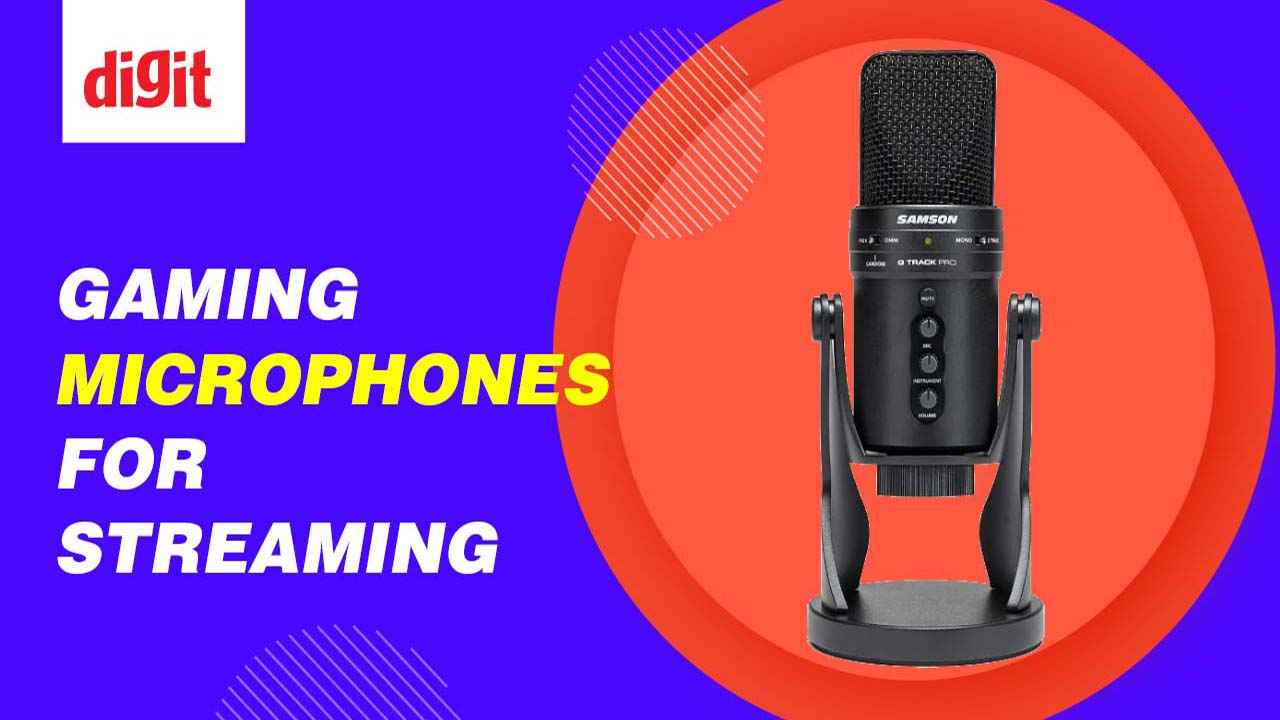 If you're a budding streamer, or even a pro-level streamer, owning a dedicated, standalone gaming microphone can take your gaming stream to the next level. A good gaming microphone can be the differentiating factor between having garbled audio in your streams and discord voice calls or having crystal clear sound. However, if you haven't used these gaming microphones, it can be quite a task to pick out the best one for your needs. While many expensive gaming headphones come with impressive microphone setups, they don't come close to delivering the professional-grade audio a standalone microphone can. There are several types of gaming microphones you can choose from – polar, bidirectional, omnidirectional, and cardioid microphones. Each comes with its own strengths and weaknesses. For instance, cardioid microphones are best suited to record a single person's vocals while omnidirectional microphones pick sound from all directions. In our opinion, the best type of microphone to go for when it comes to game streaming is Cardioid since it focuses solely on your voice. Arguments can be made for bidirectional or omnidirectional microphones if you're setting up a podcast. In India, the Shure MV7 is one of the best gaming microphones you can pick up. This is a highly beloved microphone that sounds rich and detailed out of the box, without much tinkering. Other options include the RODE X XCM-50, Elgato Wave 3, Razer Seiren Elite, and Blue Yeti X. The options we've recommended are generally priced under the ₹25,000 price point – significantly more expensive than mid-range gaming headphones – but they're generally more reliable and effective than the microphones on standard gaming headphones.
1. Shure MV7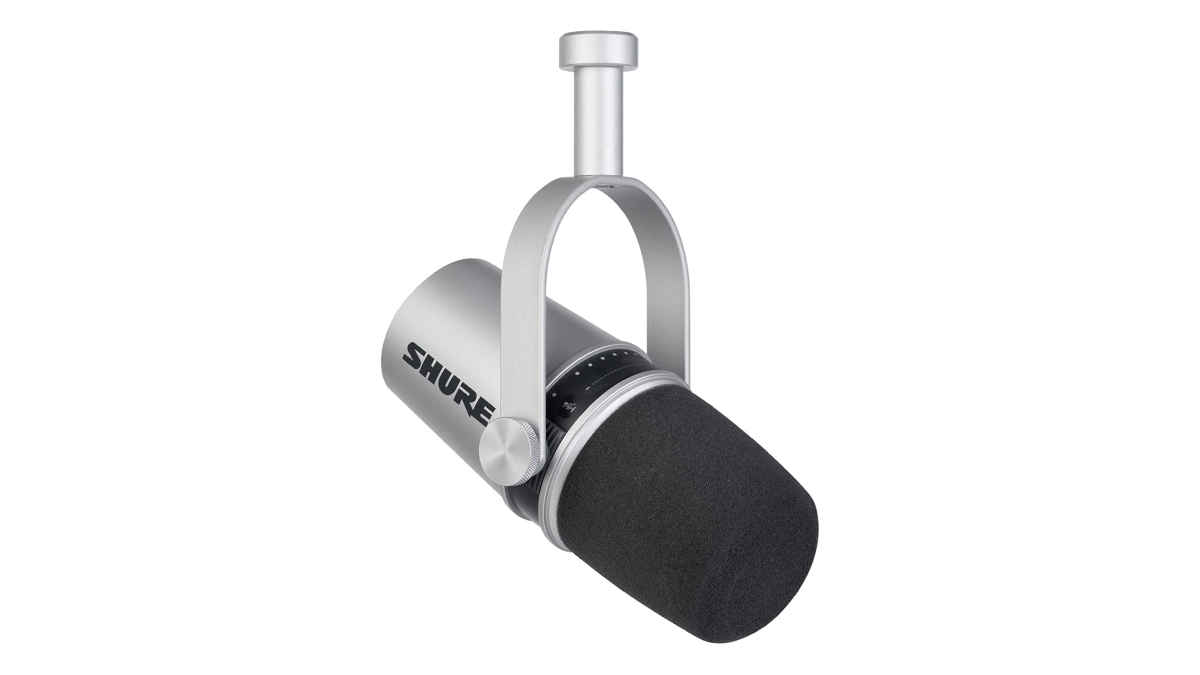 2. Blue Yeti X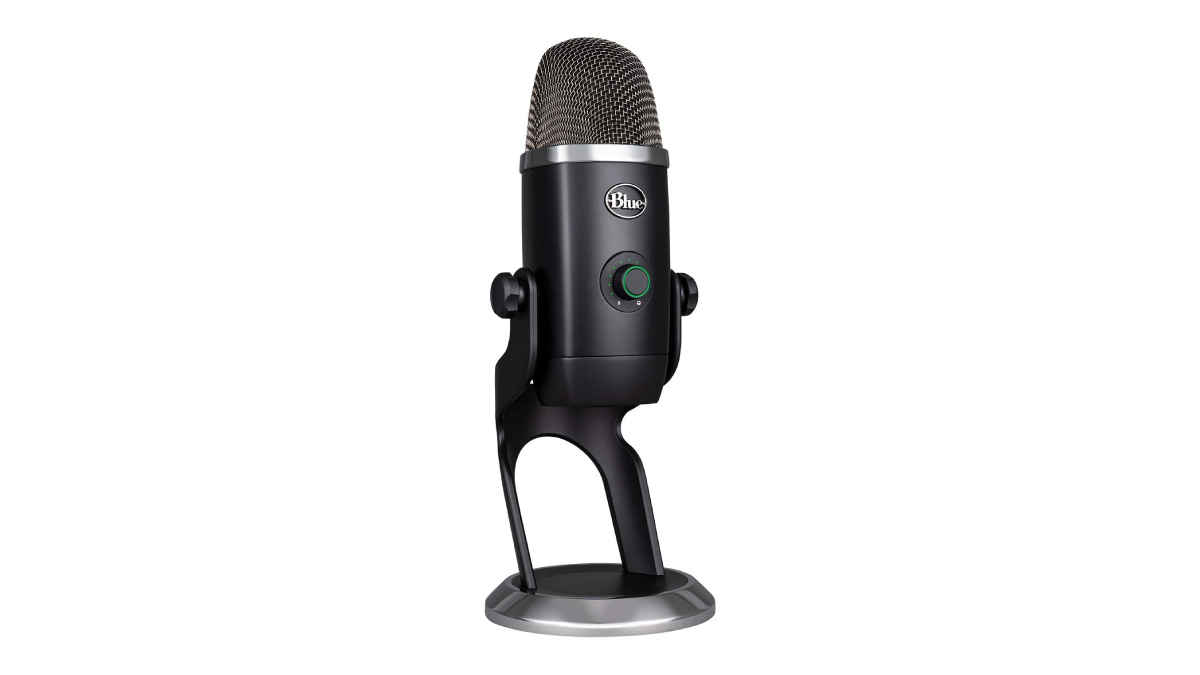 3. RODE X XCM-50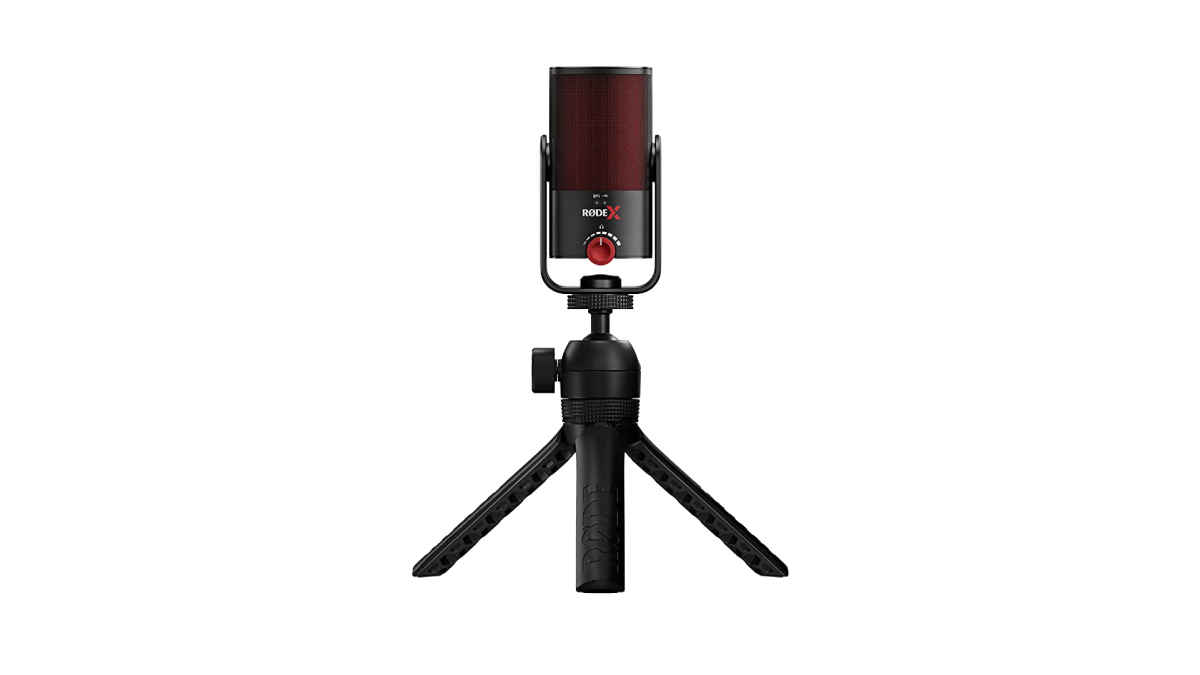 4. Elgato Wave:3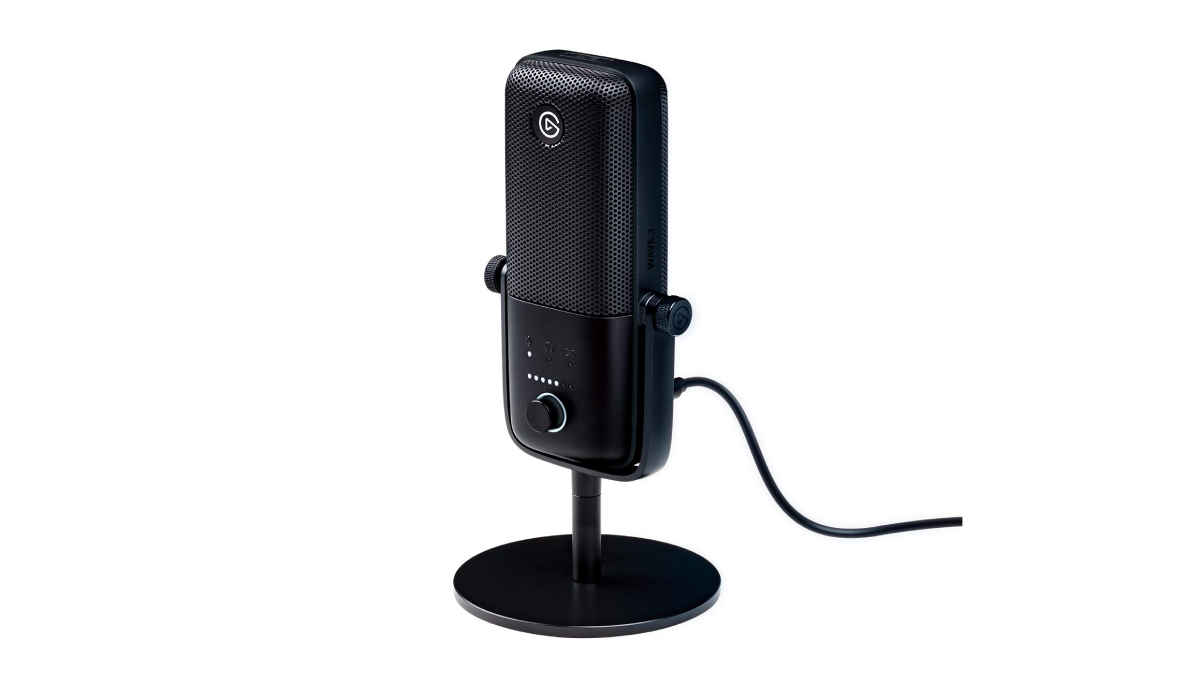 5. Razer Seiren Elite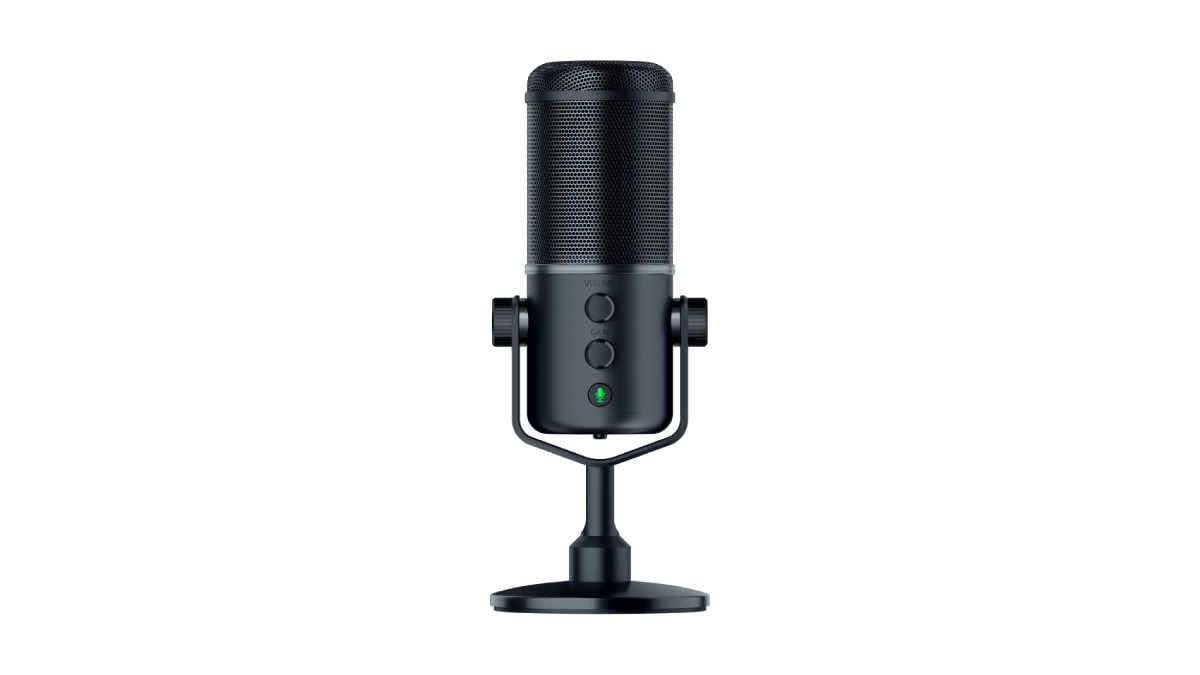 Disclaimer: Digit, like all other media houses, gives you links to online stores which contain embedded affiliate information, which allows us to get a tiny percentage of your purchase back from the online store. We urge all our readers to use our Buy button links to make their purchases as a way of supporting our work. If you are a user who already does this, thank you for supporting and keeping unbiased technology journalism alive in India.