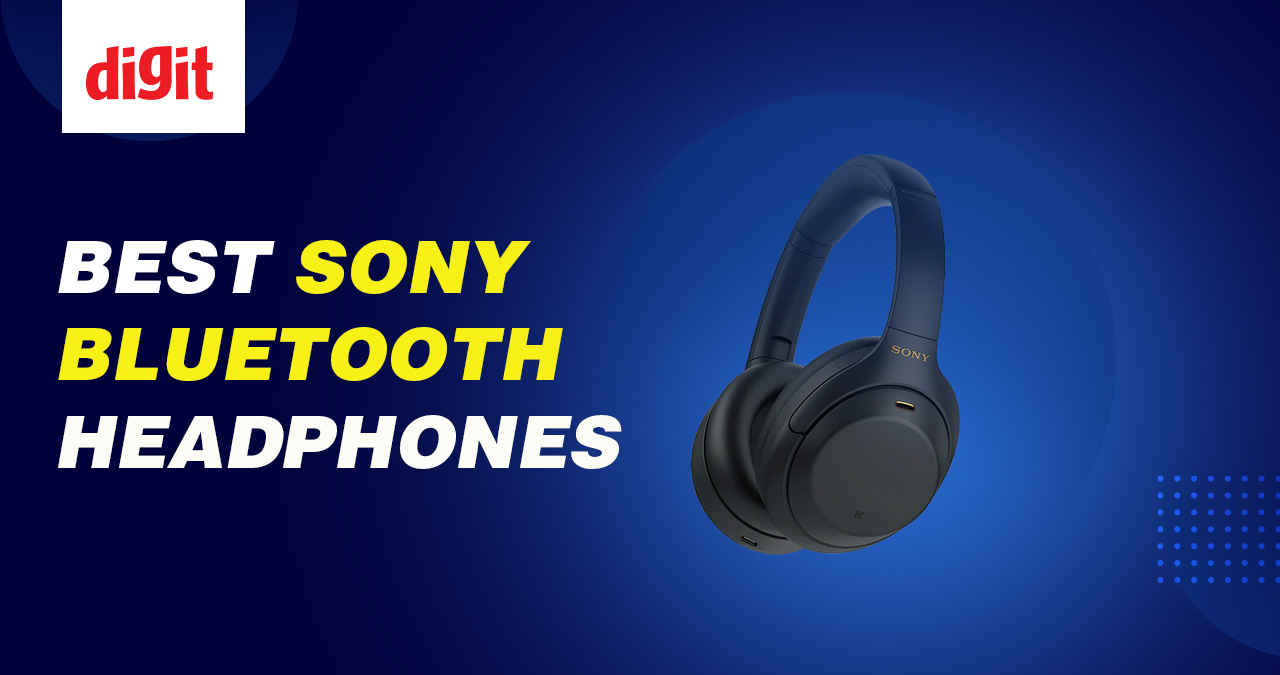 Sony has consistently been at the top of the audio game with class-leading ANC and excellent sound in the company's flagship products; so it is no surprise that it is one of the most popular audio brands in India. With the growing popularity of wireless headphones, Sony has become a sought-after brand which provides some of the best wireless headphones in the business. Sony's Active Noise Cancellation technology is often heralded as one of the best, if not the best, in India – all made possible due to good microphones, Sony's custom audio chips, and great AI smarts. The headphones are known for their sound quality as well which veers towards the bass-boosted side, but usually, it is never muddy or distorted. The absolute best Sony Bluetooth headphones at the moment are the Sony WH-1000XM5s with excellent ANC, great app support, and impressive sound. The Sony WH-1000XM4 is no slouch as well and has most of the great qualities present in the Mark 5 headphones. If you want to go the TWS route, the Sony WF-1000XM4 is an absolute no-brainer if you want the best ANC on TWS earphones.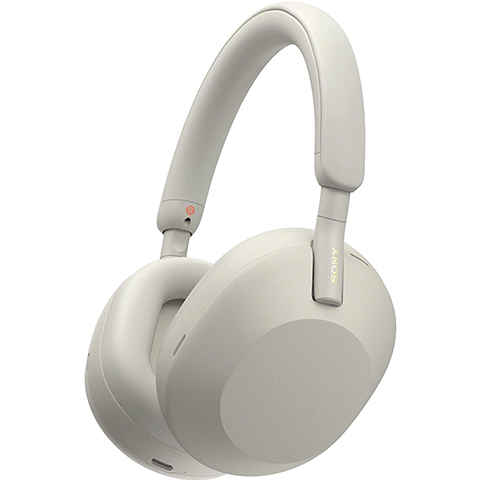 PROS:
Exceptional Active Noise Cancellation, Supremely comfortable, LDAC codec support, Great battery life, Convenient features like Multipoint and Quick Attention
CONS:
Slightly boosted bass and low mids, Less portable than before, No IP rating
Rs. 29,990
Rs. 34,990
in stock
3 new from Rs. 29,990
as of 27 Sep 2023 19:31 19:31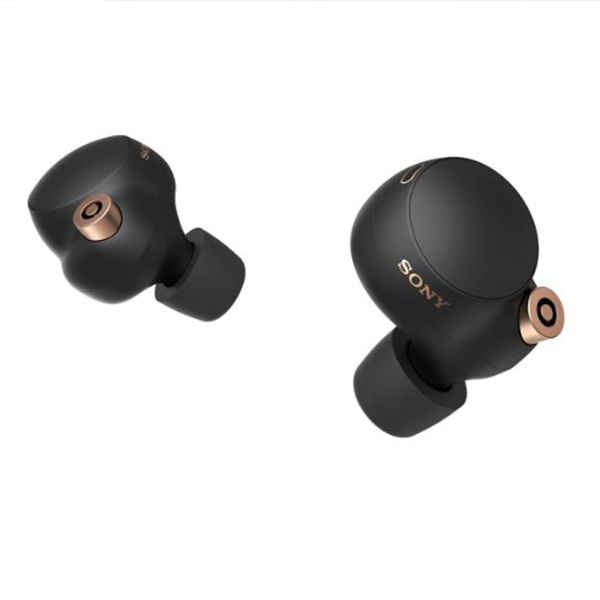 PROS:
Impressive sound quality, LDAC codec supported, Sony Headphones Connect app is fantastic, Excellent ANC performance, IPX4 water resistance
CONS:
No multipoint connectivity, Bulky earbuds
Rs. 14,579
Rs. 24,990
in stock
4 new from Rs. 14,579
as of 27 Sep 2023 19:49 19:49
Disclaimer: Digit, like all other media houses, gives you links to online stores which contain embedded affiliate information, which allows us to get a tiny percentage of your purchase back from the online store. We urge all our readers to use our Buy button links to make their purchases as a way of supporting our work. If you are a user who already does this, thank you for supporting and keeping unbiased technology journalism alive in India.