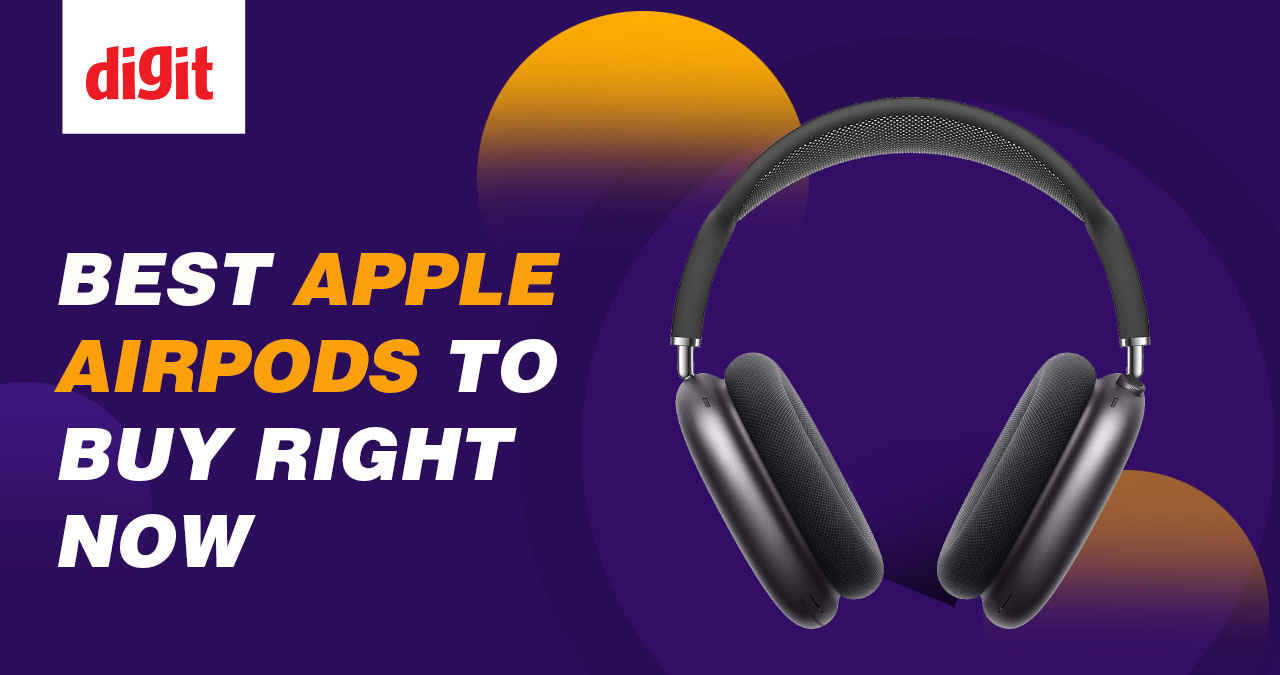 After the introduction of the first gen AirPods back in 2016, Apple has expanded its portfolio of AirPods by a lot. From one pair of TWS earbuds, they now have three different variations of the AirPods – AirPods Pro, AirPods, and AirPods Max. While the AirPods and AirPods Pro have an in-ear design, the AirPods Max are the brand's over-the-ear offering. To no one's surprise, these products are immensely popular amongst the fans of the brand and everyone who is a part of the 'ecosystem' as Apple calls it. And, for good reason for the most part Over the years, Apple has grown to be one of the best in the business and has set some benchmarks in the audio industry for other brands to match up to as well. Right now, in India, Apple officially sells the AirPods Pro (2nd generation), AirPods (2nd generation), AirPods (3rd generation), and the AirPods Max. But you can still get your hands on older-gen AirPods easily on third-party e-commerce websites. So, to make sure that you get the best for the price that you are paying for Apple's AirPods, here's a list of the best AirPods that are available in India right now
Apple introduced the 2nd generation of their famous AirPods Pro in 2022 alongside their iPhone 14 lineup. There were multiple changes made to the technology packed in the buds and the design of the case to make the already great earbuds even better. The battery life was increased from 4.5 hours to 6 hours with ANC enabled. Additionally, some new sensors were also added, making the AirPods Pro more capable than ever. A tiny speaker and a lanyard anchor was also added to the case to slim down the chances of you losing your ₹26,900 earbuds. All these changes at the same launch price as the last gen AirPods Pro, make them a decent buy if you are looking to upgrade from your regular AirPods.
Rs. 20,999
Rs. 26,900
in stock
as of 29 Nov 2023 03:02 03:02
Disclaimer: Digit, like all other media houses, gives you links to online stores which contain embedded affiliate information, which allows us to get a tiny percentage of your purchase back from the online store. We urge all our readers to use our Buy button links to make their purchases as a way of supporting our work. If you are a user who already does this, thank you for supporting and keeping unbiased technology journalism alive in India.