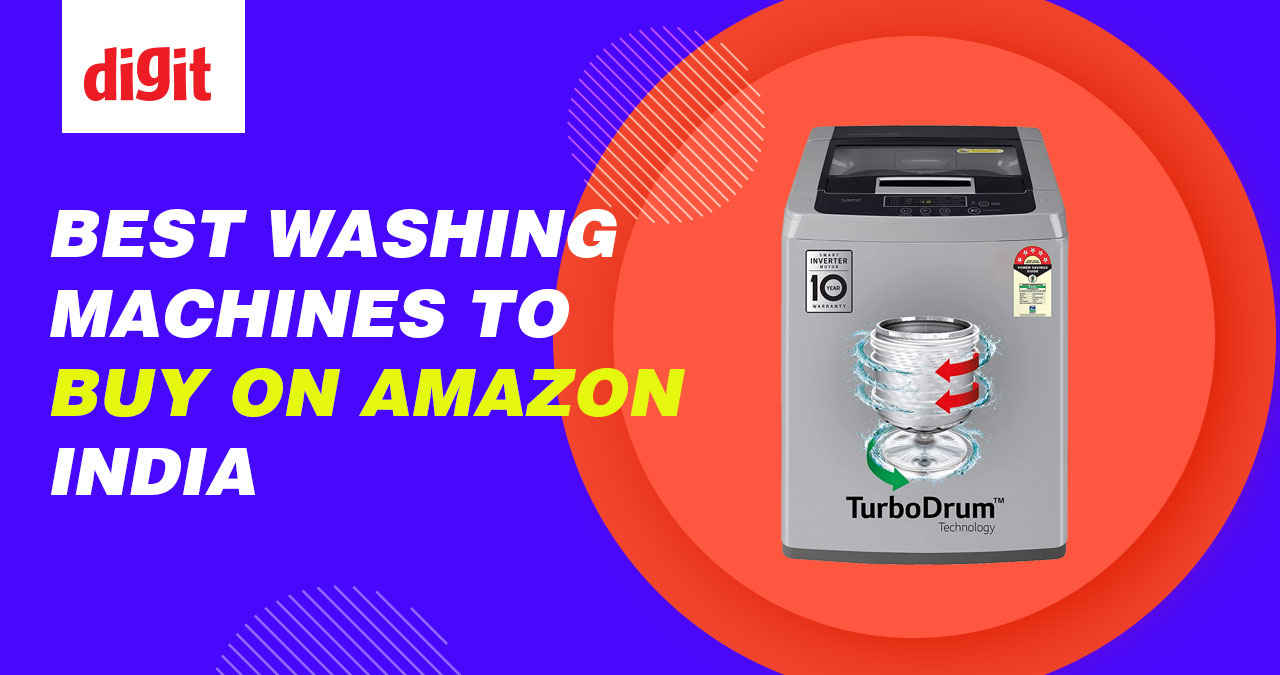 If you are on the lookout for the best washing machines for your home, then you should consider investing in one that can handle the load. A lot of washing machines online have a high RPM motor can make all the difference as it can dry your clothes faster. These are the best washing machines that one can buy on Amazon India website, sorted on the basis of user ratings. You should also pay a bit of attention to the washing machine price in India as well. This list is a mix of top loading, front loading, Fully automatic washing machines and semi-automatic washing machines. These washing machines are not reviewed or rated by Digit test labs team. They are purely ranked on basis of user ratings from Amazon India website. Although the prices of the products mentioned in the list given below have been updated as of 7th May 2021, the list itself may have changed since it was last published due to the launch of new products in the market since then.
out of stock
as of 07 Dec 2023 05:28 05:28
Rs. 20,950
Rs. 24,590
in stock
2 new from Rs. 20,950
as of 30 Nov 2023 23:03 23:03
out of stock
as of 08 Dec 2023 12:21 12:21
out of stock
as of 06 Dec 2023 06:48 06:48
out of stock
as of 08 Dec 2023 02:55 02:55
Disclaimer: Digit, like all other media houses, gives you links to online stores which contain embedded affiliate information, which allows us to get a tiny percentage of your purchase back from the online store. We urge all our readers to use our Buy button links to make their purchases as a way of supporting our work. If you are a user who already does this, thank you for supporting and keeping unbiased technology journalism alive in India.