Andrew Lu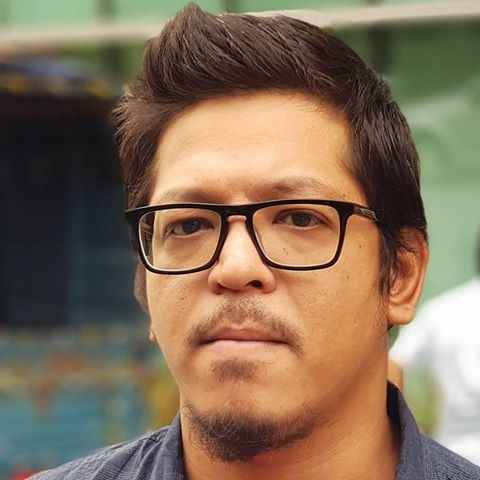 About me
A geek and nerd at heart, Andrew loves comic books, video games, horror movies and professional fighting. Yes, we know how insane that sounds.
He's been entrenched in the world of media right from the get-go and got his big break in the print industry working as a music journalist for one of India's oldest magazines in Rock Street Journal.
After that was over, he moved on to the Indian comic book industry, where he worked for about 3 years.
It was only in 2017 that he really jumped head-first into the world of tech working for MensXP. Since then, he's moved to Digit and couldn't be happier with the team here.