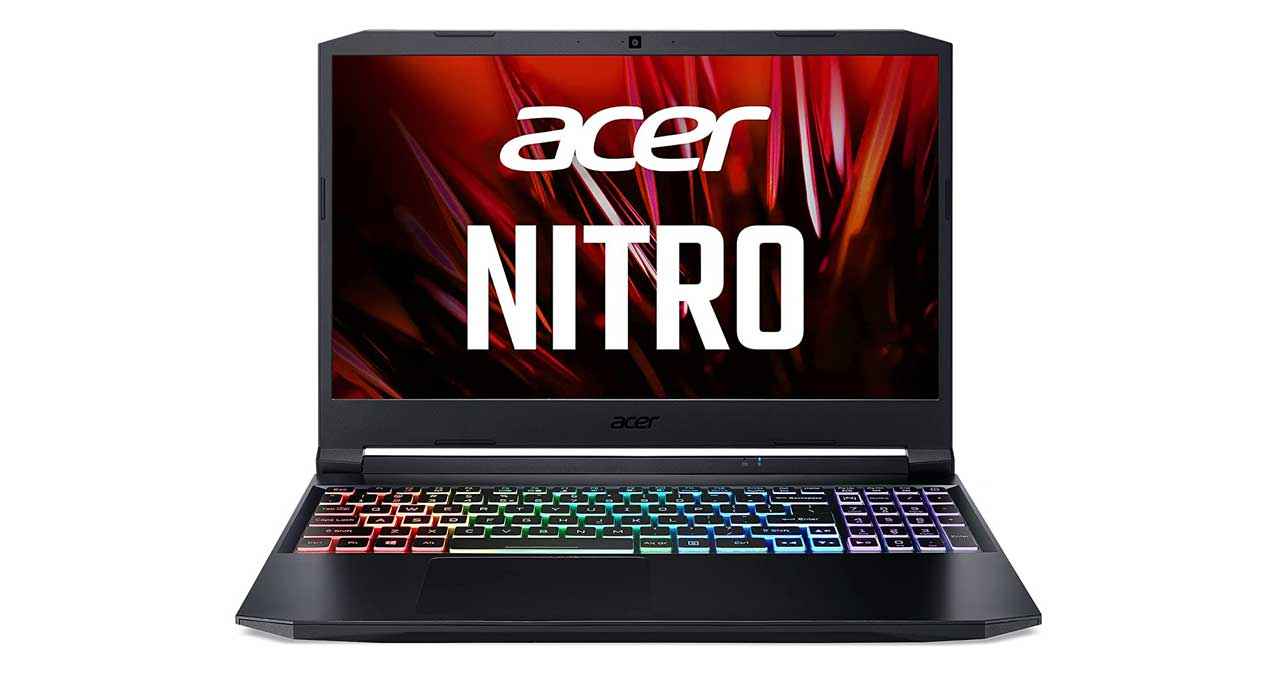 Are you into competitive gaming? Are you on a hunt for that perfect gaming laptop, to be that weapon of choice when scoring big on the arena? Allow us to help you with the best Intel-based eSports gaming laptop that fits like a glove. These laptops run on the latest Intel 11th gen processors, sporting Intel H45 based processors, aimed at giving a desktop-grade performance on laptops while retaining the portability element. The Intel H45 based processors are especially targeted at gamers and game streamers/creators. These machines sport high refresh rate screens, allowing the hardware to stretch its muscles to max potential and make that every single frame count during that all-important round. Besides running on the latest Intel chips, and powerful GPUs from the Nvidia stable, we have also selected a few laptops that are fairly portable, making sure they are easy on your back when you lug them around to tournaments. These lean, mean machines have just one thing on their crosshair, to make sure you are the last man standing!
1. Acer Nitro 5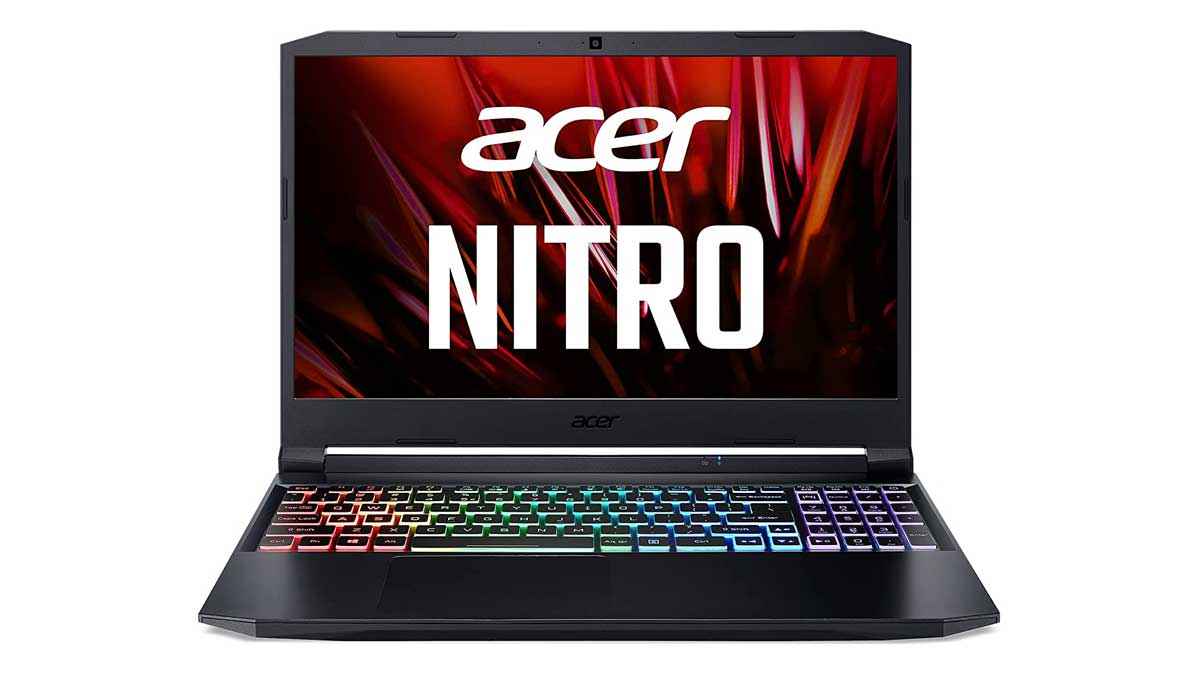 This Acer gaming laptop powered by an 11th Gen Intel Core i7-11800H processor is an amazing machine for gamers and content creators alike. The CPU packs in 8-cores with support for 12-threads to deliver exhilarating performance in every task ranging from editing documents and videos to gaming. Speaking of gaming, this Acer Nitro 5 gaming laptop also packs in an Nvidia Geforce RTX 3050 Ti with 4GB GDDR6 VRAM to deliver a smooth frame rate in several modern-day AAA titles. The laptop also comes with a 144Hz high refresh rate screen which further enhances the gaming experience.
2. Asus TUF Dash F15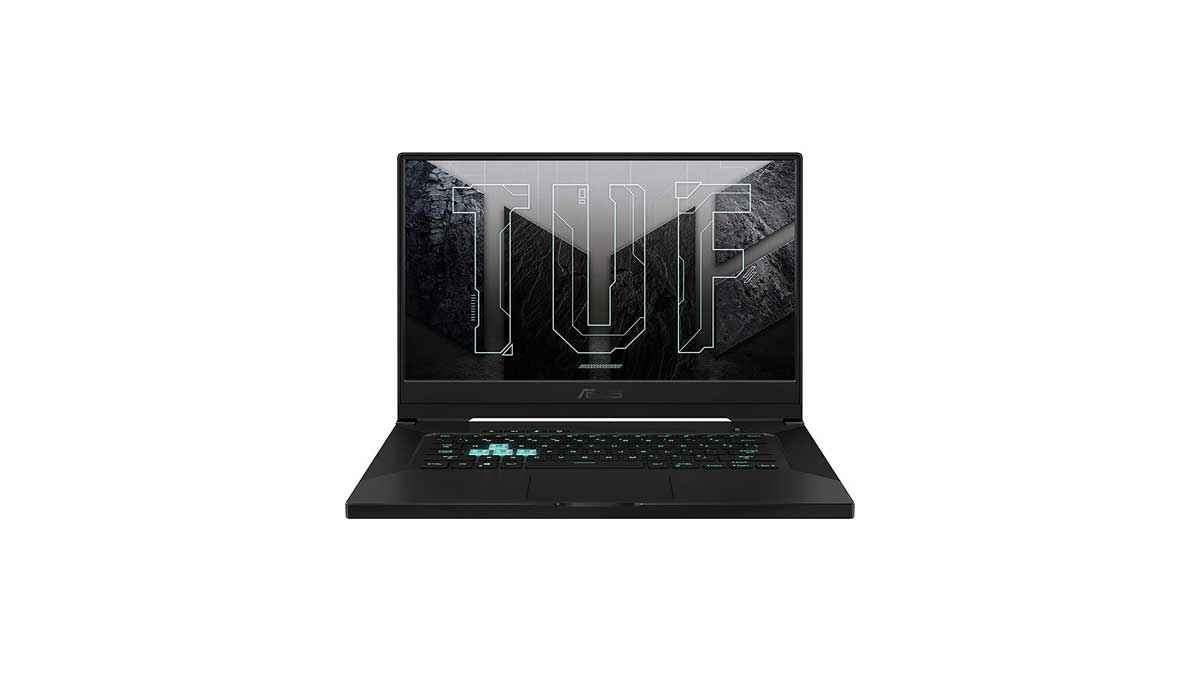 This one takes the performance levers a couple of notches higher, thanks to the combination of Intel Core i7-11370H processor and NVIDIA GeForce RTX 3060 GPU with 6GB of VRAM. With 16GB of main memory and a 1TB SSD, the CPU + GPU combination is well supported in terms of memory and storage space. To top it, the Asus TUF Dash also features ultra-high refresh rates, with a 15.6-inch, 240Hz FHD display panel with a 3ms response time. This gaming laptop is a good bet if you want a gaming machine that has enough reserve power to last you a couple of years before the upgrade bug bites you again.
3. Lenovo Ideapad Gaming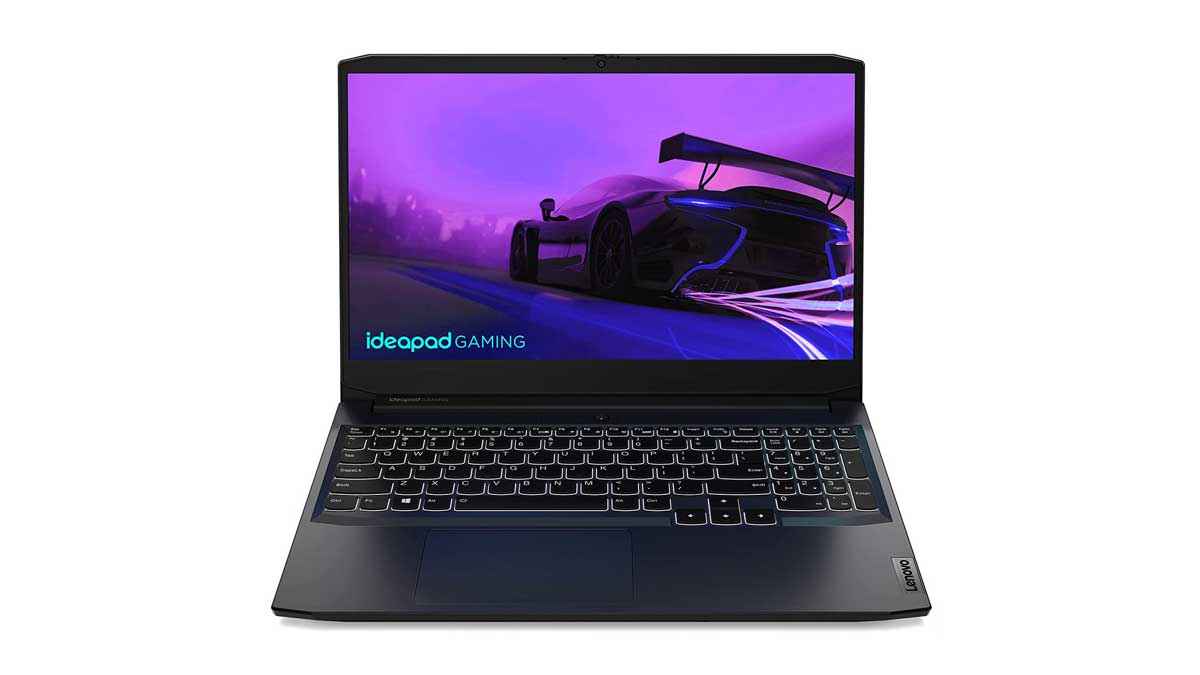 This gaming laptop from Lenovo has some very unique features which also include its overall design language, unlike other gaming laptops that are quite obvious about their gaming genes, thanks to their distinct design, the Lenovo Ideapad Gaming plays it a bit differently. While sporting the latest Intel 11th gen Core i5 processor and an Nvidia RTX 3050 GPU, the Ideapad has an understated design that makes it equally welcome in a gaming tournament as well as a boardroom meeting. Yes, this one can be used as an all-purpose machine that wears a fairly formal look during the day and turns into a gaming beast as the night falls.
4. Dell G15 5511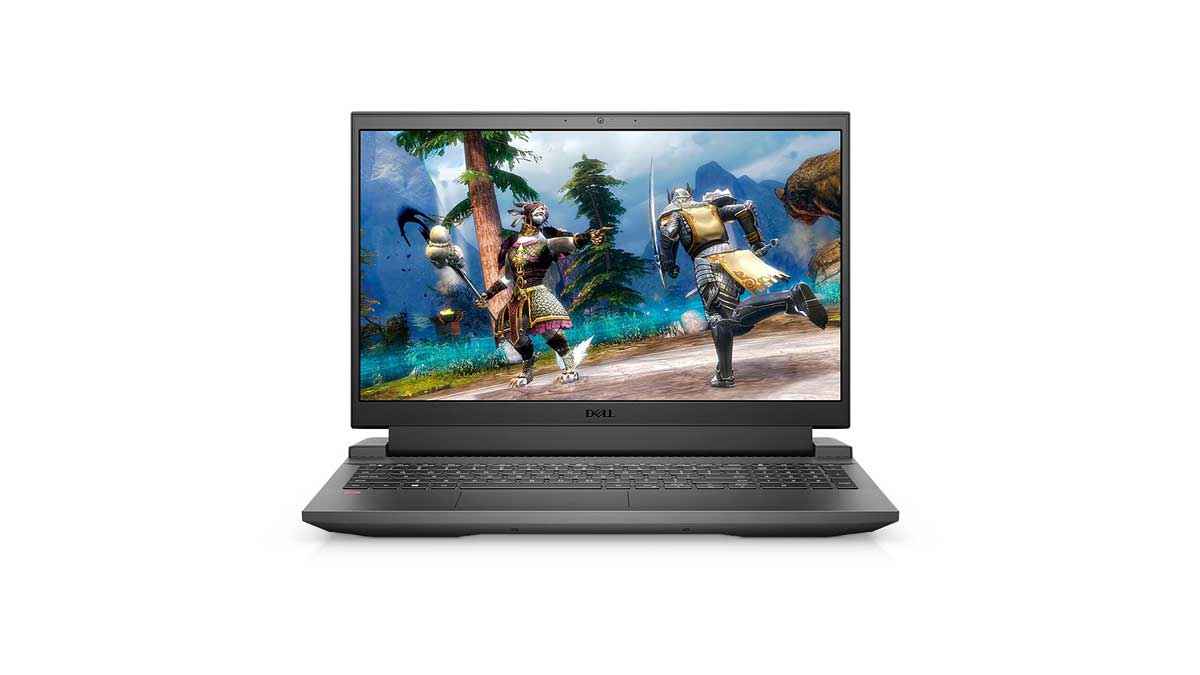 The Dell G15 packs an Intel Core i5 11400H processor with 6 cores and support for 12 threads. The processor has a base clock of 2.7GHz with a turbo boost clock speed of 4.5GHz. The processor is paired with an NVIDIA GEFORCE RTX 3050 Ti, a dedicated graphics processor with 4GB of DDR6 memory. This laptop is a good match for a gamer looking to extract maximum performance from the CPU and GPU combination, thanks to 16GB of RAM and 512GB of NVMe based storage. The high, 120Hz refresh display ensures you don't get bogged down when running intensive eSports titles, where every frame can make or break the game.
5. HP Pavilion Gaming 15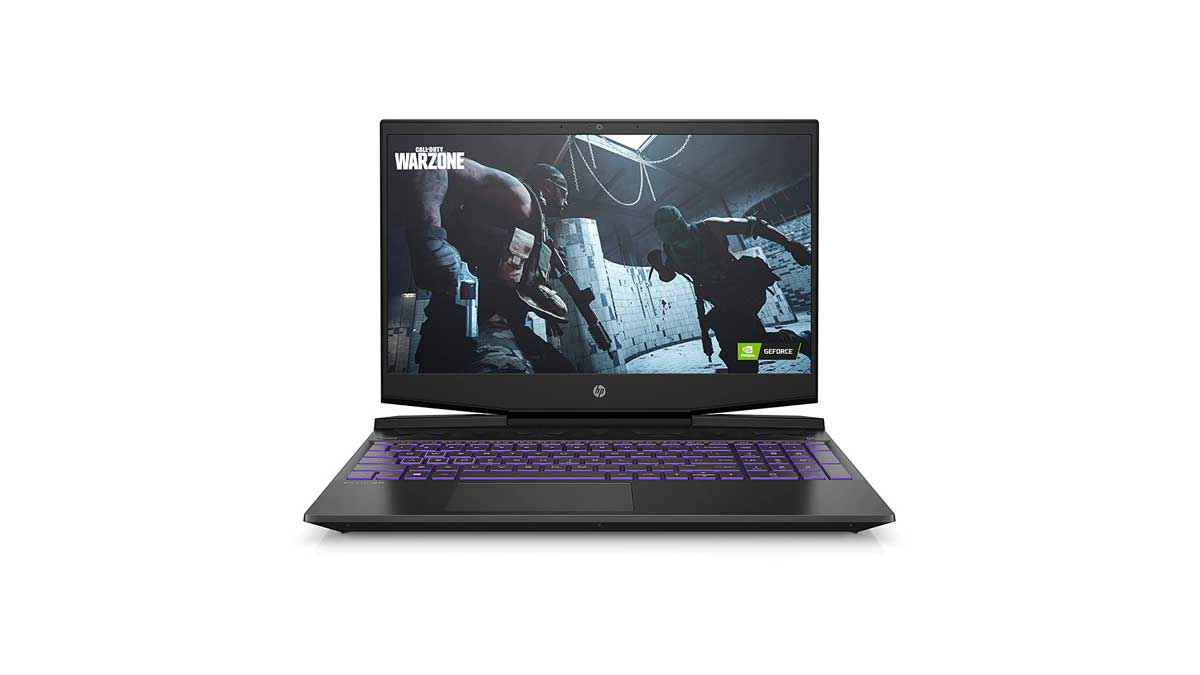 Running on the 11th Gen Intel Core i5-11300H processor, this gaming laptop from HP is a budget pick with a 144Hz display. Valorant or CS:GO players looking for a laptop that can go well beyond the standard 60FPS, should consider this one. With an Nvidia GTX 1650 GPU, this laptop is not going to appeal to AAA gamers, or those looking for ray tracing goodness. Consider this as an entry-level gaming laptop that has just about enough juice to hold its own when it comes to high FPS eSports gaming.
6. MSI Katana GF66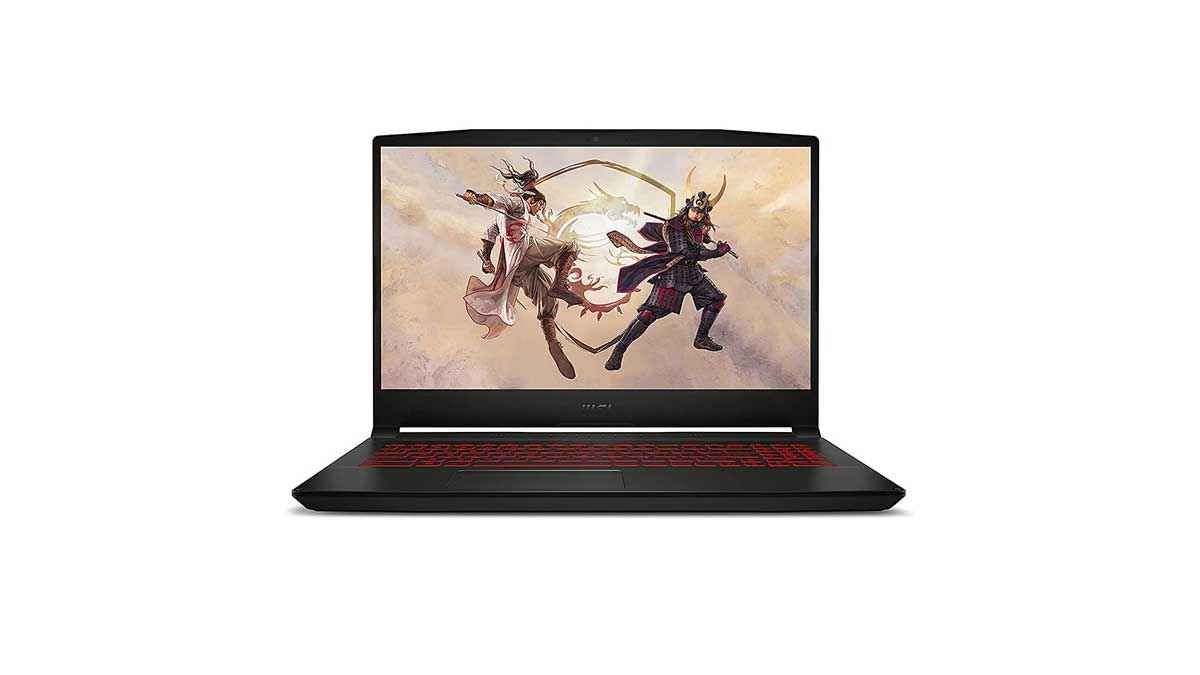 MSI Katana GF66 features a powerful 11th Gen Intel Core i5-11400H 6 Core CPU with support for up to 12 threads. The Intel chip features a base clock of 2.7GHz and a boost clock of up to 4.5GHz. The 15.6-inch laptop pairs the Intel CPU with an Nvidia RTX 3050 GPU with 4GB GDDR6 VRAM. The 15.6-inch, IPS-level display sports a 144Hz refresh rate, ensuring full advantage of the hardware when it comes to high FPS gaming. MSI also boasts of enhanced cooling on the Katana with dedicated thermal solutions for both the CPU and GPU and up to 6 heat pipes.
7. Acer Predator Helios 300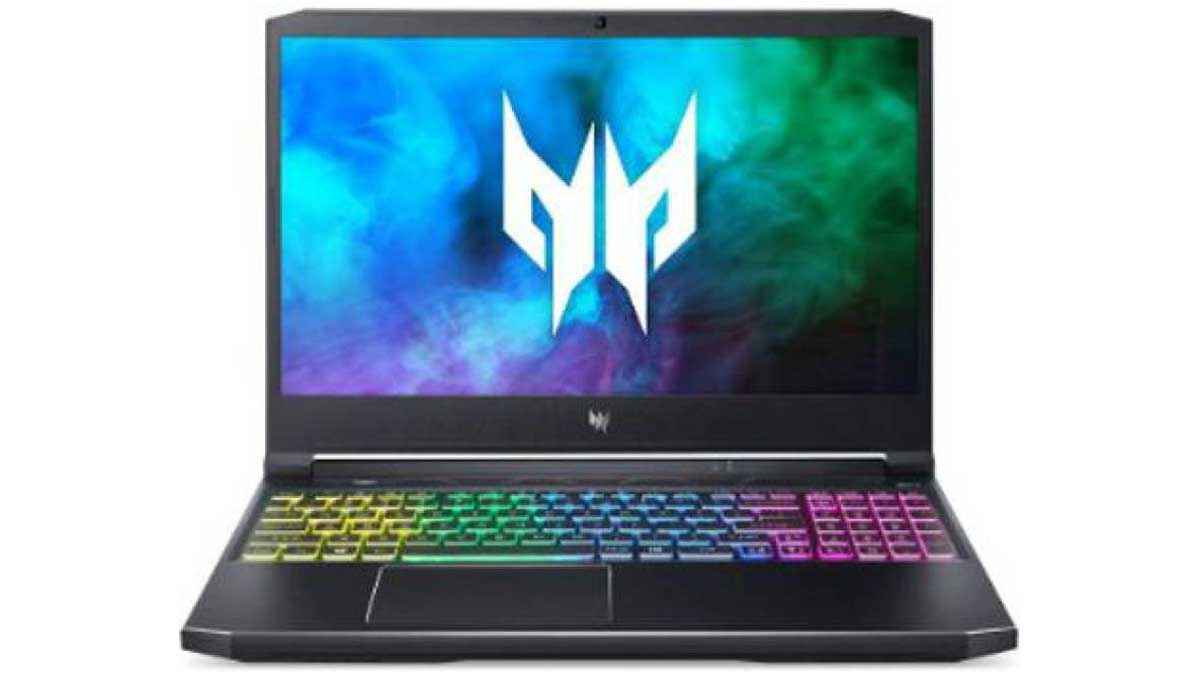 The Acer Predator Helios 300 runs on the Intel H45 based Core i7 processor (Intel Core i7 11800H), which packs in 8 cores and 12 threads with a max turbo speed of up to 4.6 GHz. The processor is paired with an Nvidia RTX 3050Ti GPU with 4GB video RAM. The Predator series from Acer is a premium line-up and this one lives up to the tag with a 165Hz IPS display panel. Cooling is also bolstered with the help of 5th Gen AeroBlade 3D fan that is said to offer higher airflow while keeping nouse in check for optimal cooling. Last but certainly not least, the build quality and design of the Acer Predator Helios 300 is also on the premium side, the laptop has a sleek design with clean lines and a very unique gamer centric look.
8. ASUS TUF GAMING F17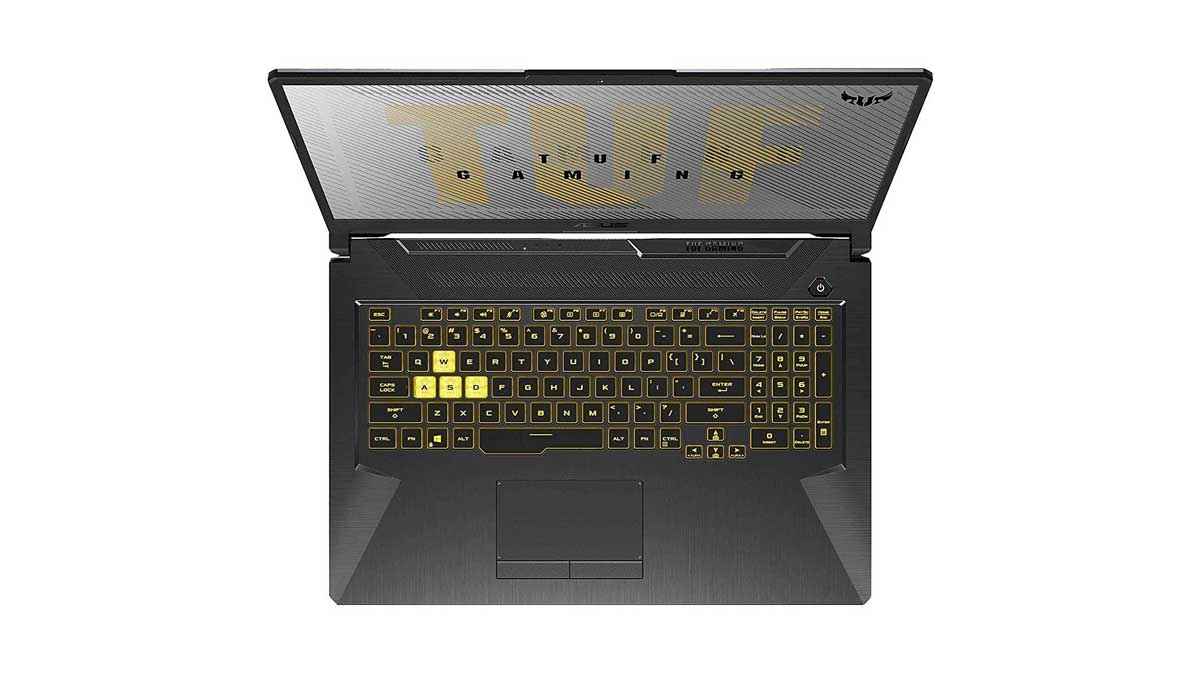 This one will appeal to those looking for a gaming laptop that comes close to a desktop gaming PC in terms of the immersive big-screen experience. This 17.3-inch display-based laptop runs on the latest 11th Gen Intel Core i5-11400H processor that packs 6 cores and supports 12 threads. On the graphics side, this Asus laptop is powered by an NVIDIA GEFORCE RTX 3050 dedicated GPU with 4GB of GDDR6 memory. The display is not just larger than the standard 15.6-inch screens found on most gaming laptops, it also sports a 144Hz refresh rate, making it ready for those high FPS eSports titles. The large dimensions do add to the weight and hence this one is not the most portable gaming laptop around.
9. MSI Pulse GL66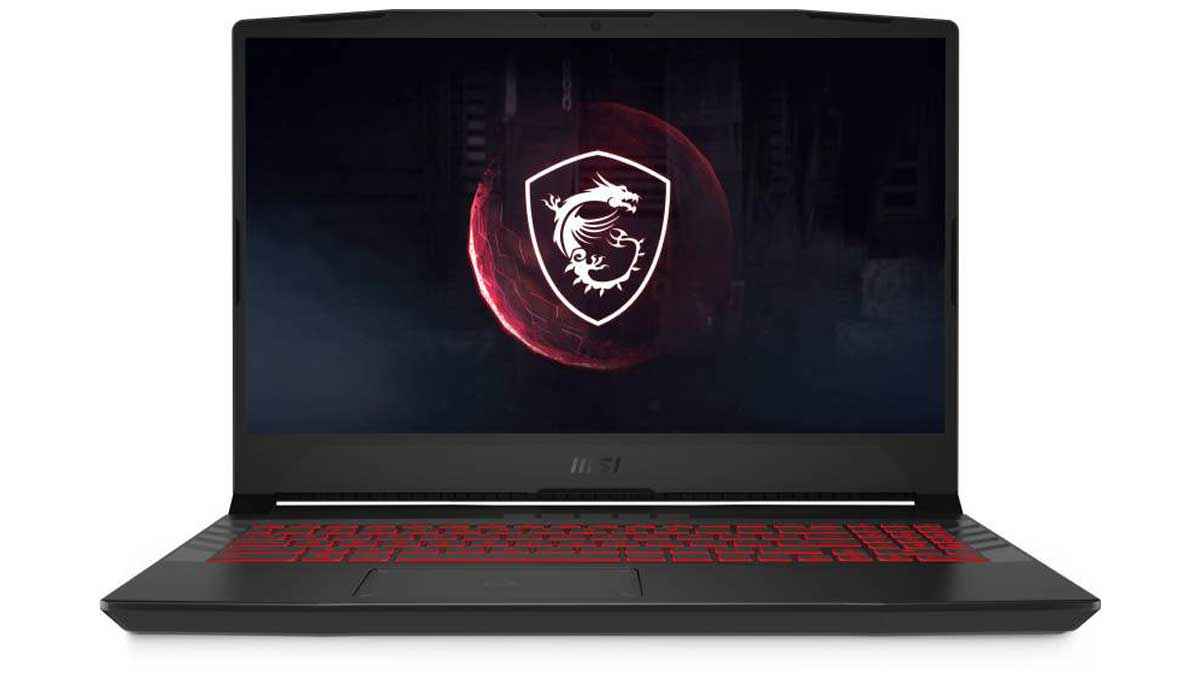 This one is for the high-performance seeker, thanks to the combination of Intel 11th Gen Core i7 processor and Nvidia RTX 3070 GPU. You get a sharper 1440p display with 165Hz refresh rate, allowing that additional bit of sharpness and details when gaming while keeping those frames per second well about the 100 mark. The display is all rated to cover 100% of DCI-P3 color space, which makes it equally adept at imaging work flows. The fast hardware is keep in check in terms of heat management with the help of an enhanced cooling system with six heat pipes. Sure this one is demanding on your wallet, but if budget permits the additional money is well worth it considering the specifications on offer.
10. Lenovo Legion 5 Pro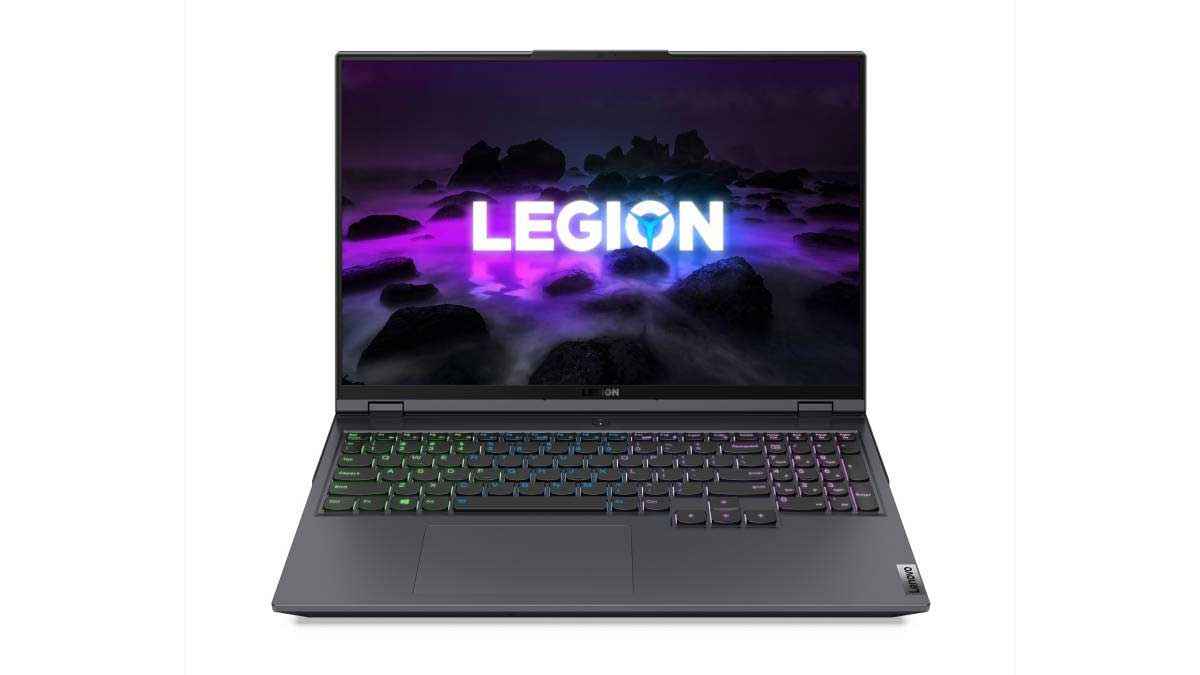 The Legion 5 Pro is another high-performance pick with a large 16-ich QHD display with support for 165Hz of refresh rate. The laptop runs on the latest Intel 11th Gen Core i7 processor, paired with Nvidia RTX 3060 GPU. The processor houses 8 cores and has support for 16 threads, it based on the latest Intel H45 platform. This laptop might not be the most portable of the lot but it certainly is aimed at giving desktop class gaming experience. The TGP for the GPU is rated at 130W, which means you will be able to extract maximum performance from the GPU and that fast Intel Core i7 processor will ensure the right kind of support to avoid any CPU bottlenecks.
Disclaimer: Digit, like all other media houses, gives you links to online stores which contain embedded affiliate information, which allows us to get a tiny percentage of your purchase back from the online store. We urge all our readers to use our Buy button links to make their purchases as a way of supporting our work. If you are a user who already does this, thank you for supporting and keeping unbiased technology journalism alive in India.