Biostar Racing B150GT5 detailed review
This isn't the first Biostar RACING board we've seen, the Z170 RACING GT7 was the first and the Biostar RACING B150 GT5 picks up most of the features seen on the GT7. There's the fact that this being a B150 board, it's behind the Z170 in terms of features and CPU support, however, Biostar has made a few pro-overclocking modifications like including an LN2 mode and multiple BIOS chips. However, the board doesn't have a lot of power phases (7 phases) compared to most overclocking Z170 boards out there. So stability will be an issue and there's also the fact that enabling overclocking of Skylake CPUs on B150 disables certain CPU features like power saving C-states and Hyper-Threading.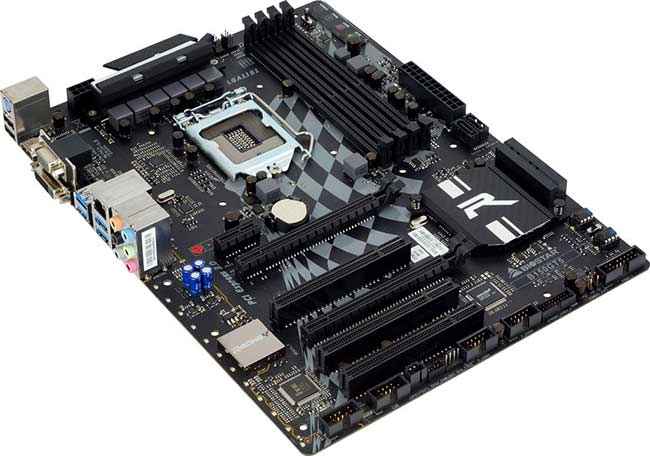 While we don't have as enough Skylake SKUs to test this out, this is a known issue so don't get a CPU with HT. You can do without C-states but losing HT is a big loss. Also, while there are two PCIe slots, this board does not support SLI or CrossFireX as the second slot has 4x lanes only.

The board's colour scheme is decent and the touch panel for power/reset/mode buttons are good. Given that most of the folks don't make use of the higher end features, a B150 board makes for a good choice since it's sufficient for the average PC builder. And the RAVING B150GT5 certainly packs in more of those features than a regular board.
Specifications
Chipset: Intel B150
Memory support: 4x2133(OC)MHz upto 64GB
LAN: Intel I217v Gigabit Ethernet
Audio: ALC892 7.1
SATA: 6x SATA III
Expansion: 2x PCIe X16(x16+x4)
Dimensions (LxWxD): 305 mm x 220 mm
Warranty: 3 years
Contact
Abacus Peripherals Pvt. Ltd.
Phone: 022-40914600
Email: marketing@abacusperipherals.com
Website: abacusperipherals.com