Amazon Kindle 8 detailed review
Before you go on about how this new Kindle has nothing new about it, you need to realise a few things. For starters, the base edition Kindle is all about offering the very basic feature set of the Kindle portfolio. If you want a faster SoC and illuminated display then pay the extra dough hand get the Paperwhite or get an LED lamp for a few 100 bucks. The latter being the cheaper option and isn't good for your eyes. So why on earth would you get this new Kindle over the older version.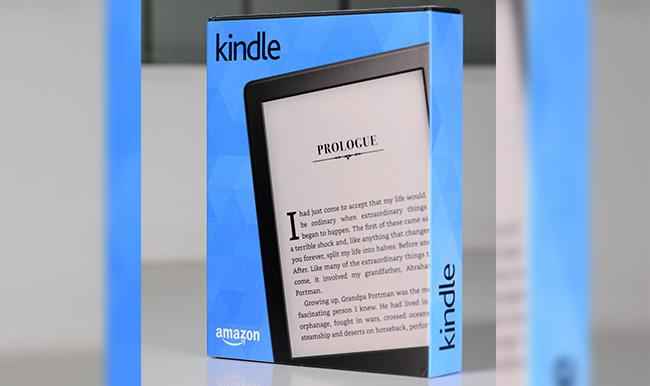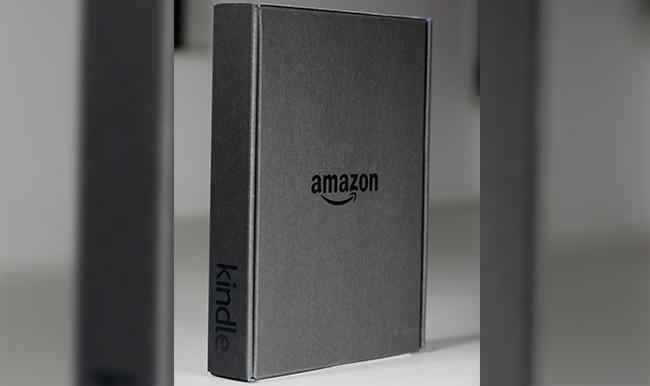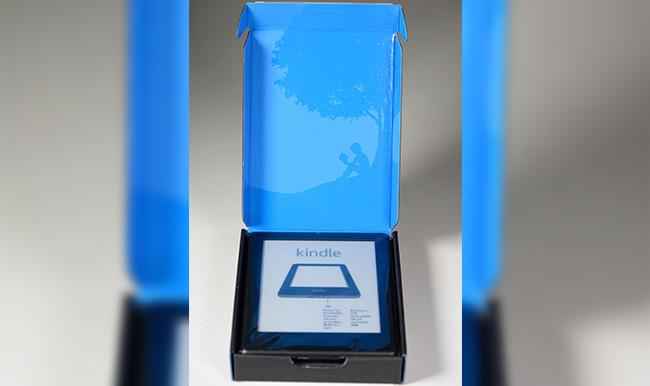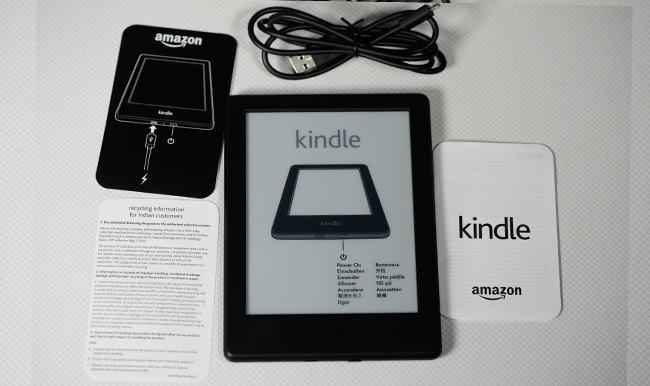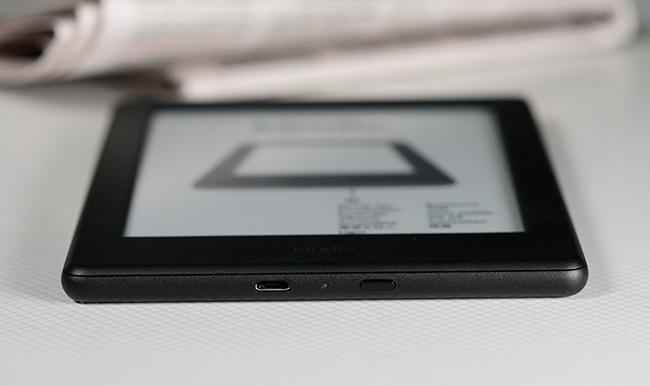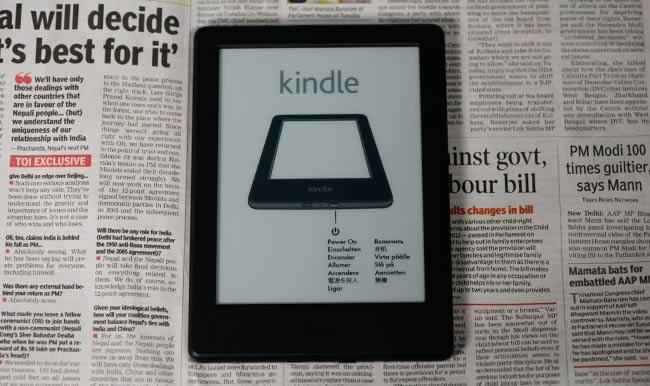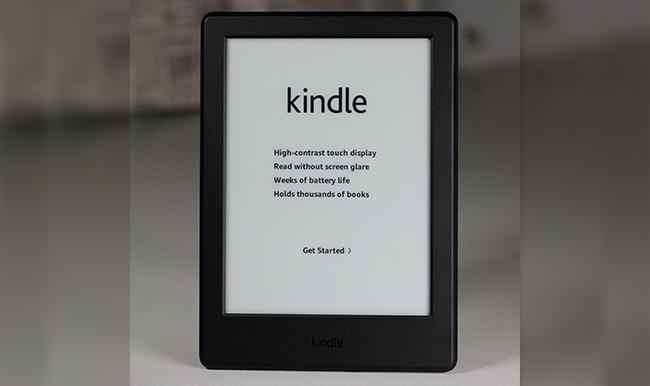 Let's draw our attention away from the cosmetic changes and focus on the hardware. The display panel is the same and at 167 PPI, it makes for an adequate reading experience. They key difference here is the additional RAM that has been raised to 512 MB. What this indicates is that Amazon has realised that future Kindle OS upgrades might need more memory and they only way to ensure a smooth experience would be to add more RAM to the mix. So getting the new Kindle over the older ensures that you'll have a much better experience with future software upgrades. The other key addition is that of Bluetooth and the VoiceView screen reader for the visually impaired. Additionally, the rounded edges and reduced weight are a nice change but the software is what this new Kindle is all about.
Amazon Kindle 8 Specifications
Display Size: 6-inch
SoC: Freescale i.MX6 SoloLite 1 GHz
Resolution: 167 PPI
Dimensions: 160 x 114 x 9 mm
Weight: 161 g
Storage: 4GB
RAM: 512 MB
Warranty: 1 year
Contact
Amazon India
Phone: 1800-3000-9009
Website: https://www.amazon.in