Latest
By combining Intel Optane memory with Intel QLC 3D NAND storage on a single M.2 form factor, the...
The company said that these multi apps will be specialized apps aimed at solving singular problems...
beyerdynamic products featuring MOSAYC sound personalization by Mimi Defined and the LAGOON ANC...
The Mobiistar X1 Notch features a 14.4cm (5.6-inch) HD + display and comes with a 3020 mAh battery.
Jabra claims that Evolve 65t are the first true wireless earbuds to attain Skype for Business...
An Amazon exclusive, the Xolo Era 4X comes in 1GB and 2GB RAM variants with an expandable memory of...
The wireless triple driver Bluetooth comes with 1MORE's environmental noise cancellation technology...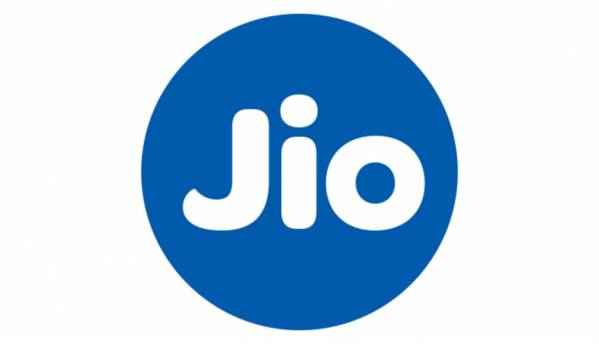 Priced at Rs 501, The phone comes with features like Family Locator, which will the devotees find...