Latest
The smartphone features 32GB of internal storage and is equipped with a 13 MP + 0.3 MP dual rear...
The company says that the fitness band can track various activities that a user is performing like...
Featured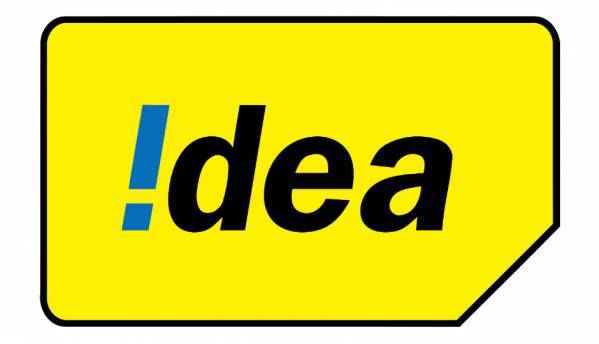 The company has also announced that its users will get to avail 30GB of free data when they its VoLT...
The mirrorless camera features a 24.2MP Advanced Photo System type-C (APS-C) sensor and features a...
The Jabra headset is said to deliver up to 8 hours of audio playback on a single charge and it comes...
The earphones are IPX5 certified waterproof and are equipped with 9.2mm audio drivers.
The company has introduced new OptiPlex Family Towers and OptiPlex All-in-Ones (AIO) .
The 1MORE iBFree Sport earphone is an IPX 6 waterproof, Bluetooth enabled device.