Latest
The new speaker is currently a prototype but the company says that the speakers are compact with an...
LSTN claims that its headphones and earbuds provide a complex tonal signature which ensures "full...
Featured
The company has partnered with Imaginarium and Adroitec, who are the official resellers of HP's 3D p...
BenQ has launched the CineHome W1700 DLP and the CinePro Series W11000H projector priced at Rs 2.25...
The programme is developed by Google and is being offered exclusively on Coursera. The company says...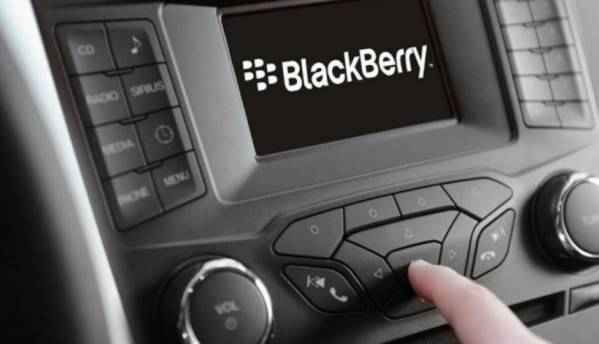 Jarvis is a cloud-based static binary code scanning security software which is capable of identifyin...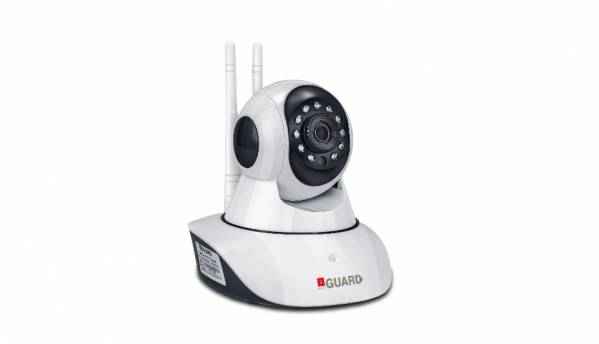 The camera can be remotely operated and can be rotated 350 degrees as well.
VPRO sells gaming keyboards, mechanical gaming keyboards, mice, combos, headsets and gamepads.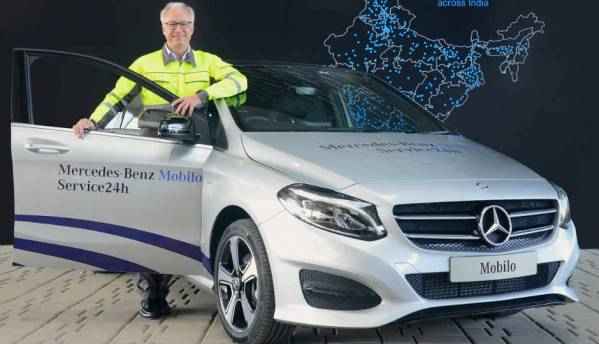 The Mobilo roadside assistance service is offered complementary for three years to every new...