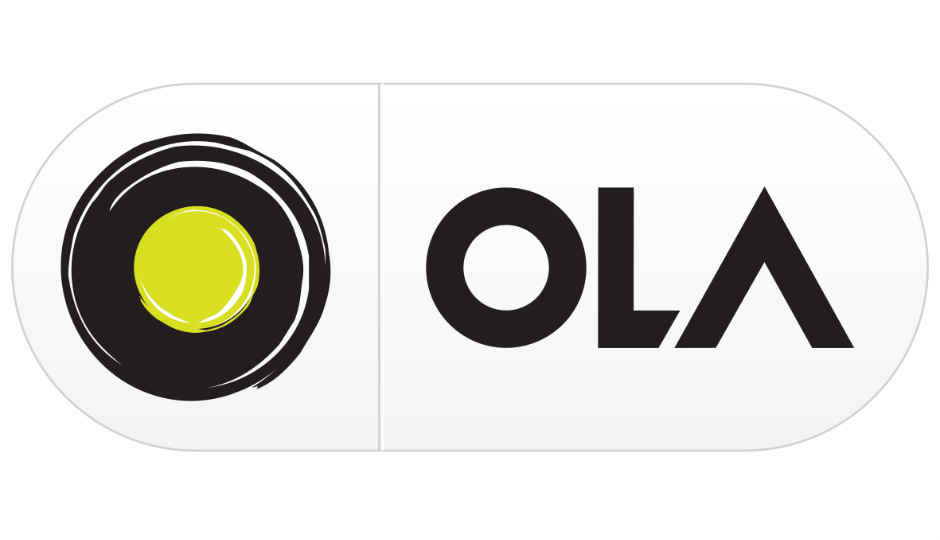 HIGHLIGHTS
Olacabs has acquired the Foodpanda food delivery service from Delivery Hero to enter the food delivery business, thereby rivaling Uber's in-house UberEats service.
In a move rivalling fellow cab and ride sharing service Uber, Olacabs has announced the acquisition of Foodpanda. The deal with Delivery Hero group will see Ola acquire Foodpanda in exchange for Olacabs stocks, and see Ola enter the food delivery segment in India. Previously, Uber entered the food delivery market with its in-house service, UberEats. With the acquisition, Olacabs has also announced an investment of $200m to grow Foodpanda's presence in the country.
Read the entire press release below
Mumbai, December 19, 2017: Ola, India's most popular mobility platform, today announced its partnership with Germany based Delivery Hero Group ("Delivery Hero"), the leading global online food ordering and delivery marketplace. This deal includes the transfer of Foodpanda's India business to Ola in an acquisition deal in exchange for Ola stock. This collaboration between India's largest online platform and a global leader in online food delivery, unlocks the power of a partnership that will help Foodpanda India grow as the most preferred online food delivery service in the country.
Foodpanda India will benefit from Ola's scale and efficiencies as a platform, also having leveraged learnings from Delivery Hero's global best practices. Ola and Delivery Hero will continue to collaborate on building the online food delivery ecosystem in India. Ola has also committed to invest $200mn into the Foodpanda India business, by far the largest such fund infusion in India's online food ordering and delivery industry thus far.
Saurabh Kochhar, who was the CEO of Foodpanda India until recently has decided to move on to pursue other opportunities. Pranay Jivrajka, Founding Partner at Ola, has been appointed as interim CEO of this business unit, supported by the existing leadership team at Foodpanda India.
Bhavish Aggarwal, Co-founder and CEO at Ola, said, "I'm excited about our partnership with Delivery Hero as we team up to take Foodpanda India to the next level. As one of India's pioneers in the food delivery space, Foodpanda has come to be a very efficient and profit focused business over the last couple of years. Our commitment to invest $200mn in Foodpanda India will help the business be focused on growth by creating value for customers and partners. With Delivery Hero's global leadership and Ola's platform capabilities with unique local insights, this partnership is born out of strength. I look forward to welcoming the Foodpanda India team to the Ola family." He added, "I also thank Saurabh Kochhar for building a wonderful team at Foodpanda India over the last couple of years and wish him the very best in his new endeavours."
Niklas Östberg, Chief Executive Officer and Co-founder of Delivery Hero AG, said, "The partnership with Ola will allow us to further consolidate markets where it strategically makes sense to collaborate with leading local players. At the same time, we consider our stake in Ola as a very valuable asset, while Ola's investment commitment in Foodpanda India is a clear and confident signal to the Indian market." He added, "The Foodpanda India team has done a tremendous job building the business and we look forward to supporting them and the Ola team in the future."
With menus from 15,000+ restaurants across 100+ cities in India available on its cutting edge app and website, Foodpanda is leading people discover and order great food from around them, every day.