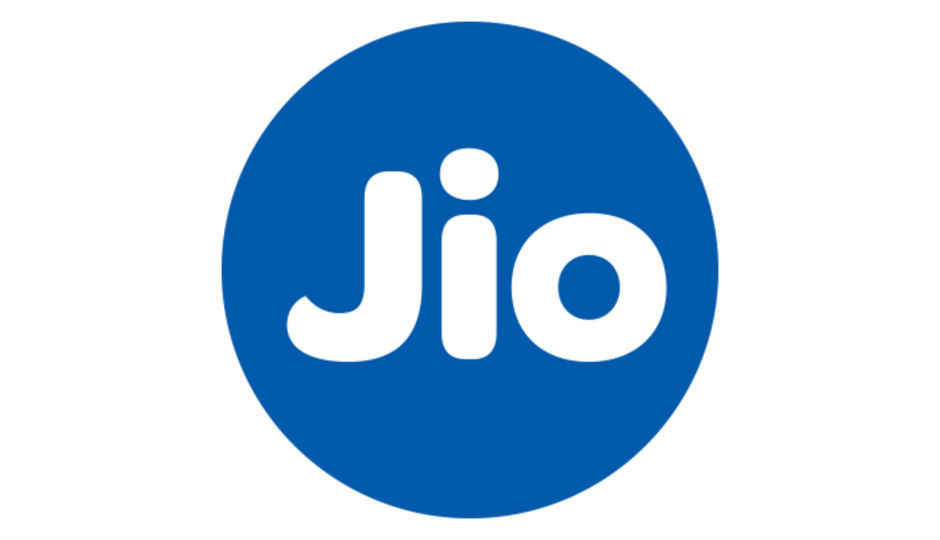 Jio has partnered with Sodexo and announced the integration of the latter's Meal Card with the company's digital wallet app, JioMoney. With this implementation, users will be able to link their Sodexo Meal Card with their JioMoney account and need not carry the card for payments on groceries, or at restraurants. The service is already available in Mumabai and the companies aim to soon make it available across India.
Read the complete press release below:
Reliance Jio and Sodexo, the leader in Employee Benefits today announced the partnership to accelerate India's digital transformation. Jio and Sodexo will leverage complementary strengths and offerings to create an enriched digital life ecosystem for Indians.
JioMoney, the PPI wallet offered by Jio Payments Bank Ltd., has enabled integration of Sodexo Meal Cards with a user's JioMoney account to allow mobile-based payments via Sodexo Meal Card. The partnership will enable thousands of Sodexo Merchants like grocery shops, kiranas, restaurants and cafes across the country, to accept digital payments via Sodexo.
Sodexo's proprietary meal benefit solution, Sodexo Meal Pass can be linked to the JioMoney App for making quick payments on-the-go. It will also be an added digital transaction option for JioMoney's rapidly growing user-base across India. Consumers no longer have to carry the Sodexo's physical card for the purchase of food and non-alcoholic beverages. They can simply add the Sodexo Meal Card balance to the JioMoney app and start transacting on-the-go. Jio and Sodexo will continue to work together to accelerate adoption of services offered by both the brands.
Speaking on the association, Anirban S Mukherjee, Business Head, JioMoney said, "Jio's partnership with Sodexo will further Jio's endeavour to deliver the benefits of evolving digital technologies to every Indian and allow them to live Digital Life to the fullest. The integration will bring convenience and new digital transaction options for both JioMoney and Sodexo users in India. Going forward both brands will leverage core strengths, develop synergies and expand their reach and presence in India's growing digital ecosystem."
Stephane Michelin, CEO Sodexo Benefits and Rewards Services India said, "At Sodexo, we constantly strive to enhance the consumer experience by expanding the ways to use the Sodexo Meal card within our proprietary network. Our endeavour has been to improve the retail experience for our 3 million daily users. With this partnership, JioMoney's MPOS system will help segregate the food & non – food items among standalone, smaller merchants, which will further strengthen Sodexo's position as a compliant meal benefit solution in the country."
The solution has already been launched in Mumbai and the consumer response has been excellent. The JioMoney solution will be enabled at all Sodexo accepting merchants nationally over a period of time. This partnership between JioMoney and Sodexo, both being leaders in their respective spaces brings high levels of domain expertise will bring about a radical change in the payments landscape across the country.