Want to modernise your banking loan application?
Build an application that analyses credit risk with #IBMCloud Pak for Data on #RedHat #OpenShift
Click here to know more
Advertisements
Brainwavz Audio launches their new range of headphone hangers in India. The three headphone hangers – Hengja, Hooka and Truss will be available for ₹1299, ₹1499 and ₹1599 respectively. The Hooka and Truss use 3M VHB™ adhesive tape while the Hengja has a clamp mechanism that you can use to mount on a desk or any flat surface.
Read the complete press release below
The Brainwavz Hengja is a practical headphone desk hanger that is suitable for large or small headphones of almost any weight. Its all metal construction allows the Hengja to be both sturdy and stylish, with no chances of it bending when even the heaviest of headphones are placed on it. Built and designed as a strong, durable, reliable headphone accessory, the Brainwavz Hengja allows headphones to sit comfortably on its stand as its clamped to your desk, table or shelving unit.The Hengja can be placed either horizontally (i.e. table top) or can be rotated to fit on vertical surfaces (i.e. table leg).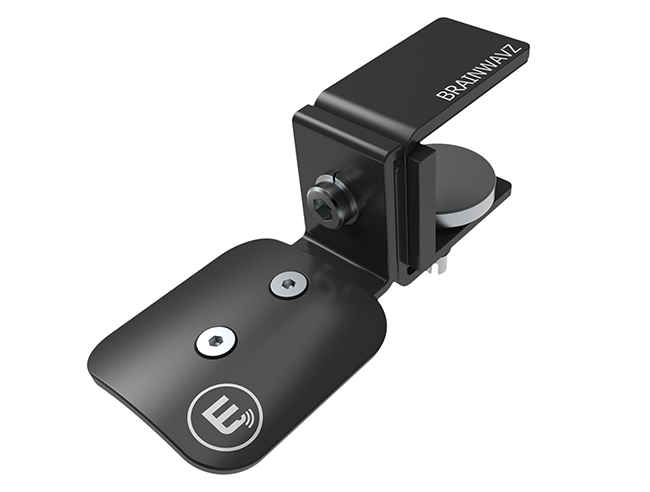 ​
Features:
Headphone accessory
Horizontal use on desks, tables and shelves
Vertical use on shelving units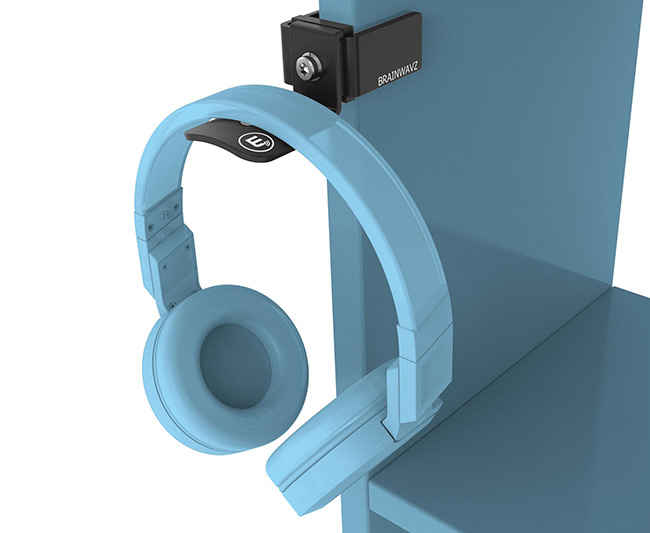 Specifications:
Weight: 112g
Clamp Depth: 40 mm
Plate Depth: 50 mm
Plate Width: 45 mm
Max Clamp Size: ~40 mm
Min Clamp Size: ~14 mm
Material: All-Metal

Hooka, by Brainwavz, is a compact, multi-purpose hanger, made from die-cast aluminum and designed to fit most headphones of any weight. A solid construction means the Hooka won't loose shape and form whilst holding even the heaviest of headphones. The specially designed seat on the Hooka can accommodate both small and large headbands, whilst the raised tip will stop headphones falling off. Solid and dependable, the Hooka attaches to a surface using 3M VHB™, a strong double-sided acrylic foam tape that can hold the heaviest of loads. The Hooka's simple design and durability makes it a handy solution for your headphone storage needs.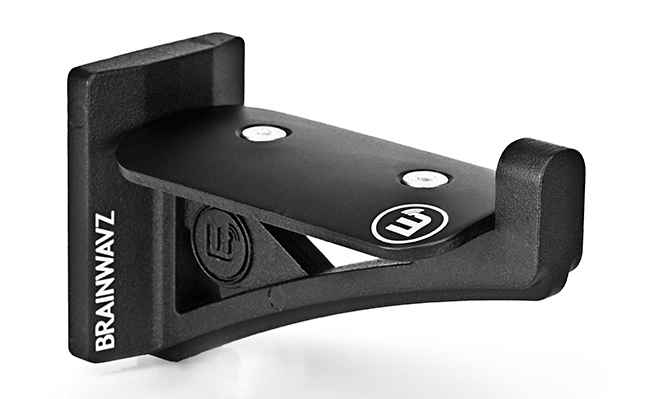 Features:
Headphone hanger for vertical surfaces
Holds headphones of any weight without bending or losing its shape
Made with die cast aluminum
Wide seat fits small to large headbands easily

Specifications:
Weight: 125g
Dimensions: 102 mm x 46 mm x 58 mm
Plate Length: 78 mm
Plate Width: 46 mm
Material: All-Metal die-cast Aluminum

The Brainwavz Truss is a headphones hanger specifically designed to hang not one, but two headphones with ease, comfort and convenience. The Truss allows users to store and protect multiple headphones in a neat and comfortable manner. Solid and dependable, it affixes under any desk or surface with a 3M VHB™ adhesive tape. Made with solid all metal aluminum, the Truss maintains its shape and form whilst holding the heaviest of headphones, making this handy little headphones hanger a cut above the rest.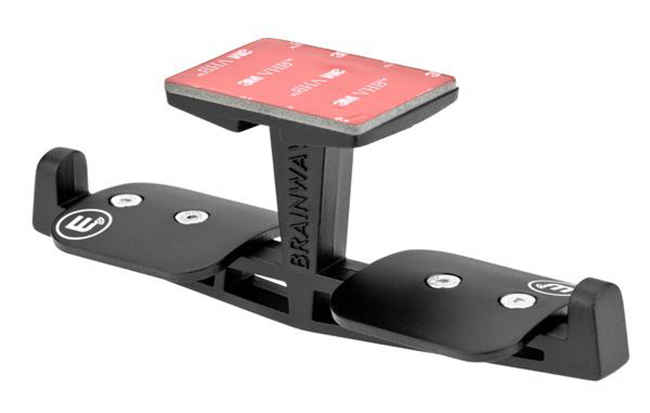 Features:
Strong 3M VHB™ adhesive tape
For use under desks, tables and shelves
Dual Headphone Support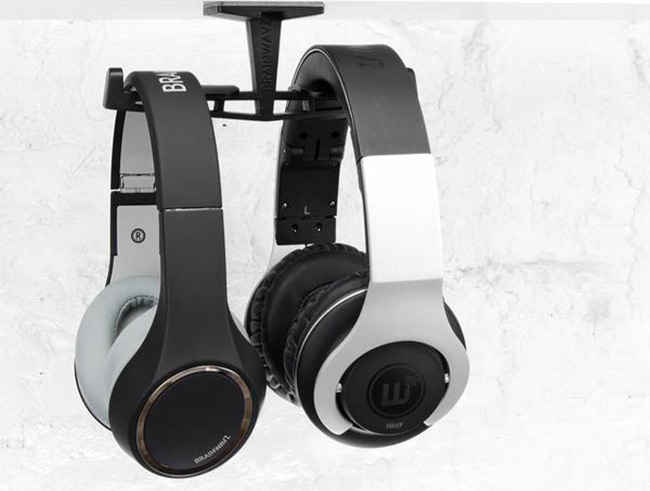 Specifications:
Mounting Method: 3M VHB™ adhesive tape
Material: All-Metal, Die-Cast Aluminium
Overall Dimensions: 162 x 45 x 60 mm
Headband Plate Dimensions: 45 x 50 mm each
Weight: 135 g

The prices of the products Brainwavz Hengja is 1299 INR, The Brainwavz Hooka is 1499 INR and Truss are 1599 INR. The products are covered by a 2-year warranty and are available at Brainwavzaudio.in and at Amazon.in