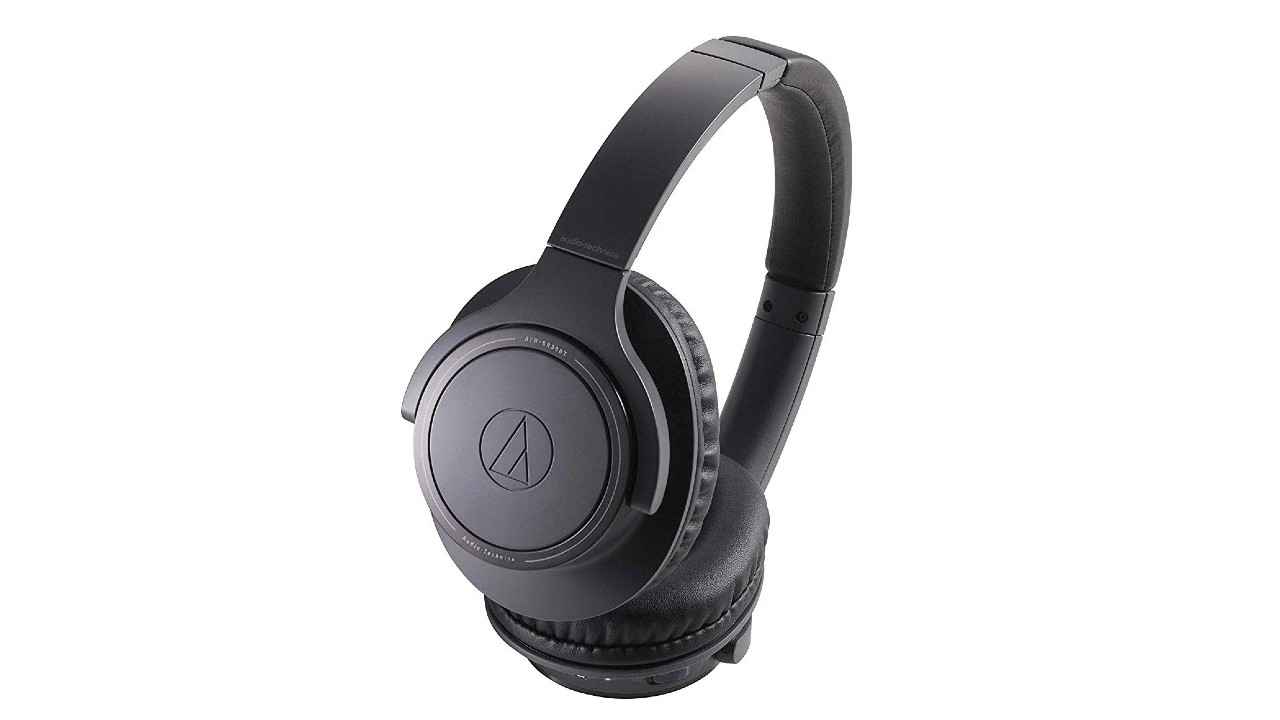 HIGHLIGHTS
Audio-Technica has launched ATH-SR30BT wireless headphones in India that cost Rs 7,990.
Audio-Technica has launched ATH-SR30BT wireless headphones in India. The new headphones cost Rs 7,990. These are over-ear headphones.
You can read the complete press release below
Audio-Technica today announced the debut of its Sound Reality ATH-SR30BT premium wireless headphones, which combine the freedom of cord-free music listening with
Audio-Technica's latest advancements in Bluetooth® audio and rechargeable battery technology.
The ATH-SR30BT (MRP Rs 7990) is a traveling companion thanks to its remarkably long 70-hour battery life, outstanding sound quality and comfortable design. The ATH-SR30BT employs 40 mm drivers that deliver clear and detailed midrange and high-frequencies along with rich, articulate bass.
The headphones' dual-layer housing keeps the acoustic space separate from the electronics for optimal transient response and other sonic benefits.
The ATH-SR30BT supports low-energy Bluetooth 5.0 technology for improved wireless performance. It features conveniently located controls and a mic built into the ear cup for easy handling of calls and music playback.
The ATH-SR30BT has a lightweight fold-flat design and comes with a USB charging cable.
The Audio-Technica ATH-SR30BT will be available online and offline across the country through Audio-Technica's authorized distributor RPTech India.