Working from home?
Don't forget about the most important equipment in your arsenal
Click here to know more
Xiaomi has unveiled smart shoes developed in partnership with Intel. Xiaomi's '90 Minutes Ultra Smart Sportswear' is powered by Intel's Curie module and will retail in China for 299 Yuan (around Rs 2,990).
Xiaomi joined the smart sports fitness device segment with its Mi Band and smart shoes, and is now expanding its presence even further. According to GizmoChina, the sporstwear is being developed by Shanghai-based Runmi Technology Co Ltd. Like most fitness trackers, Xiaomi's smart shoe can track movement, elevation and store that data using Curie.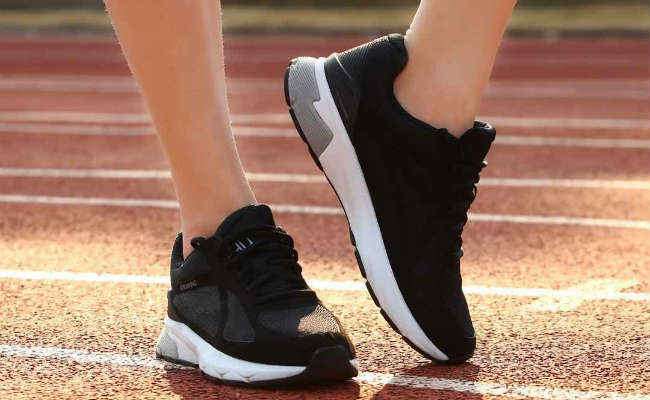 Other features include the ability to track a user's speed, and calories burned during workout. The smart shoe also pushes out these data in the form of reports at the end of the day. The shoe is aimed at professional runners/athletes and sports an arch design with anti-skid feature. The sole is reportedly built with air cushion and has an anti-bacterial replaceable insole.
Xiaomi is making its sportswear available in three different colour options - black, blue and pink. There is also a special blue edition that glows in the dark. Xiaomi's '90 Minutes Ultra Smart Sportswear' offers 60 days of battery life, and is currently up for preorder from Mi Home. The smart shoe is expected to start shipping from April 15.