#IBMCodePatterns, a developer's best friend.
#IBMCodePatterns provide complete solutions to problems that developers face every day. They leverage multiple technologies, products, or services to solve issues across multiple industries.
Click here to know more
Advertisements
The first wearable from the social media company, Snapchat Spectacles are sunglasses that can be used to record 10 second videos of whatever the user is seeing, and post the same on Snapchat. The sunglasses come with a built-in camera and are being sold via vending machines called Snapbots. The recorded videos are sent to the Snapchat app on users' smartphones, from where they can choose to post it in the 'My Story' section or send it as a snap to any one of their contacts.
The spectacles are compatible with iPhone 5 or higher, running iOS 8 and above, along with Android devices running version 4.3 and above. Further, the spectacles come with a charging case and feature a light on one side of the frame which comes on when people are snapping.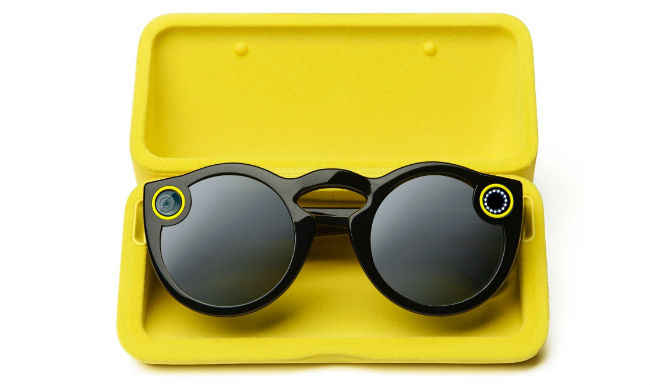 Currently, the Snapchat Spectacles are only available in the US and cost $129 plus taxes. The website for the spectacles features a 'Find a Bot' section, which can be used to locate Snapbots that dispense the spectacles. The location of a Snapbots is revealed every 24 hours, after a timer finishes counting down on the website. We hope the device makes it to India soon.