Samsung has grown into the largest OLED display supplier for smartwatches and smartphones, including Apple products. However, recently, news broke that Apple will be equipping its Apple Watches with its own microLED displays. This has, perhaps, spurred Samsung to reveal that it will also be equipping its smartwatches with microLED displays by 2024.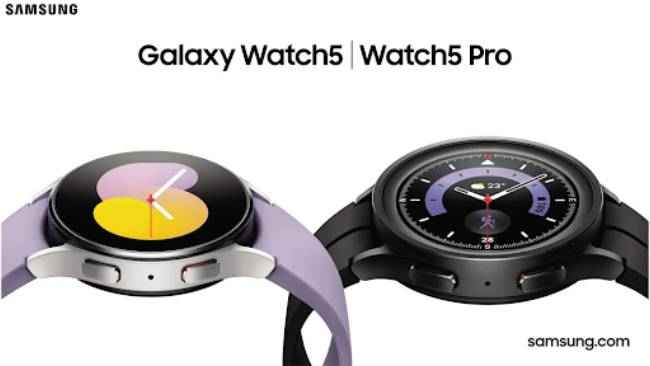 Samsung to launch smartwatches with microLED displays
It is believed that Samsung had already set up an entire team in 2022 in order to manufacture and use microLED displays for its upcoming smartwatches. The South Korean tech giant already sells high-end TVs that are equipped with microLED displays, which means that it would not be too hard for them to create smartwatches using the same technology (while also ensuring commercial viability). Many people who are familiar with this matter have stated that the brand is targeting the end of this year to wrap up manufacturing.
When will Samsung's new Samsung Galaxy Watch with microLED displays enter the market?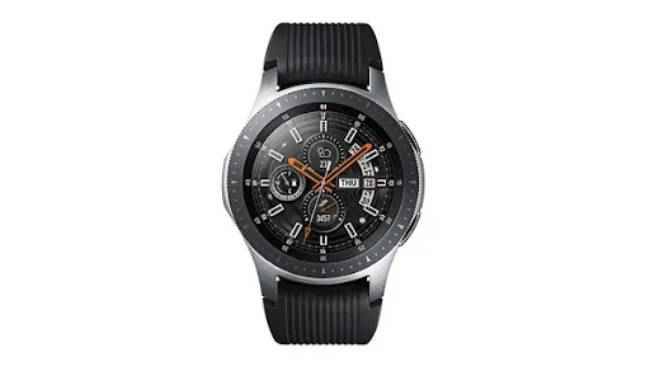 Even if the brand does hit its targetted deadline, it is likely that the shipping and selling process will only start in 2024. This means that this year's Samsung Galaxy Watches will not have a microLED display. In fact, it may be the case that this year's smartwatches have already been developed and finalised as far as design and specifications go.
This may be Samsung's bid to ensure it stays at the top of the display manufacturing market, particularly after Apple has announced its intentions of creating similar displays.
For more technology news, product reviews, sci-tech features and updates, keep reading Digit.in or head to our Google News page.