The Steel HR is essentially a rebranded variant of the Withings Steel HR and Nokia claims it will offer more than three weeks of battery life
While HMD and Nokia made a big splash earlier this month by launching its new of range of smartphones in India, it seems like that won't be the only Nokia-branded devices that we will be seeing in the country this year. At MWC Shanghai, Julien de Preaumont, Head of Marketing, Nokia Asia told us that the company plans to bring its entire range of smartwatches to India later this year. While de Preaumont didn't give us a specific month, he did mention the devices could be launched in the later half of this year and that too via an online partner.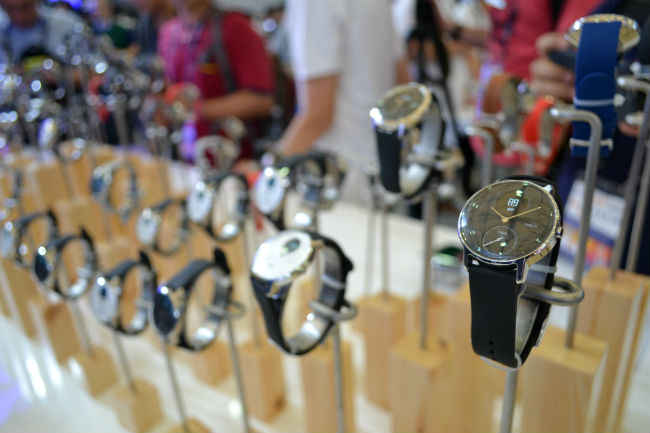 Nokia's smartwatche range currently consists of three smartwatches, the Steel HR, Steel and GO, which carry forward the same design and specifications as Withings' watches. While the Steel HR and Steel look and feel quite premium, the Nokia Go seems like the more inexpensive option. The Steel HR, which is the newest among the three, features an OLED display. It apart from tracking your sleep and activity, also has a heart rate sensor. Nokia claims that the watch will give up to 25 days of battery life, even with features like Smart Wake Up.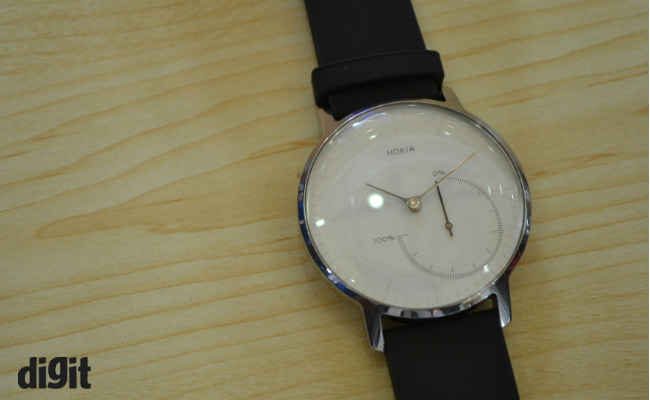 The Nokia Steel is essentially the Withings Activate that we reviewed last year, while the Nokia Go is a coin-sized activity tracker, which can be worn via strap. It uses an e-ink display and the company claims that it can offer a battery life of 8-months and is water resistant up to 50m.
Out of the three, the Nokia Steel and Go are available in India under the Withings brand name.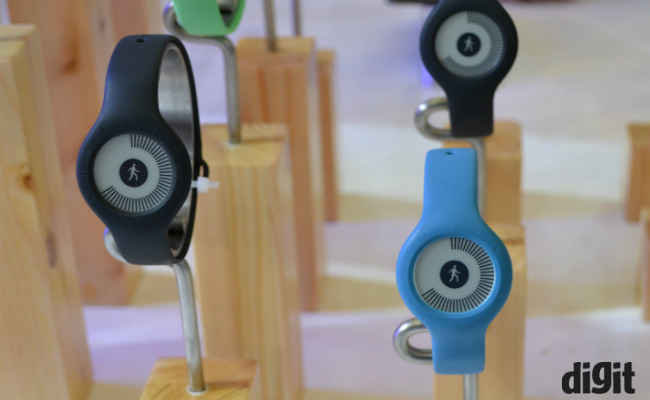 Besides the watches, Nokia is also making other fitness and health-centric products like heart rate sensors, weighing machines and there is even a thermometer that connectes to smart devices via an app. However, there is no clarity on whether the company will be bringing these products to India.