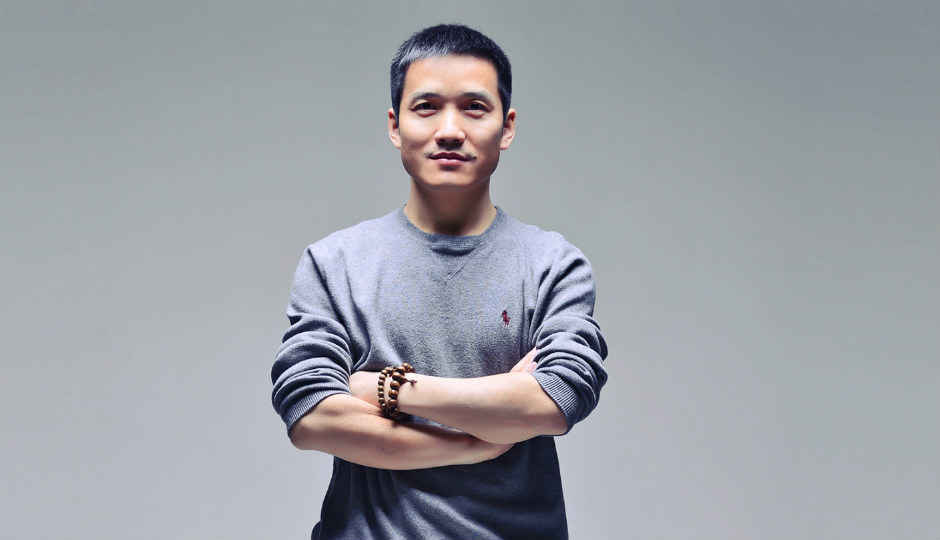 HIGHLIGHTS
OnePlus CEO Pete Lau shared plans about upcoming television

He said that the company is not working on foldable phones as of now

Lau is betting on the potential of AI and 5G for the company's upcoming non-smartphone products
OnePlus is looking to expand beyond smartphones. Last we heard from the company about a new product line was back in September 2018 when the OnePlus TV was first teased. This was quickly followed by a contest where the company asked fans to name the OnePlus TV in return for some prizes. However, since then, there has been little news of the OnePlus TV or any other non-smartphone product that the company might be working on. Fast forward to now and speaking to students of the European Institute of Design (IED) at Milan, OnePlus CEO Pete Lau has revealed a number of interesting future plans and a general direction that the company is hoping to grow in.
At the event, Lau spoke about foldable smartphones and that OnePlus does not see them as viable products right now. According to him, foldable phones provide no new functionality over existing smartphones and that even though foldable screens have potential, they are not suited to the smartphone space. Lau explained that the screen curvature on these phones is too wide and they are too thick. For the time being, OnePlus wants to steer clear of foldable phones and Lau said that the company would get there eventually, but not just yet.
Lau then went on to detail OnePlus' TV plans. The CEO said that the TV space has not seen any innovation in the past 20 years and that he prefers calling the OnePlus TV a "smart display". According to Lau, remote controls are dated and that he imagines a screen that is always ready and anticipates a user's needs. Here, Lau injected the cocept of Artificial Intelligence, saying that the same would make things more intiutive. OnePlus is working towards bringing AI to its televisions but Lau said it is too early to reveal any concrete information.
On OnePlus' automotive plans, Lau said that the company would not want to build cars, but instead, it is interested in the in-car technology space. Lau specifically said that the company could look at possibilities around a super virtual assistant keeping 5G connectivity in mind.
In terms of office gadgets, Lau did not really reveal much, but he said that OnePlus is looking to enter that space and that PCs are a fundamental piece in a cloud connected era.