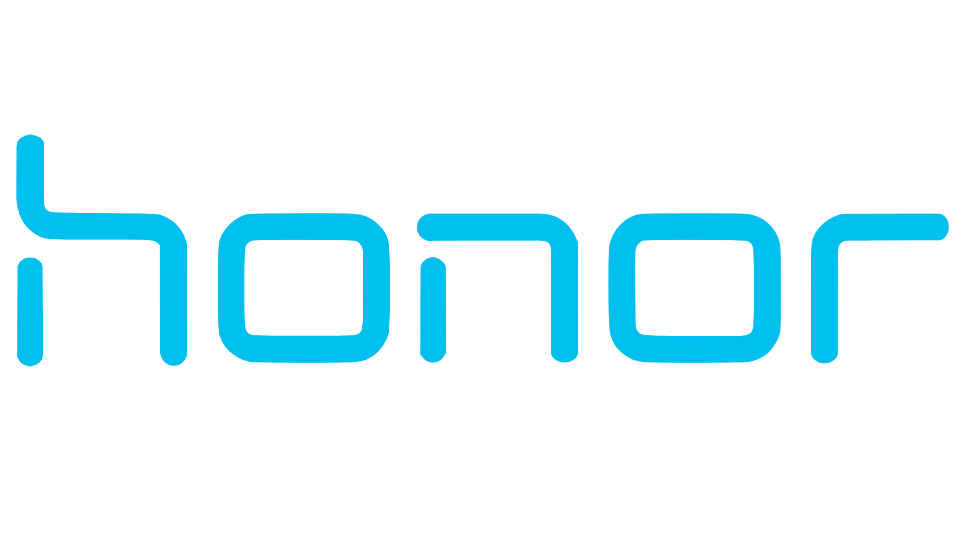 HIGHLIGHTS
The Honor TV is expected to be launched in August.

There is no information on when the TV will come to India.

Only a 55-inch variant of the TV will be launched.
If information circulating the internet is to be believed, then Honor is working on launching a smart TV in August 2019. This TV will run on Huawei's own Harmony OS, more commonly known as the HongMeng OS in China. The TV will be a 55-inch unit and there is no information on when this TV will reach India. It is said that the TV will work as a hub for Huawei's smart home devices apart from working as a TV. According to the report, the Chinese users have moved away from watching TV and have started using their phone for entertainment and smart appliance controls. According to the source, "Chinese people watch less and less TV as the average daily usage of TV sets dropped in three years from 70 per cent to 30 per cent while the profits of TV manufacturers decreased in tandem each year."
Huawei has been working on its own Harmony OS since 2012, before the company's US ban. The OS is said to be compatible with Android apps. How that works is something we will know when we get our hands on the OS.
Using a smart TV as an entertainment device and a console to control your smart appliances is nothing new. In 2019, LG launched its new line-up of TVs powered by the Alpha 9 gen 2 processor that brings with it Google Assistant and Alexa built-in. These capabilities also help users control smart home appliances that are compatible with the Google Assistant or Alexa from the comfort of the living room. The LG TVs have a hub for controlling smart devices and run on the company's own WebOS.
Sony, on the other hand, has Android-powered TVs with Google Assistant built-in and if you have any smart appliances that are compatible with the Google Assistant, then you can use your TV to control those as well.
Put simply, if you have a smart camera at the entrance of your house and when your doorbell rings, you can see who's outside without leaving the comfort of your couch. You can also control your smart lights and to ensure the right mood is set for movie night without leaving the comfort of your couch, ensuring you are a happier couch potato.