Amazon has rolled out Hindi language support to Alexa on Fire TV devices in India. Users in India can now interact with Amazon's virtual assistant in Hindi on Fire TV devices. This comes after Amazon released support for Hindi on the Alexa app back in September. Last year, Amazon had also rolled out an update to Alexa adding support for Hindi enabling conversations in the Indian language.
With the new update, Fire TV device users will be able to interact with Alexa in Hindi. The user will need to change the language option in settings to set Hindi as the primary device language on Fire TV devices. Fire TV users will able be able to change the language to Hindi from the Alexa Voice Remote by going to the Fire TV language settings.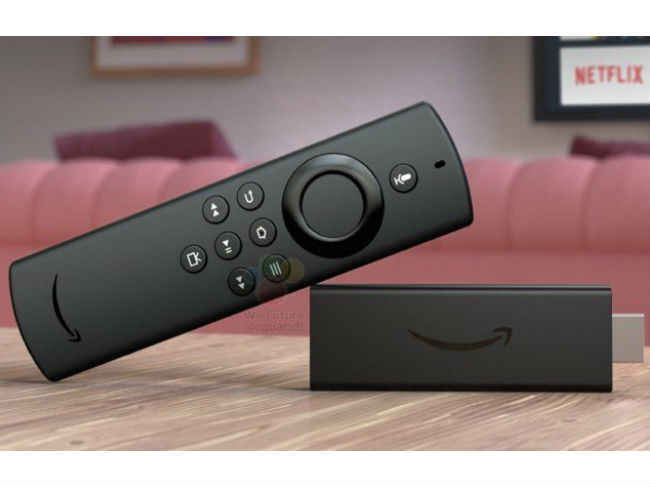 Alexa will be able to answer queries in Hindi on topics ranging from music, knowledge, smart home, timers, skills and more. Additionally, Amazon is bringing Alexa Routines to Fire TV devices. Alexa Routines is a feature that combines Alexa and smart home features together to set up actions. These include Routines such as powering on or off the TV, opening an app, playback control, turning lights on or off and more.
To switch to the Hindi language on your Fire TV devices follow these steps:
Navigate to Settings and select Device Options

Select Device language in the Fire TV language settings

Choose Hindi from the list and save it
After changing the language, the UI will also be translated to Hindi including catalogue and menu options.
Amazon claims it offers Indian Alexa customers over 30,000 skills including Bollywood, education, cricket and more. As of now, Alexa is available across Amazon products like Echo Dot, Echo Plus and more, and over 35 devices from companies like Motorola, Sony, iBall and LG.