If you're a fan of good music, there's some news for you, It looks like Vi, formerly known as Vodafone, has partnered with Hungama Music. This partnership has led to the launch of a brand new music streaming app on the Vi app. Users will receive six months of Hungama Premium. The app doesn't contain any ads either and comes with music from 20 different local languages in India. The service also offers 52 live digital concerts at a small cost as well. So, if you're into that kind of thing, this should be a great deal.
Vi partners with Hungana music to launch new music-streaming app
Speaking on the partnership, Avneesh Khosla, CMO, Vi stated that, "Our association with Hungama will allow Vi users to get access to a rich repository of diverse music, across genres and in their preferred language." And although the app does offer a ton of content, there is no word on how these 52 live digital concerts will be priced. Will it be a single payment or will users have to pay for each concert. Neeraj Roy, Founder, Hungama Digital Media also stated, "We are excited to be a part of Vi's 250+ million-strong customers' musical journey. Our association with Vi has seen us introduce a first-of-its-kind Pay Per View service model in India's exploding Premium Video On Demand (PVOD) market, earlier this year."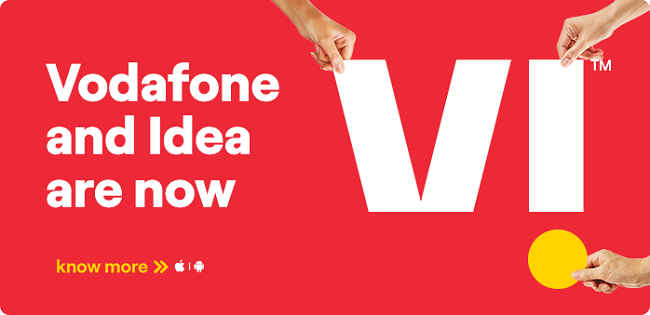 In fact, as we reported earlier, Vi (Vodafone Idea) has joined hands with Hungama to offer customers access to Premium Video on Demand (PVoD) service. Priced at Rs 60 and Rs 120, customers will have access to 380 movies to rent. The duration of the rental is 48 hours. Using the Vi Movies and TV app, users will be able to cast the content to a larger screen. The catalogue of movies is quite extensive and includes popular titles like Tenet and Joker, Birds of Prey, SCOOB and Aquaman, to name a few. Users will have access to content in Indian languages, including Hindi, Tamil, and Telugu, for the PVoD service.
Also Read: Vi and Hungama join hands to offer movie rental services