Reliance Jio started its 5G Beta trial in Delhi and other cities on Thursday. The Jio Welcome Offer does not require users to upgrade their existing Jio SIMS or 5G handset as it will automatically upgrade to the Jio True 5G service.
The company, in a statement, said, "Now 5G services will be available only on an invitation basis." After that, all the users in the city will start receiving the 5G services in a phased manner. The Jio True 5G offer is currently available for Delhi, Mumbai, Kolkata, and Varanasi users.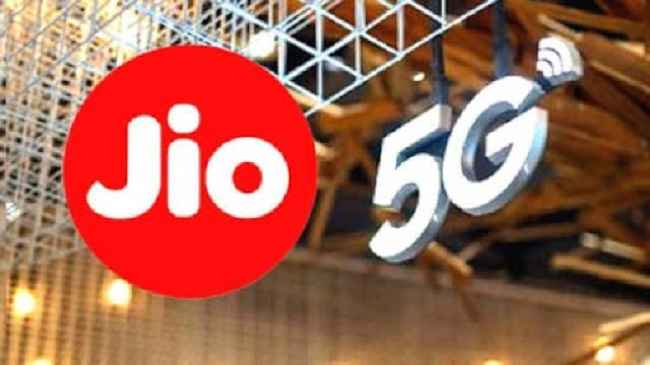 Jio Welcome Offer
Customers will be offered unlimited 5G data with up to 1Gbps+ speed. During the pandemic, many users, businesses and students were added to the Internet base and will benefit from the 5G services.
Jio is actively participating with all the handset brands to ensure that the True 5G services are compatible with all the 5G handsets and that the customers get a wide range of handsets that work seamlessly with the True 5G service.
The users will continue to avail of the Beta services until the city gets the best network coverage and user experience. The invited Welcome Jio Offer users will be automatically upgraded to the Jio True 5G services without the need to upgrade their existing 4G SIMS or 5G handset.
"The internet speed on 5G is a welcome change over 4G, and it should soon be made available," said Rajesh, a Delhi-based user. The users in Delhi are satisfied with the speed that the 5G offers. The company will roll out the 5G trials for the existing cities after completing the trial in 4 cities.
For more technology news, product reviews, sci-tech features and updates, keep reading Digit.in.