A new prepaid package from BSNL was introduced for its customers when India's top telecom carriers were preparing to launch their 5G services nationwide. There is a new long-term plan from the telecom, which costs ₹2,022 and has a 300-day validity period. Let's see what this new prepaid plan has to offer.
BSNL has introduced a new prepaid plan for its users that offers a lot of data and other package perks. 75 GB of data with a validity of 300 days is included in the ₹2022 monthly fee. This plan is effective for 9 to 10 months.
BSNL's new 75 GB prepaid data package
BSNL has unveiled a new prepaid package with a data allowance of up to 75GB per month. In order to continue using this data, the user will need to purchase more data vouchers from the telecom provider. The download speed would be reduced to 40 kbps after the data was exhausted.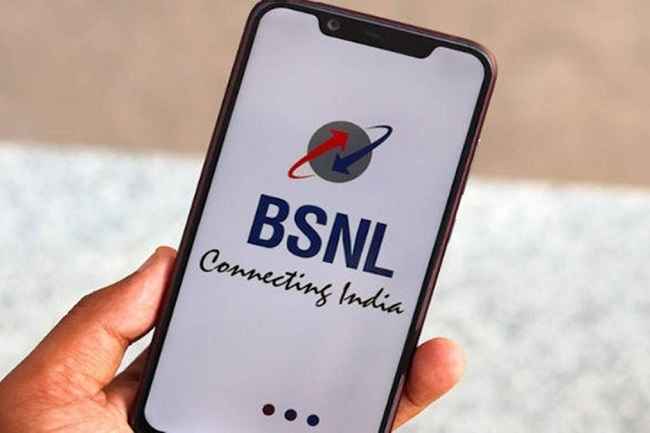 Other BSNL Prepaid Plans
With the ₹2,022 pre-paid package, BSNL customers would receive a total of 300 days of validity. Other perks include unlimited phone calls and 100 daily SMS. This plan is perfect for those who consume a lot of data and want a lengthy validity.
BSNL's Other Prepaid Options BSNL's prepaid portfolio includes various options in addition to the ₹2,022 packages. A yearly data prepaid package at ₹3,299, which gives you 2.5GB of data every month for a year, is available for purchase. Another prepaid yearly plan costs ₹1,251 and offers 0.75GB of data each month for a year, while ₹2,299 12-month plan offers 1.5GB.
BSNL has released two new prepaid plans with a total of ₹228 per day, which include 2GB of internet per day, 100 SMS per day, and unlimited phone calls. It costs ₹239 for a subscription that gives you 2GB of data per day and 100 SMS per day.